Myths, legends and Maths challenges
09 Jan 2020
Puzzle day proved a highlight in Form 4's week.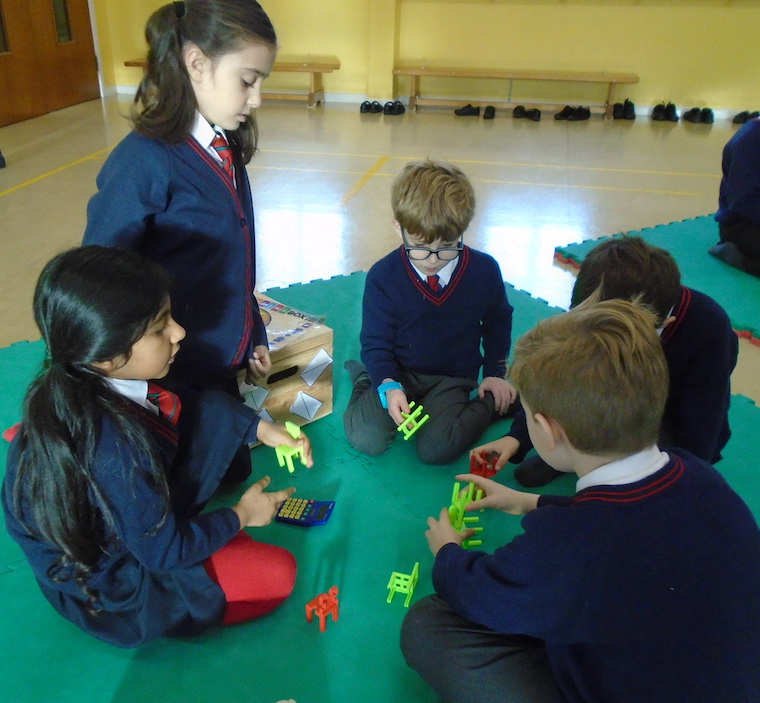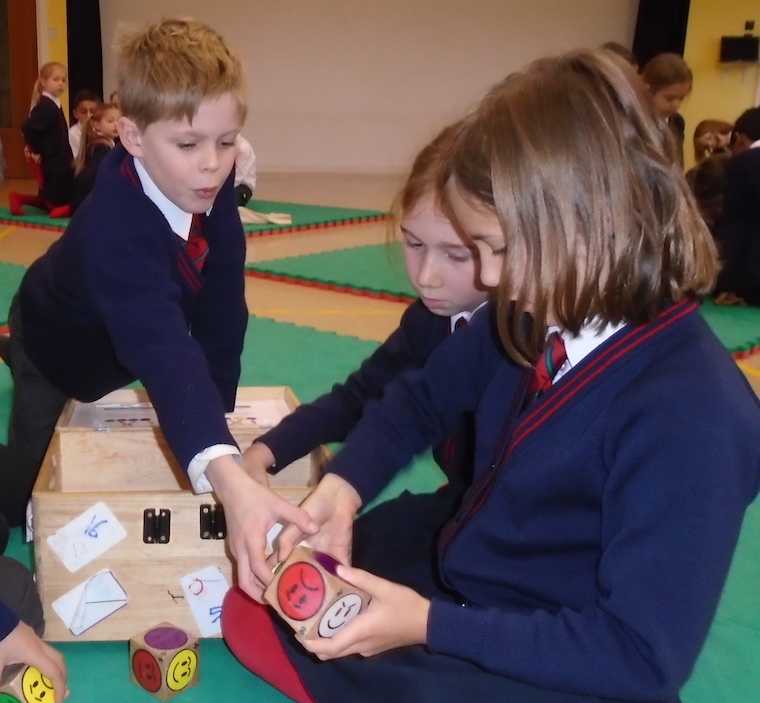 Form 4 have all returned to school excited about our new topics. In Humanities they have begun finding out about who the Anglo-Saxons were and why they invaded Britain. They found it particularly interesting that the Scots originally came from Ireland!
In Science they have begun studying rocks and soils. They discussed some of the properties of rocks and are looking forward to their workshop next week. English has begun with an introduction to myths and legends which will tie in with their Anglo-Saxon work.
They were excited by the puzzle workshop this week and enjoyed working collaboratively with members of Form 5 to solve a range of mathematical challenges.