Brilliant buddies
09 Jan 2020
The new children really have settled quickly and very happily into life in Form 1.
We have had a very busy few days since term started. The Form 7 children have been brilliant buddies to our little Form 1s and this week everyone was either introduced or re-introduced to them. It won't be too long before all these Form 1 children are in Form 7 and buddies themselves!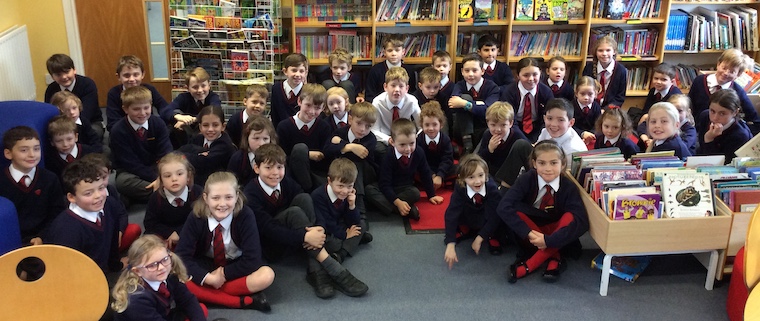 The children, as always, loved eating their sandwiches together before swimming and not only enjoyed their lesson but also the minibus ride to the swimming pool.
Another exciting event this week was taking part in the Main School Puzzle Day. The children worked in teams to solve a variety of different puzzles which included double-sided jigsaw puzzles, tessellating shapes and balancing penguins.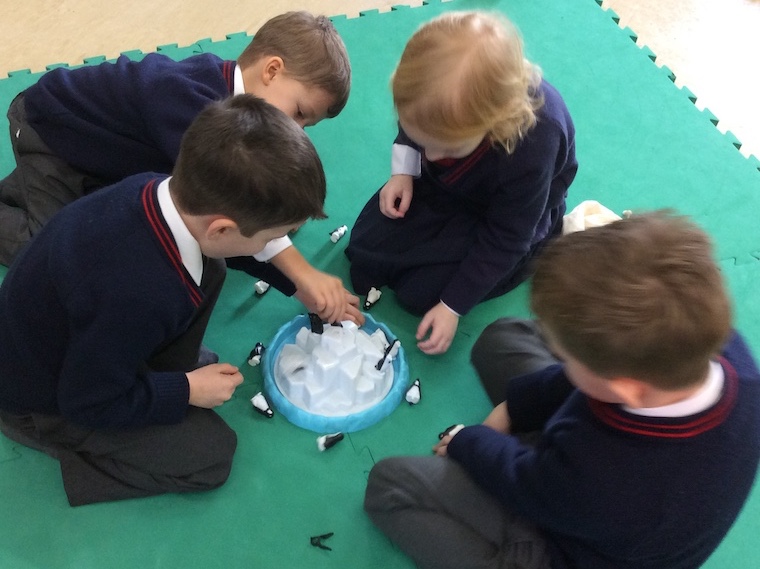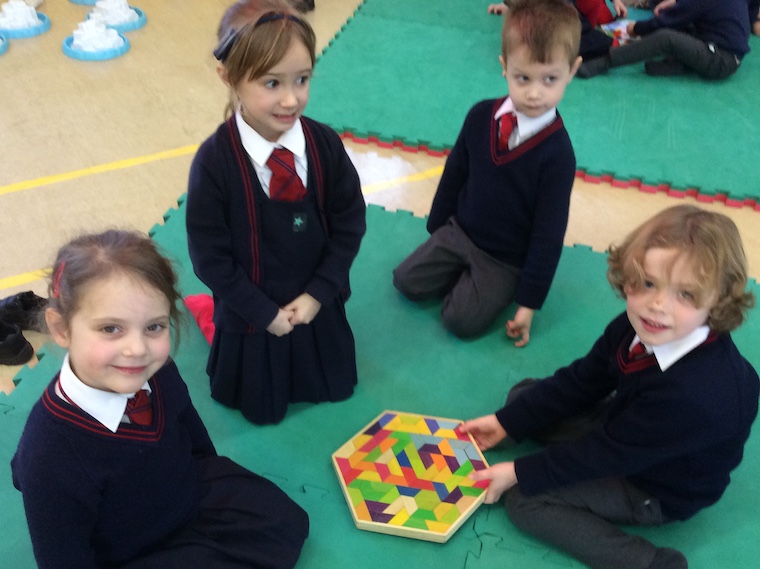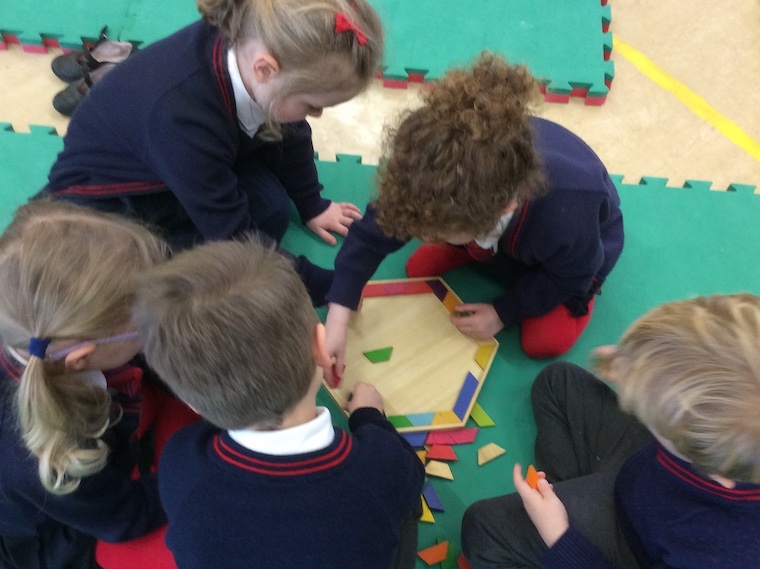 Everyone was really impressed at how well they worked in teams by making and accepting suggestions from each other, taking turns and sharing their thoughts with their team. I am certainly enjoying their cohesiveness as well as their enthusiasm for learning. Brilliant!