New year's resolve
09 Jan 2020
In Form 6, the children have been sharing some of their New Year targets.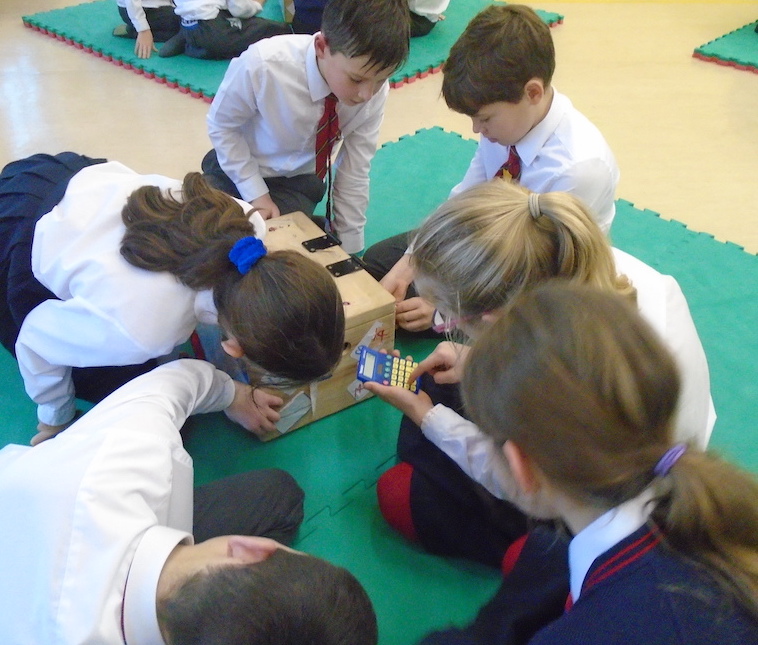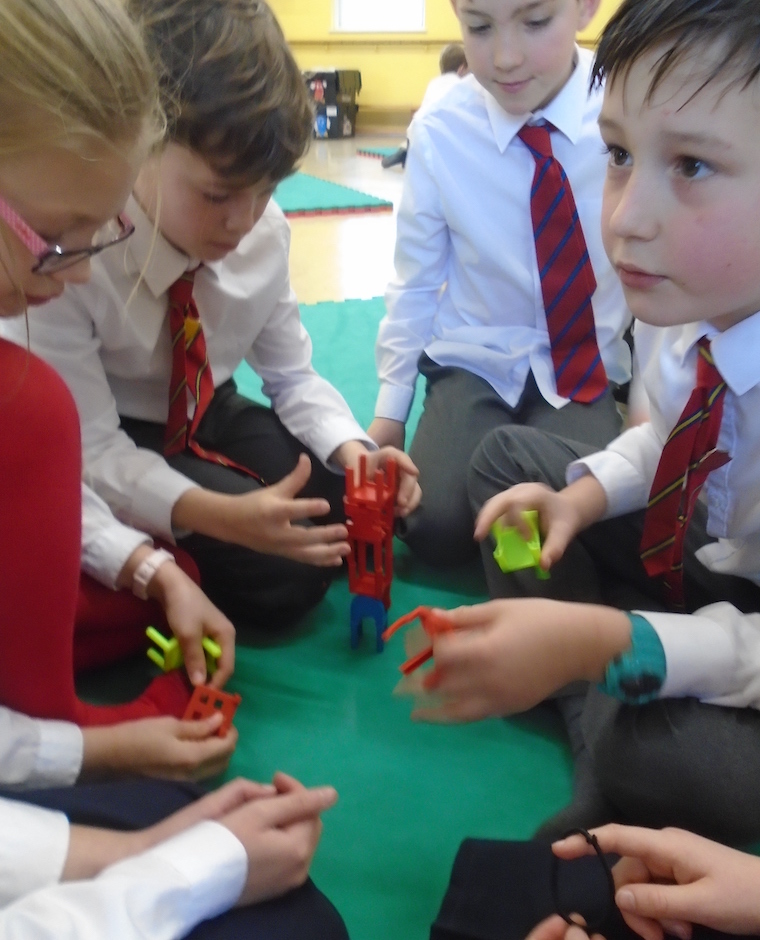 Happy New Year and welcome back to all of Form 6. The children have been sharing their news and new year's targets during Form Time. It has been wonderful to hear all their positive ideas. Here are a selection of some of the targets the children are working towards this year:
To work hard enough to get selected for the A-team in sport
To achieve a silver / gold badge
To get school work completed faster
To learn how to perform a cartwheel
To score a six in cricket
To earn a place in School Council at Prize Giving
Congratulations to the following children, who were awarded their music certificates in assembly this week:
Isabella - Grade 1 clarinet with distinction
James - Grade 1 singing with merit
Ava - Grade 2 singing with merit
Alyssa - Grade 3 singing with merit
Lastly, the children enjoyed an exciting puzzle workshop on Thursday afternoon. They worked in teams to solve various puzzles, before they could move onto the next one. Teamwork and communication were vital and the children showed what excellent listeners they all are. Well done Form 6!