Coding and congratulations
09 Jan 2020
Lots of lateral thinking in Form 7 this week with puzzles, symbols and story cubes.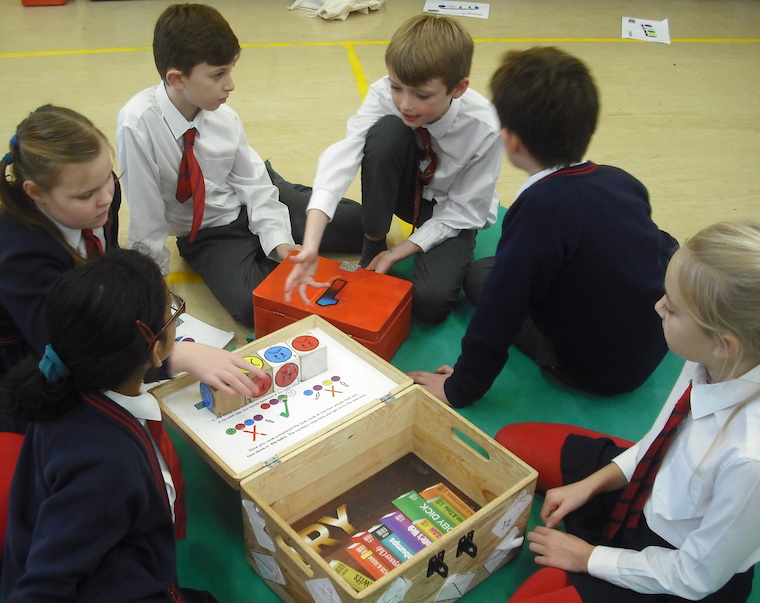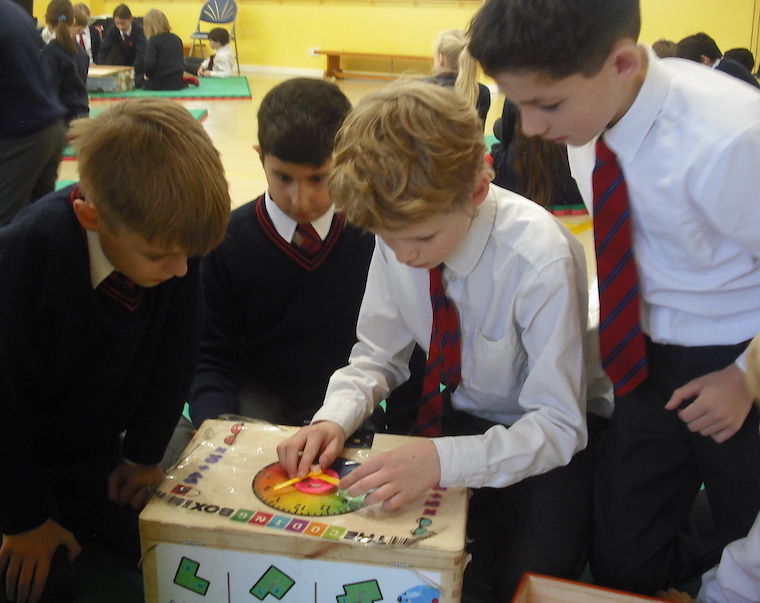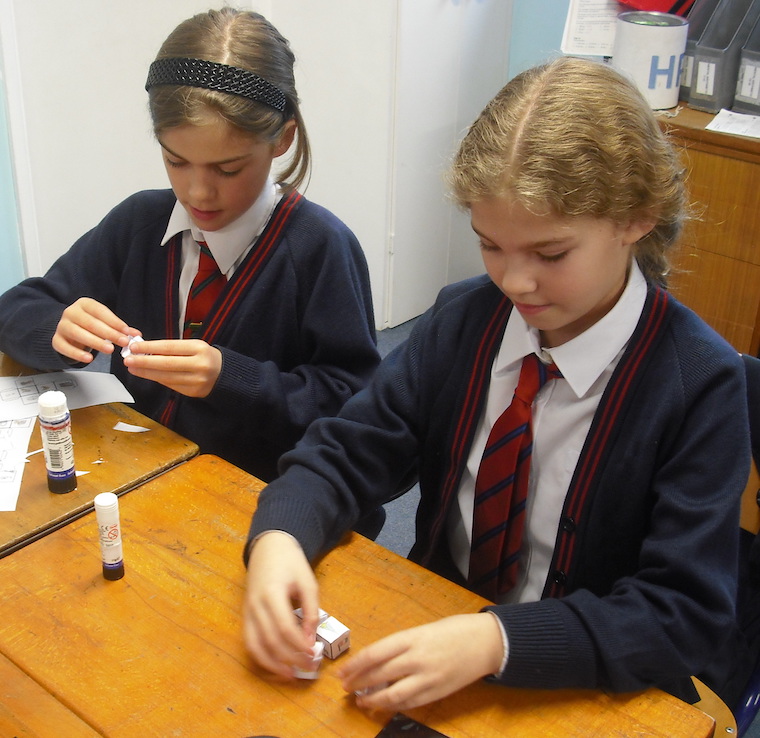 Happy New Year to you all and many thanks for the cards, presents and good wishes. Thank you cards are winging their way to you, but may be lurking at the bottom of book bags!
We have been straight back into the swing of things this week with new buddies, musical success, Book Week preparations and a puzzle day.
Looking forward to working with some of the younger pupils in the school during Book Week after half term, the class have been making story cubes. They listened to extracts from Philip Pullman's Northern Lights describing the symbol reader known as the alethiometer. They also discussed the many potential meanings of simple symbols. They then chose their own symbols to draw onto a cube net to create a story dice, which they used to inspire storytelling.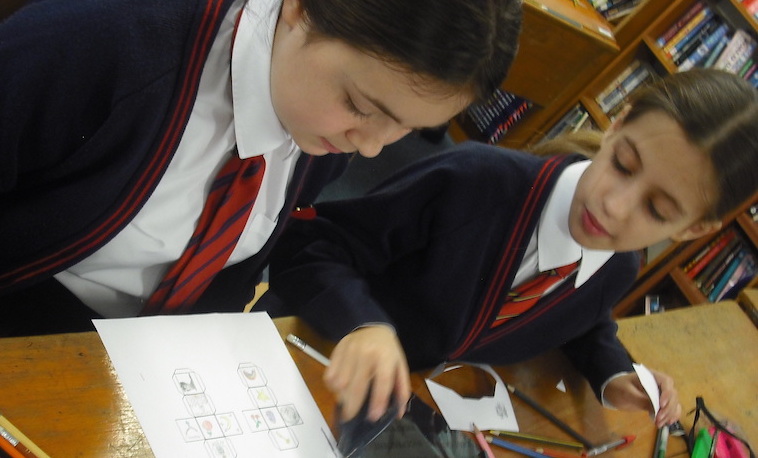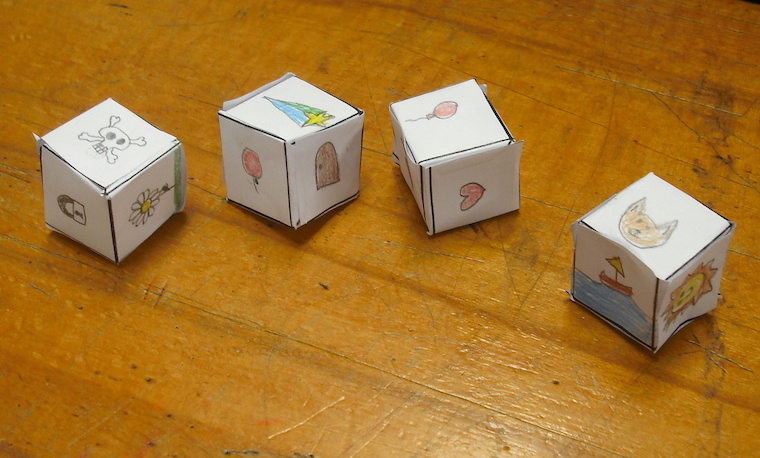 Still thinking about the younger children in the school, Form 7 met their new buddies who have just joined Form 1 from Transition. It was amazing to see the relationships that had built up by Christmas with the original pairings and mutual giving of cards and little presents was wonderful to see.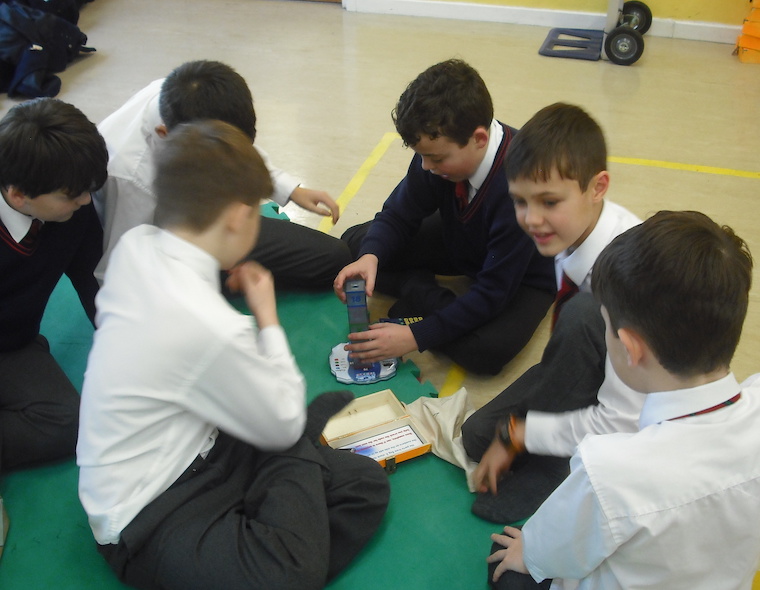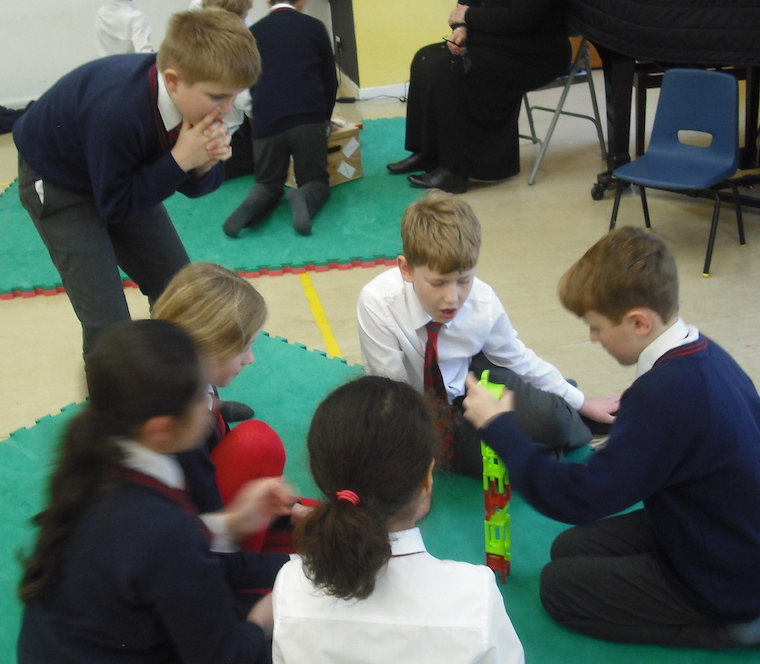 Coding was the word of the day on Thursday, as Forms 6 and 7 worked together to solve the myriad puzzles, which required number-crunching, spatial skills and lots of lateral thinking. It was great fun and the excellent teamwork meant that every team made super progress through the puzzles.
Lastly, congratulations to our singers, who were awarded their certificates for last term's singing exams.