A Humanist perspective
16 Jan 2020
Form 5 have been learning about Humanism and setting targets this week.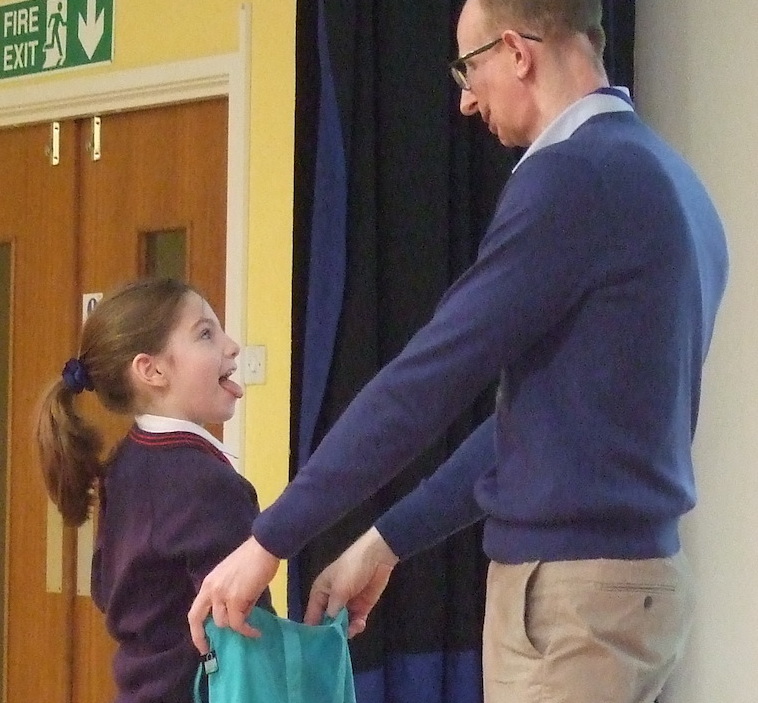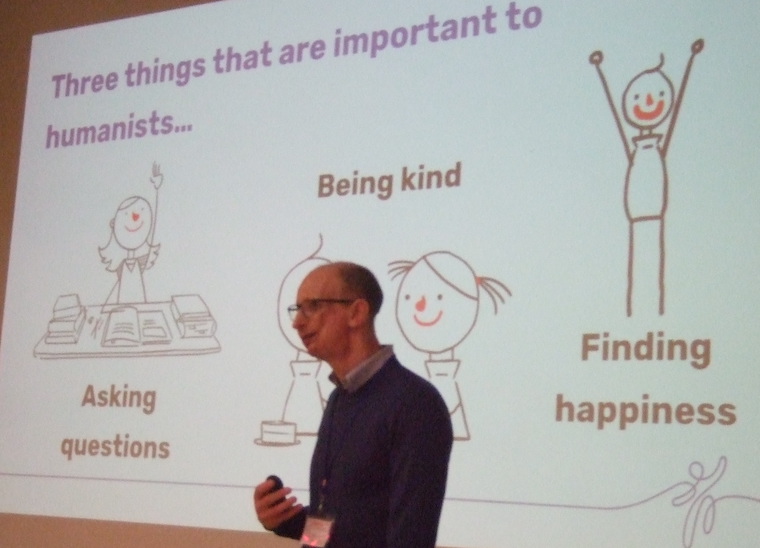 Form 5 have had a busy week yet again. On Wednesday, and as part of their new topic, the children were visited by Luke Donnellan, a Director from Humanists UK. He spoke to the children from Forms 5, 6 and 7 about Humanist beliefs.
He explained that Humanists should look to ask questions, lead a fulfilling life and treat others how we would want to be treated ourselves. He added that Humanists look for evidence to come to their own conclusions. The children listened very carefully and had a range of outstanding questions at the end of the presentation. For example: 'If you require evidence, how do you really know if the Big Bang happened, as you were not there?'
On Thursday, Form 5 presented their first assembly of the new term. Having been back in school for a week or so, the class had been thinking about their targets and things that they'd like to achieve. Many had clearly taken on board advice from their school reports and it will be interesting to see how the children feel they have got on with their targets later in the term.