Let there be light!
16 Jan 2020
This week Form 2 had a debate about Nessie and have been thinking about sources of light.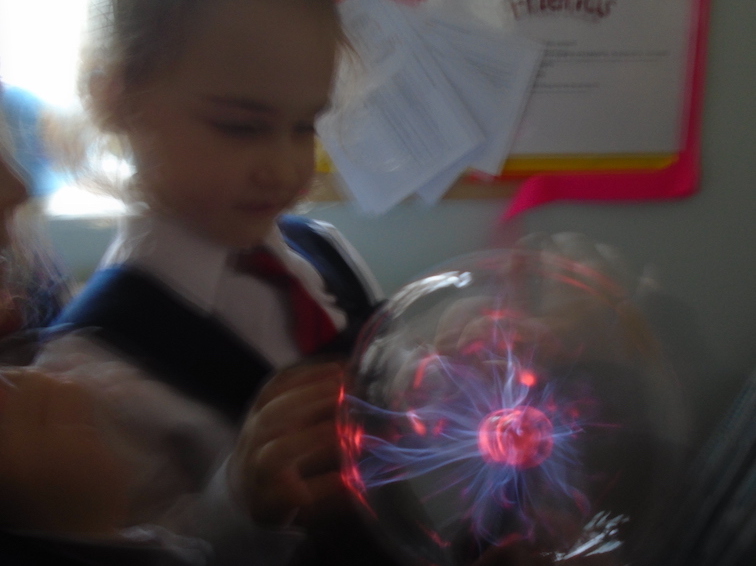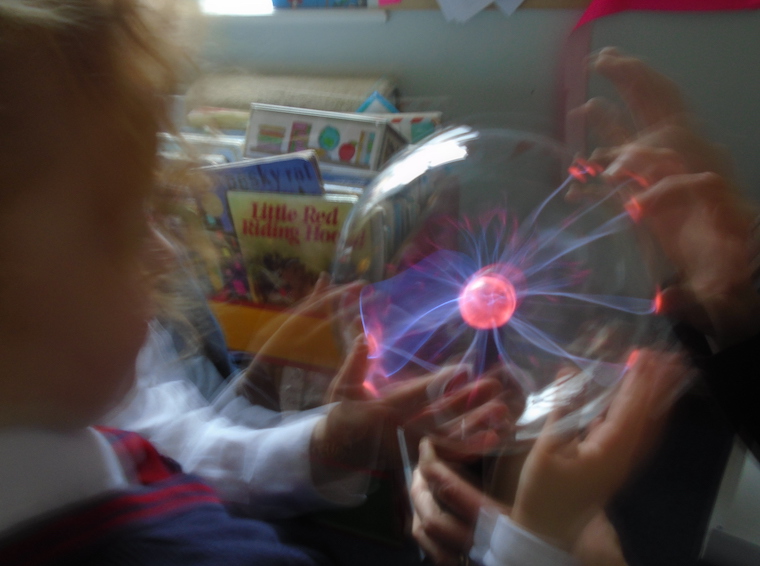 In Form 2 this week, the children have been gathering facts about Scotland. They worked together in groups to brainstorm their ideas and then shared them with the class. It was very interesting hearing all their facts. Then they thought about questions to ask Mr McCarthy, who is very knowledgeable and loves talking to the children about one of his favourite locations.
We had a debate about the Loch Ness monster. Some members of the class believed in the monster, some didn't and a few were unsure, which meant we had a very good debate with interesting points put forward for discussion.
In Maths, the children are working on worded addition and subtraction problems. They acted out some of the problems and even made up their own. We are learning about light this term so Form 2 thought about lots of different light sources. Then they looked for objects that produce light, which also prompted lots of discussion.