Preparing papyrus
16 Jan 2020
Form 3 are enjoying their study of the Egyptians.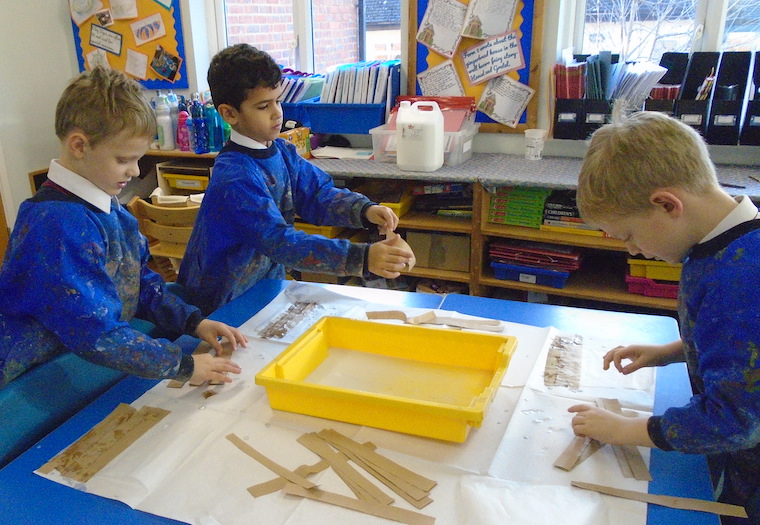 This week we have been learning about ancient writing in the form of hieroglyphics. The children discovered the symbols have meaning and that only a specific sector of ancient Egyptian society could read. The children were keen to learn how to write their own names using hieroglyphics and made papyrus paper using brown paper bags and a mixture of pva glue and water. The results look fantastic.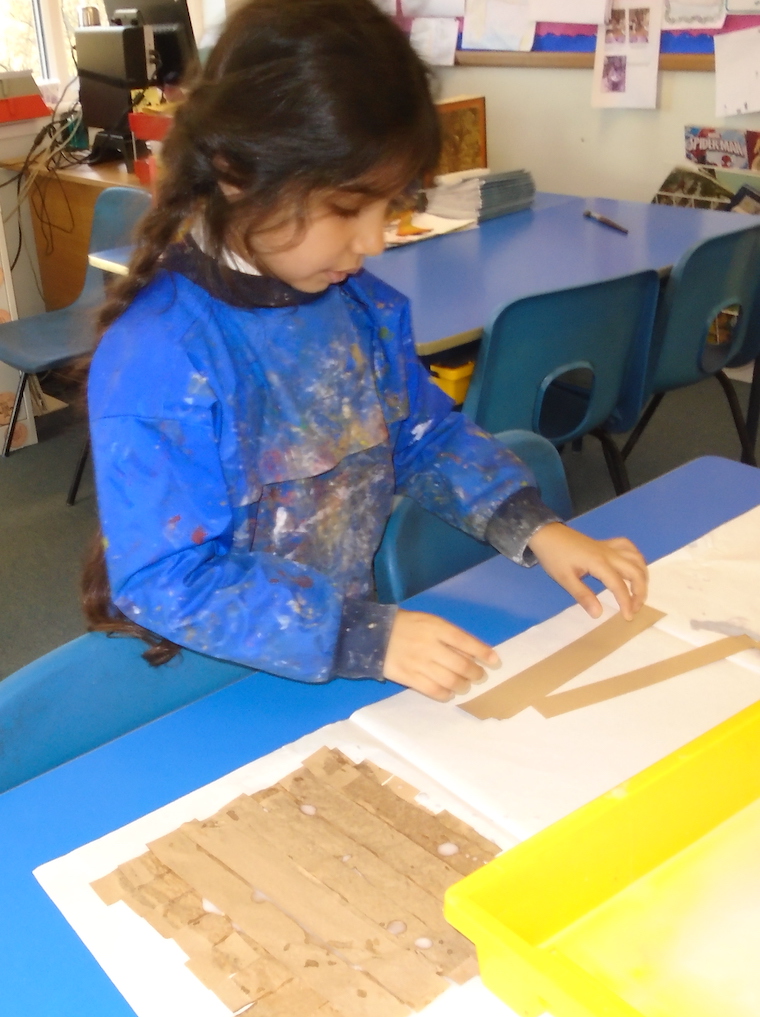 In English this week, we have been looking at the use of past, present and future tenses and the children have been writing sentences in each tense to accompany illustrations from the class book, Lost and Found by Oliver Jeffers.
In Maths, we used various methods to solve addition and subtraction calculations. Form 3 then applied these skills in a more abstract way by solving word problems.
The children have continued to study the topic of electricity and are learning about safety. They made posters to show the potential dangers of electricity and gave tips about how to keep safe when near electrical appliances. The children then worked with a partner to create their own safety video which they have filmed to share with the class next week.