Creating books - online
22 Jan 2020
Investigations have pervaded Form 7's curriculum this week.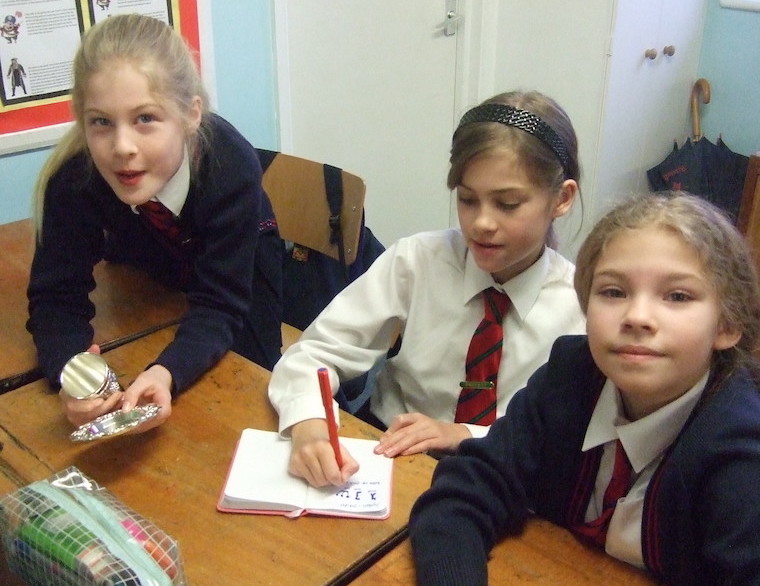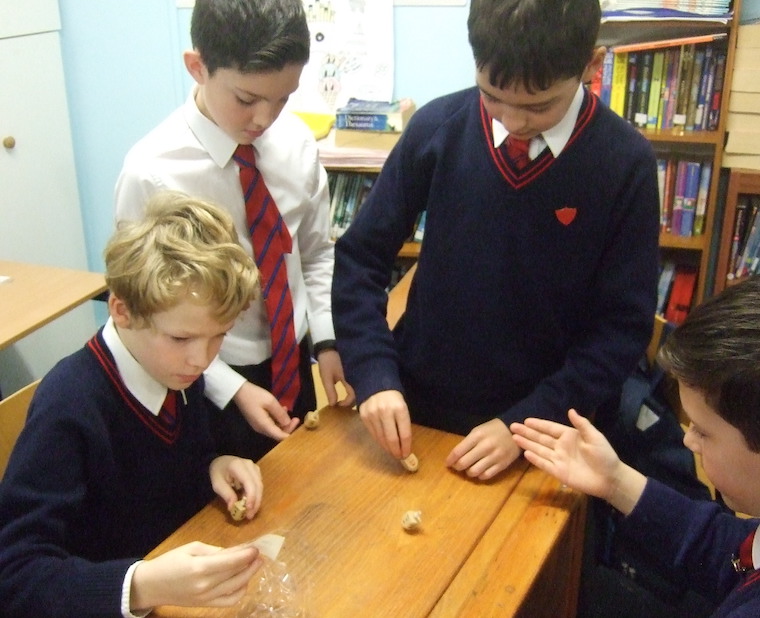 During Form 7's study of the Jewish faith, they have been learning about the different artefacts used for everyday and for festivals. This week, they were able to handle and inspect some of these close up.
Maths has been all about circles. Using carefully-controlled compass skills and also computer programmes, the children have been creating brightly coloured circle patterns and magic roses. Look out for these being displayed in the next few weeks, because they are stunning.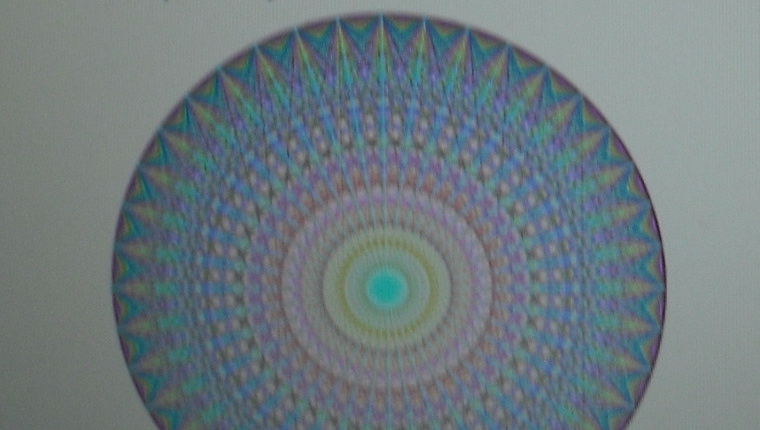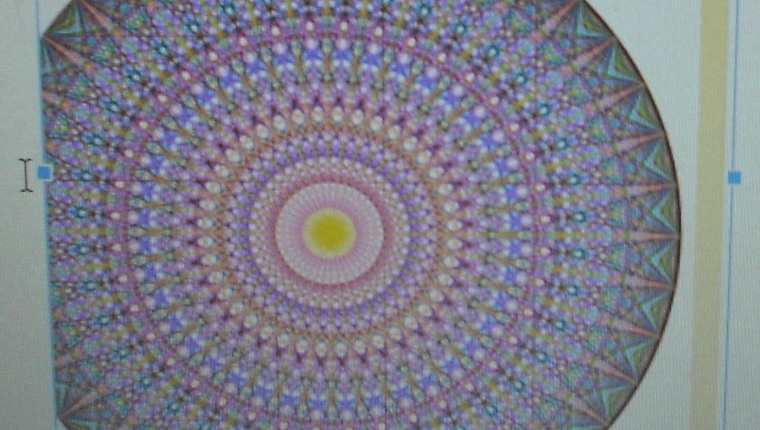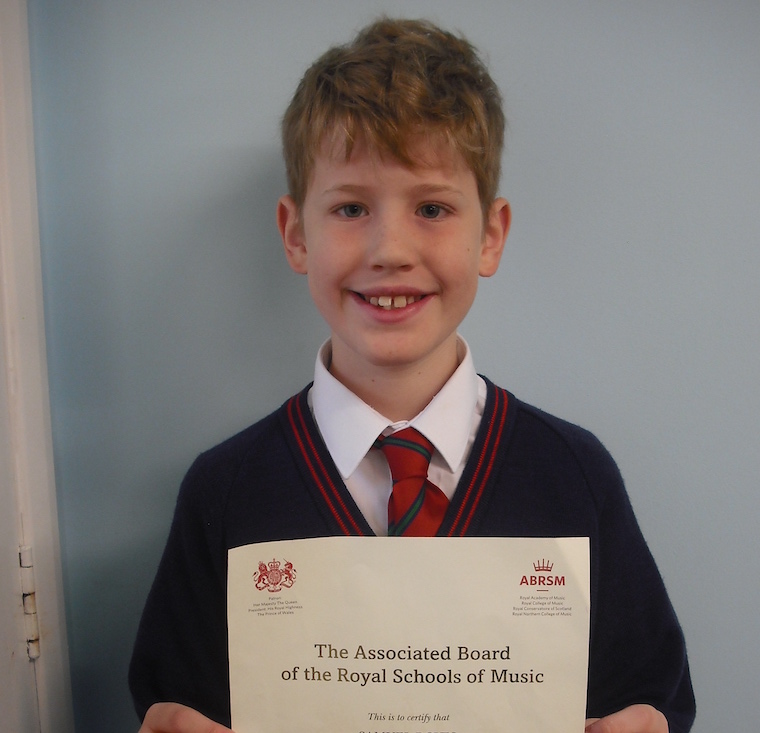 Exploring Google's Book Creator tool, the children have been making their own online books in English and publishing them to our class online library. Beginning with a simple book All About Me, they found interesting and colourful ways to display information like their bucket lists and family trees.
Many of the bucket lists contained activities such as zip-wiring or bungee jumping, or trips to the Arctic to see the Northern Lights, as well as a few wishes for Disneyland. They had better start saving up soon!
Finally, well done to our class member for his Distinction in singing.