Our library assistants
23 Jan 2020
Our Form 6 librarians did themselves proud at assembly this week.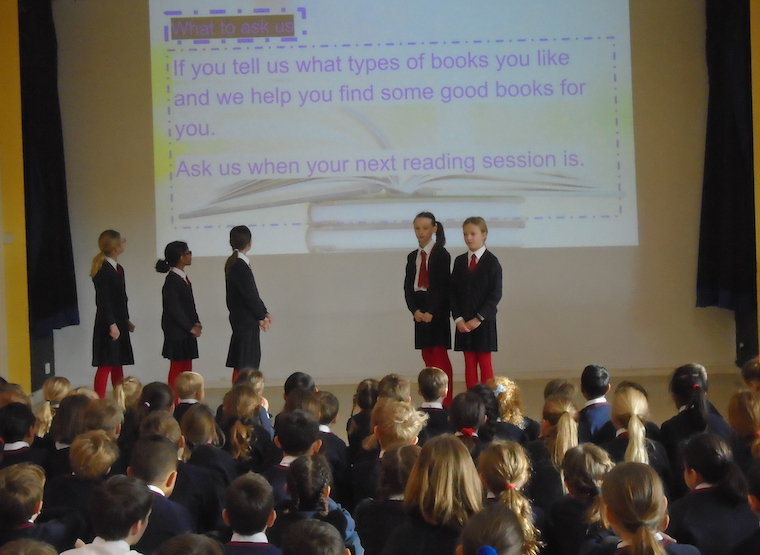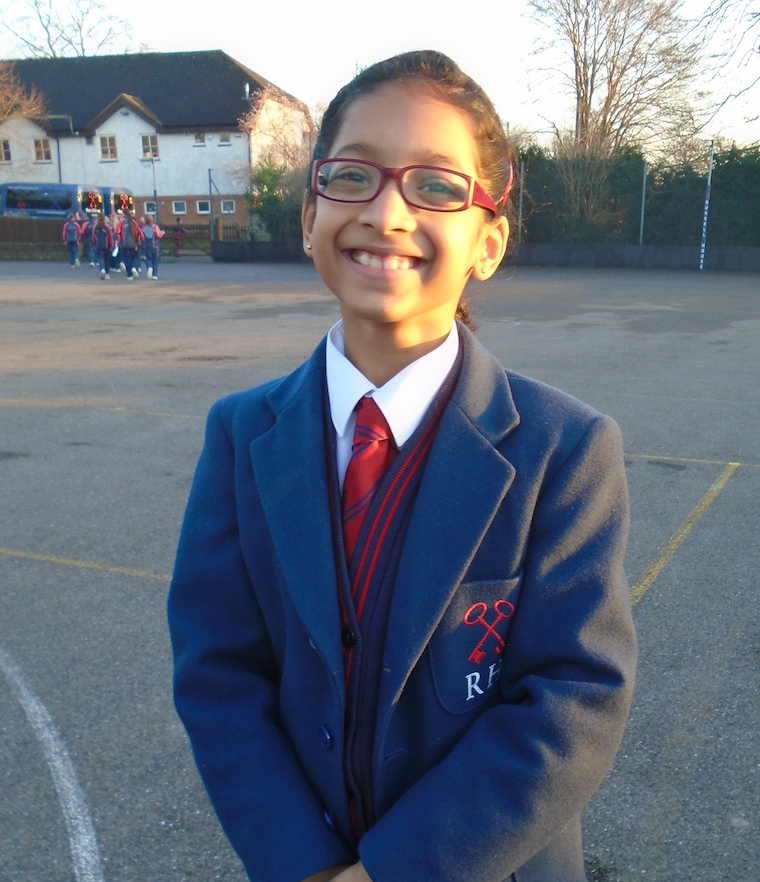 This week, the Form 6 librarians treated the rest of the school to a superb assembly. The children prepared the assembly all by themselves, including a presentation on Google Slides.
They talked to the school about what's on offer in the library each break time and what their recommended books were for this week. They even included a mini quiz, for which they provided books as prizes. Well to our librarians!
This week some members of chess club played their first match of the year, against Solefield School. Congratulations to one of our Form 6 girls, who won her match!
In Science, the children have been using ultraviolet light to identify the presence of bacteria on their hands. They looked at their hands under the ultraviolet light before and after washing, and the results were fascinating. Some children had hardly any bacteria on their hands at the beginning of their lesson at 8.45am. However, even after hand washing, some children still had bacteria on certain parts of their hands, particularly by their fingernails. The children have definitely learned the importance of regular and thorough hand washing in Science this week!