We baked a dragon
23 Jan 2020
Gong hei fat choi - Can guess this week's topic in the Robins?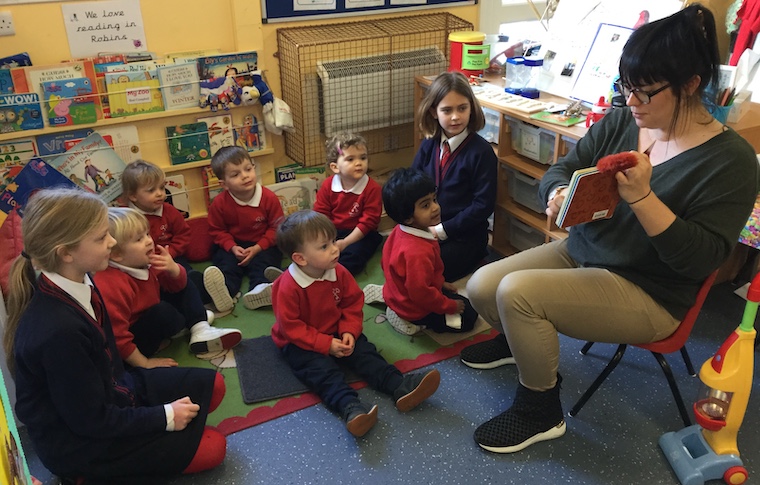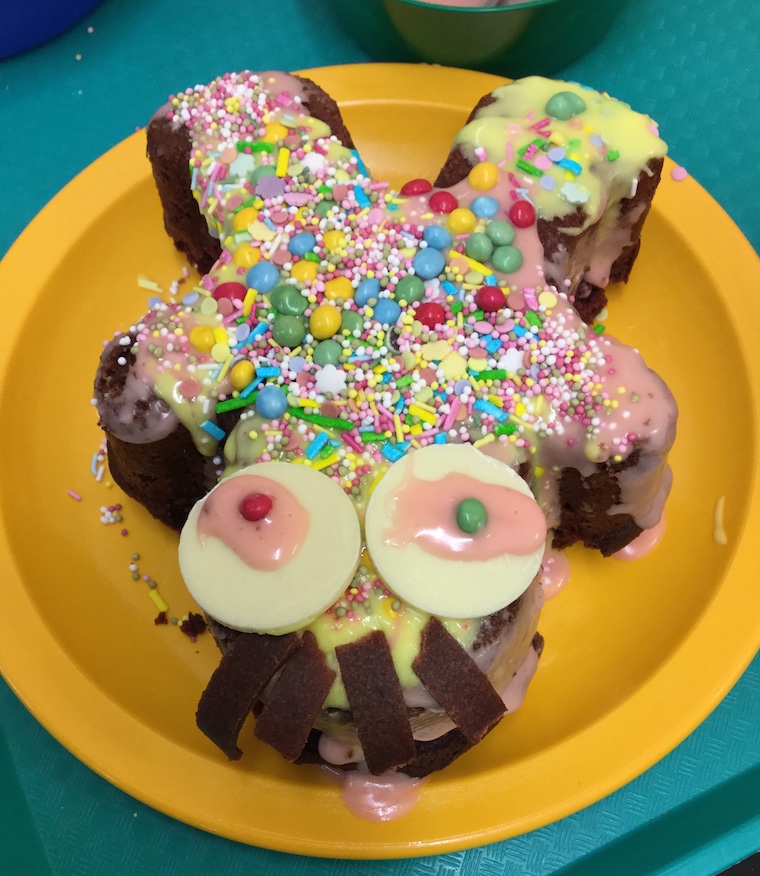 You guessed it... Chinese New Year! During the week, our Robins have enjoyed lots of activities connected with the theme. We even baked a dragon!
The children used chopsticks to pick up pompoms and tried very hard to place them inside the bowls. Then they made fireworks with the pom poms. They explored the feel and texture of tiny grains as they played with red and yellow rice.
As a class, we thought about what we should bake this week and the children decided to make a dragon. I brought in my gingerbread man cake case from home and asked our Robins to use their imaginations. We decided to turn the cake case upside down as it looked similar to a dragon. The Robins had such fun using different coloured icing and sprinkles to decorate our Chinese New Year dragon.
Continuing the theme, we enjoyed rice and noodles for our snack and it was lovely to see the children laying the table. They used the little bowls and chopsticks... it was delicious!
The Chinese New Year red envelope is a traditional gift for children and symbolises a safe and peaceful year. Our Robins were delighted when we opened our special package on Monday. Inside were pretty red envelopes. The children looked at the shiny chocolate coins as they carefully placed the coins inside their envelopes.
The cold weather did not stop us making noodle soup in the mud kitchen for the dinosaurs. Form 6 enjoyed spending time with our new children and model such beautiful manners when they visit us. Bingo the dog had a lovely time being taken for a walk around the garden by one of our Robins.
Our topic next week is Big Garden Watch so see if you can spot any birds in your garden over the weekend.