Monsters and myths
23 Jan 2020
Form 4 encountered Beowulf, Grendel and Anglo-Saxon runes this week.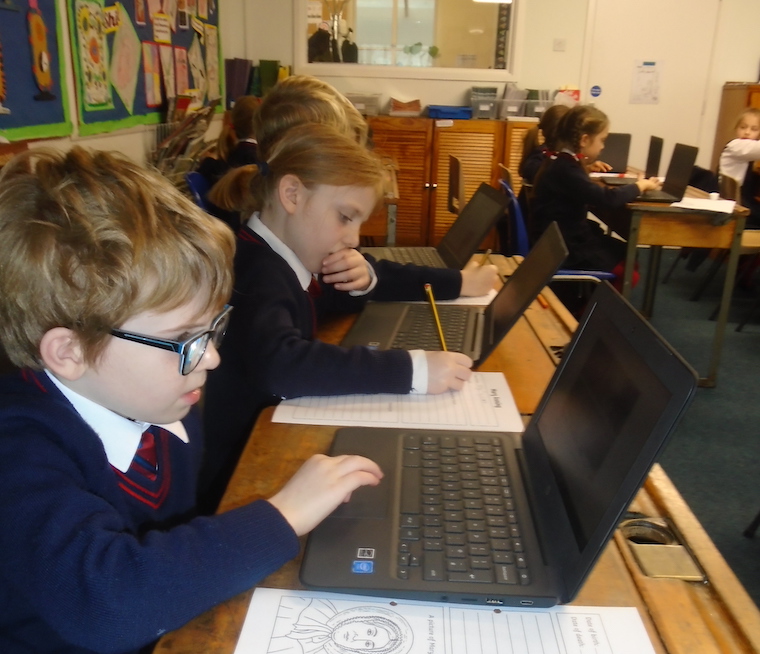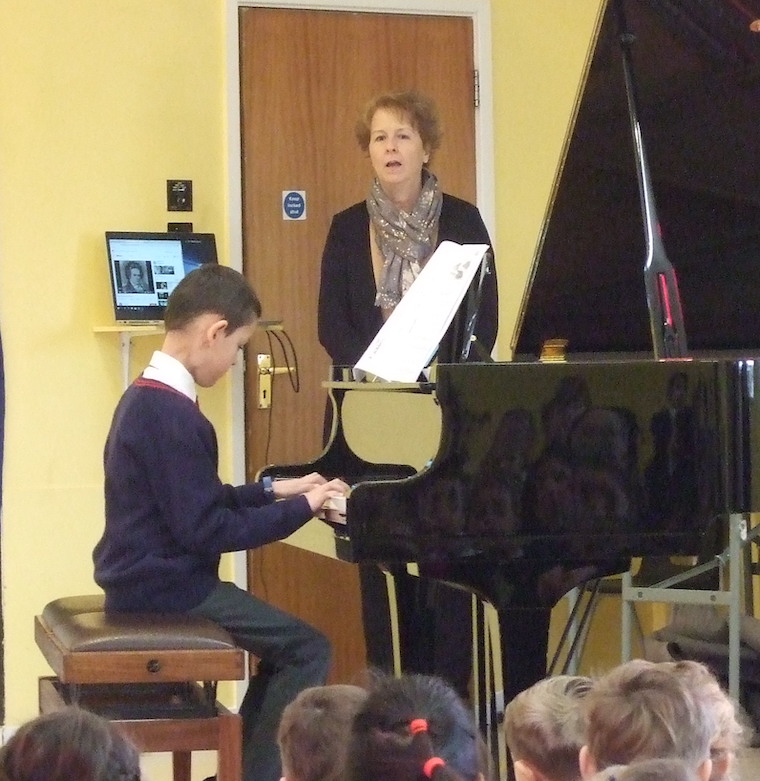 Form 4 have continued their work on myths and legends this week. To link their English work to Humanities, they started listening to the story of Beowulf and wrote a character description of the monster Grendel. They also had fun writing messages to each other using Anglo-Saxon runes.
Following on from the rocks workshop, the children used the Chromebooks to research the life and work of the fossil collector, Mary Anning. They were particularly impressed that she found her first fossil at the age of 12 and taught herself to read and write.
One member of the class also gave an excellent piano performance during our music assembly.