Match Reports: Netball
29 Jan 2020
Catch up with news from the first netball matches of the season.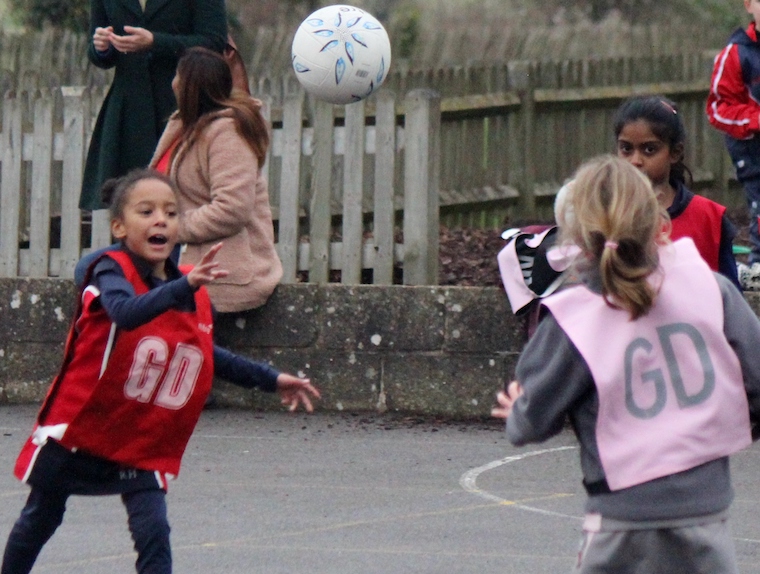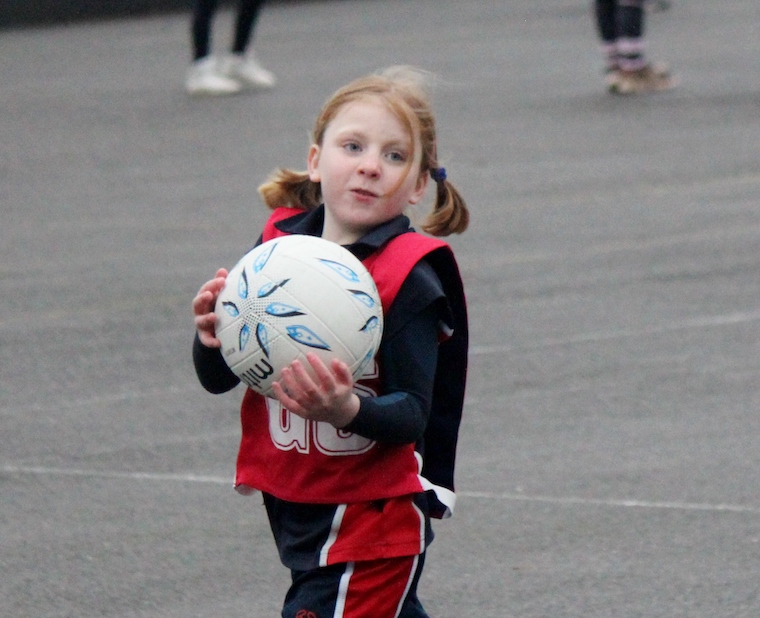 U8A&B v Rose Hill: We played against Rose Hill in our first ever netball match in Form 4. Everyone played very well and it was a great team performance. Everybody got into space and we all really enjoyed it. The defenders were excellent keeping a clean sheet and also well done to the shooters, who scored 8 goals, meaning we won 8-0. Congratulations girls!
It was a great first netball match against Rose Hill. We all learned a great deal and everyone remembered their places on the court. Fantastic effort by the team with some good defending and passes. Eva scored a goal for Russell House in the first half. Well done everyone. The final score was 4-1 to Rose Hill.
U9A&B v Rose Hill: The A team won 15-7. We all played really well and Dorothy was the Player of the Match. Ellie marked her player well. Dorothy and Annabel were good at shooting. It was the perfect way to start our netball season. Well done girls!
The U9B team also played against Rose Hill. We all played well, especially Varsha, who was a great shooter, Scarlett who scored our first goal, Emilia who moved wherever there was space, Emelia who nearly always caught the ball and Megan who got out of being marked quickly. Well done to Scarlett, who was chosen as Player of the Match. The final score was 10-2 to Rose Hill.