Counting eye colours
30 Jan 2020
Form 2 have been collecting data about the colour of children's eyes in the class.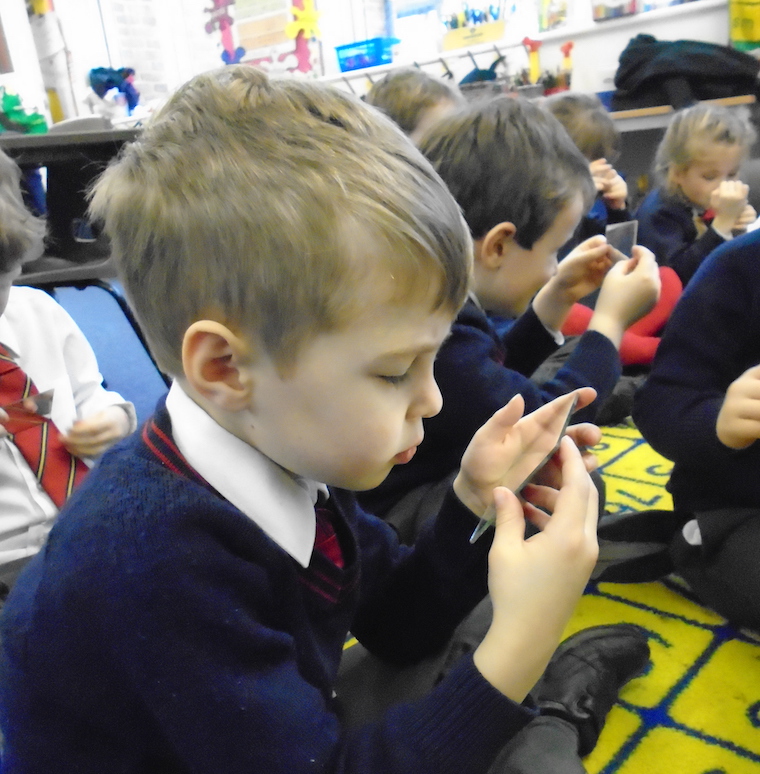 Once the children had gathered information about the eye colour of all the members of class, they made a bar chart to show their results.
In Maths they continue to work on time, o'clock, half past, quarter past and quarter to. They are now beginning to use the clock in the classroom. Yay! They are also consolidating their 5 times table, adding and subtracting and using real money to buy items on sale in the classroom.
In English we have been working on comprehension and similes and the children have been writing factual information about the Loch Ness monster. They also gave a very confident performance in the Early Years assembly. Well done Form 2!