Making bread
30 Jan 2020
It's been another exciting week for Form 6 in Science.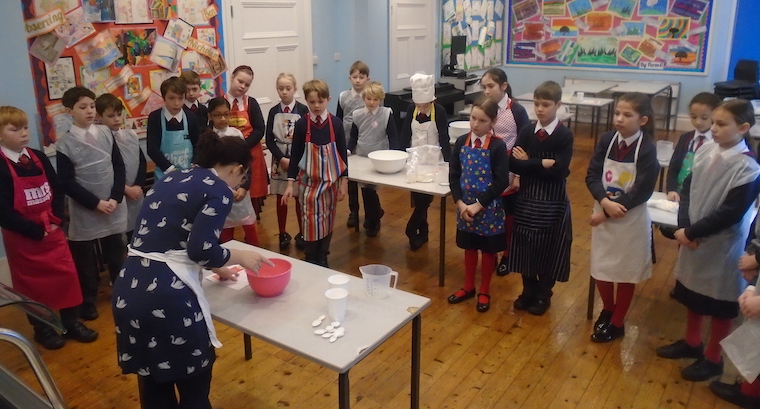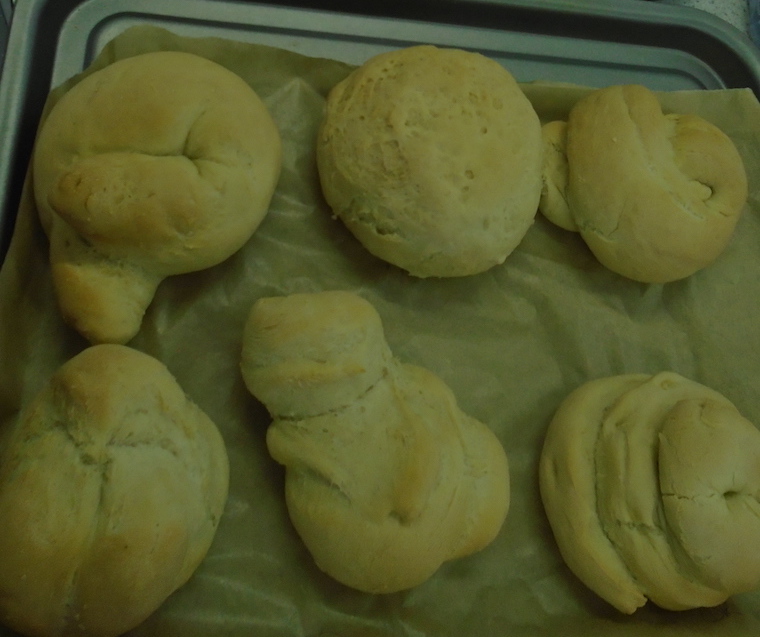 Last week in Science the chihldren learned the importance of thorough handwashing. This week they put that to good use in preparation for making their own bread. The children brought their own aprons into school, as did Mrs Carn and Mr Trigger. They all looked fabulous!
Mrs Carn gave a wonderful demonstration of what to do, including shaping the dough into a knot, cottage or roll. There were no batons on this occasion, due to the difference in cooking time. The children then made their own dough and placed their rolls on a baking tray next to their initials. They trays were taken to the Robins' classroom for proofing and baking. Fortunately for Form 6, the lovely Robins children offered to keep an eye on the dough while it was proofing and then watched it while it was baking.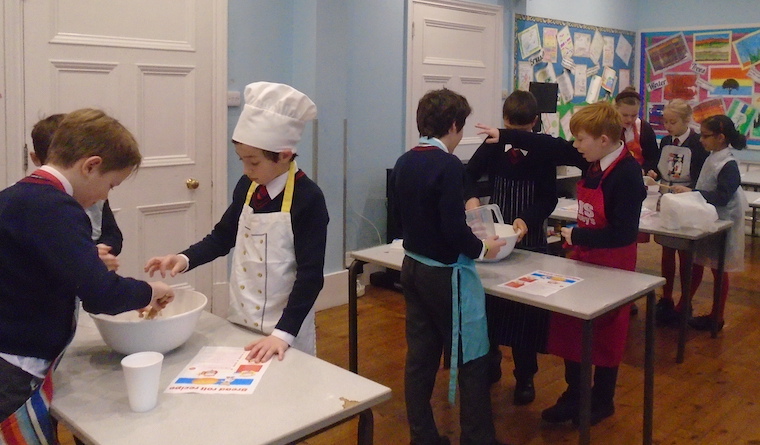 In Maths, Form 6 have been using fractions in a design project. They looked at various scarves and estimated the fractions of each colour. As you can see from the photos, they have been working hard to discover the fractions of colours on the scarves they created themselves.
Congratulations to our first white badge winner of the term, Ava!