First steps to tomato harvest
05 Feb 2020
Form 3 are already looking forward to a super crop of tomatoes.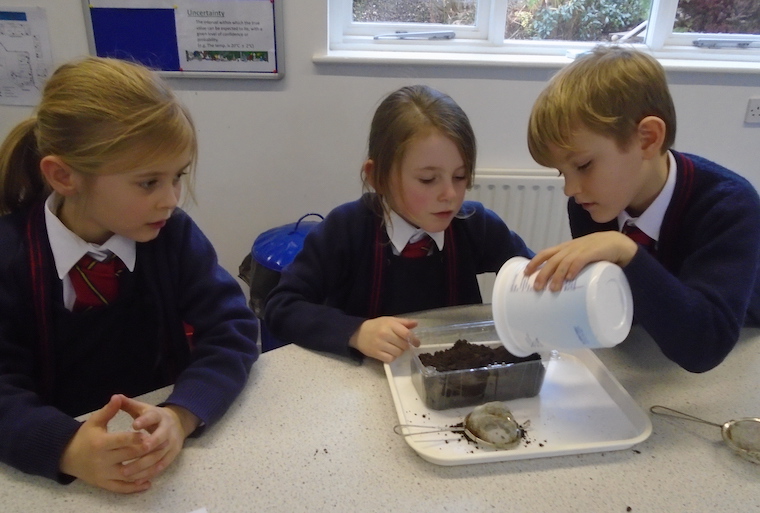 This week, Form 3 planted tomato seeds for their contribution towards the garden area in the school grounds. The children looked at different varieties of tomatoes and planted seeds of four types: Cristal, Corazon, San Marzano and Chocolate Cherry. The seeds are currently in the classroom so the children can look after them and watch them grow. They are already excitedly anticipating harvesting some delicious tomatoes.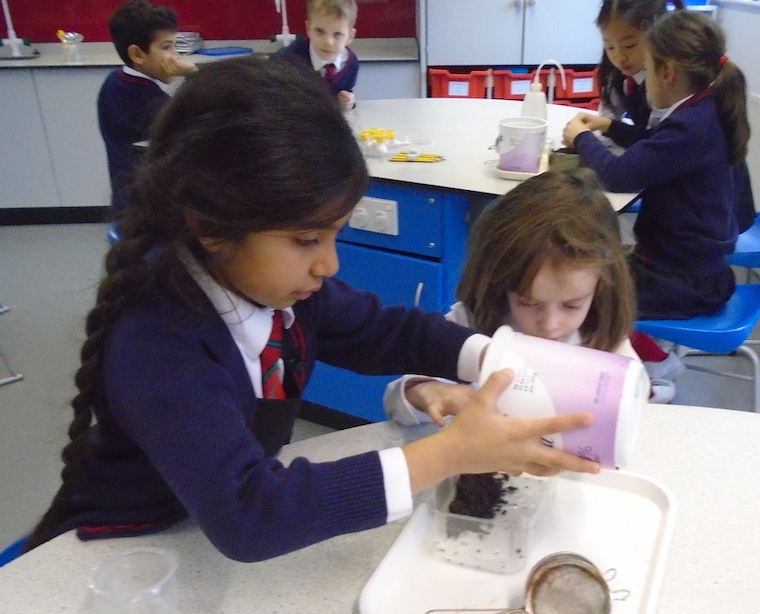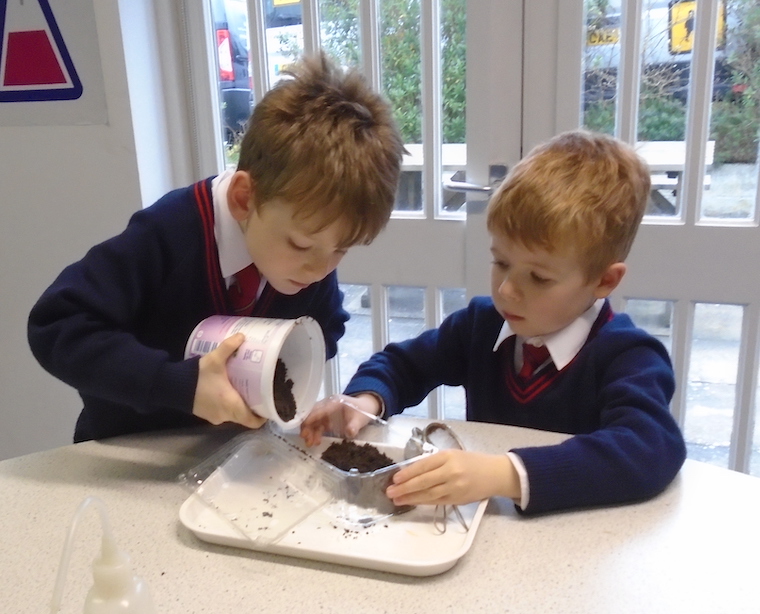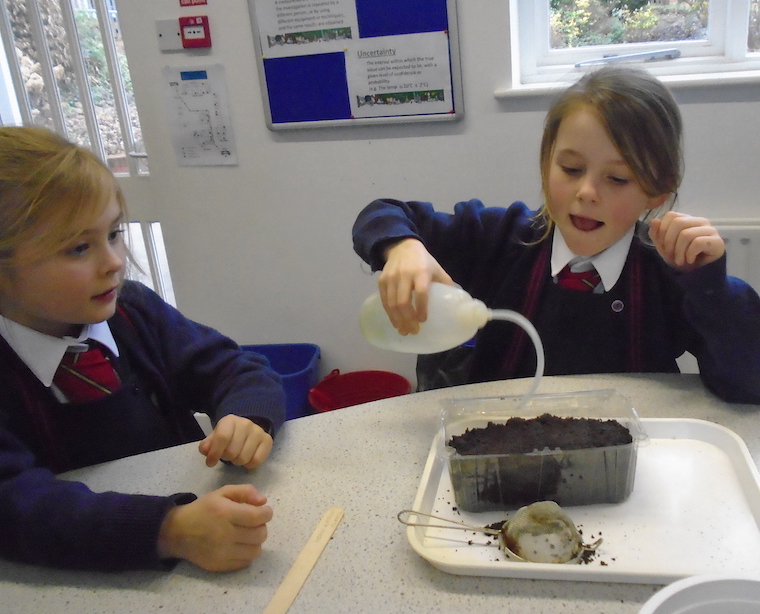 We've been focusing on telling the time using analogue and digital clocks in Maths this week. The children worked on telling the time to the hour, half past and quarter to and past the hour. They were then challenged to solve real life problems involving the addition of time.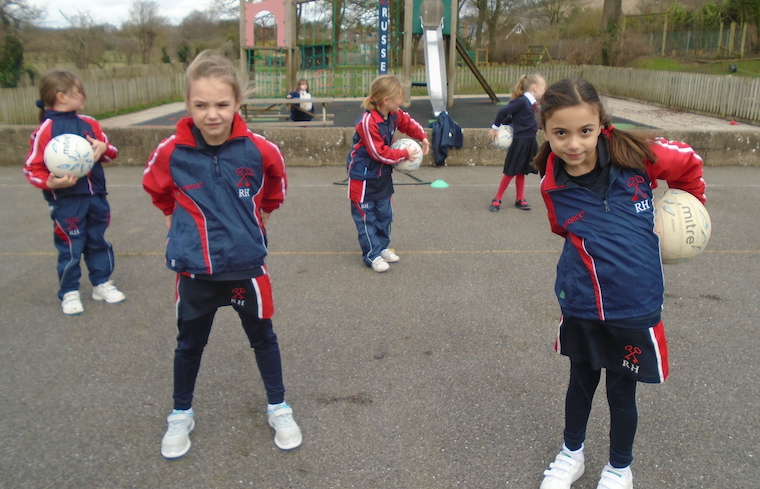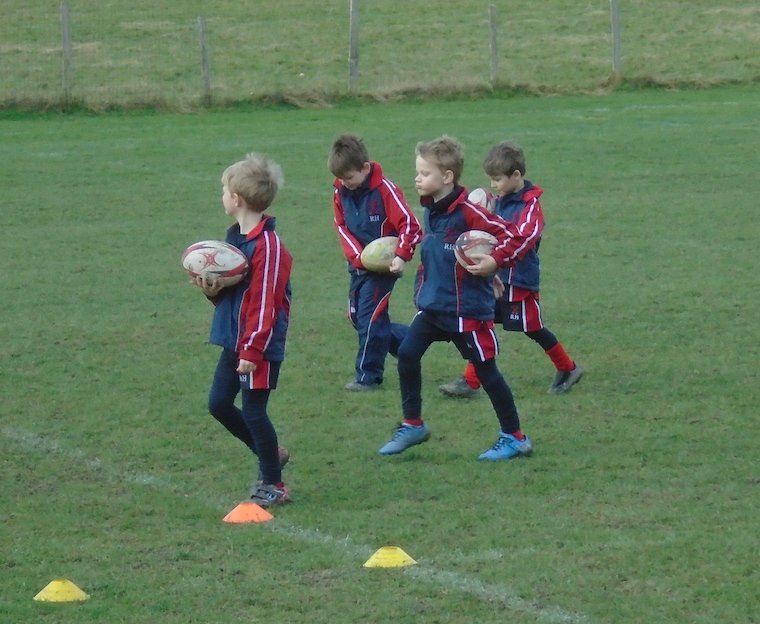 In English, the children have begun to plan and write their own version of the Lost and Found story. They thought of characters and chose animals from all over the world to feature in the stories. They have written some beautiful openings, setting the scene using a range of interesting ideas to engage the reader. They have also used knowledge of punctuating speech to add dialogue between the two main characters.
In games, the girls are developing their netball skills and the boys their rugby skills.