As quick as a hare
05 Feb 2020
Form 2 have been creating their own version of a popular fable - and thinking about similes.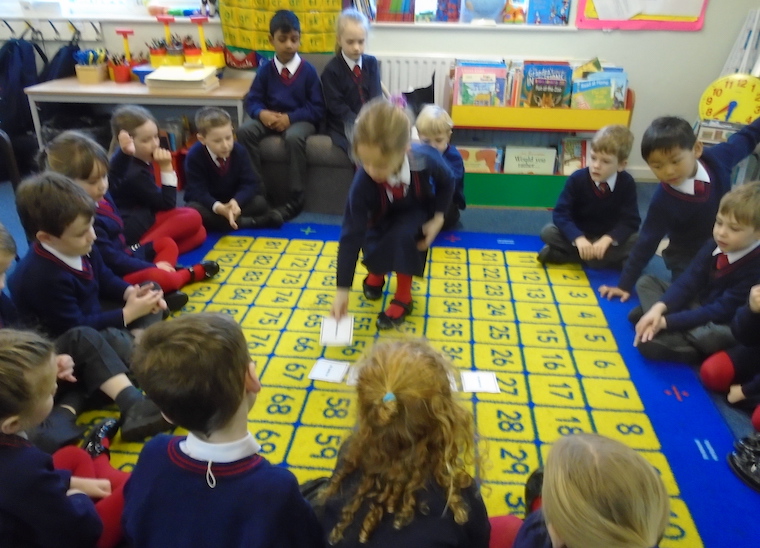 This week in Form 2, we have been learning about fables, particularly with reference to the hare and the tortoise. The children enjoyed changing the characters and setting to make their own versions. They have also been learning about similes and matched up many pairs before thinking of some of their own.
In Maths, the children have been using directional language, learning quarter turns, half turns and whole turns. We also turned in an anticlockwise and clockwise direction which was very challenging and needed the children to listen carefully. They have also been subtracting numbers using a number line.
We had a lot of fun in our shop this week as Mrs Varley was selling items from the classroom. Mrs Knight is going to come and buy a few objects… Let's hope she has the right money!
In Science, light continues to be the topic and we discussed day and night in different countries. The children also identified which eyes belonged to different animals.