The science of bread
06 Feb 2020
Form 6 have been conducting experiments into why dough rises.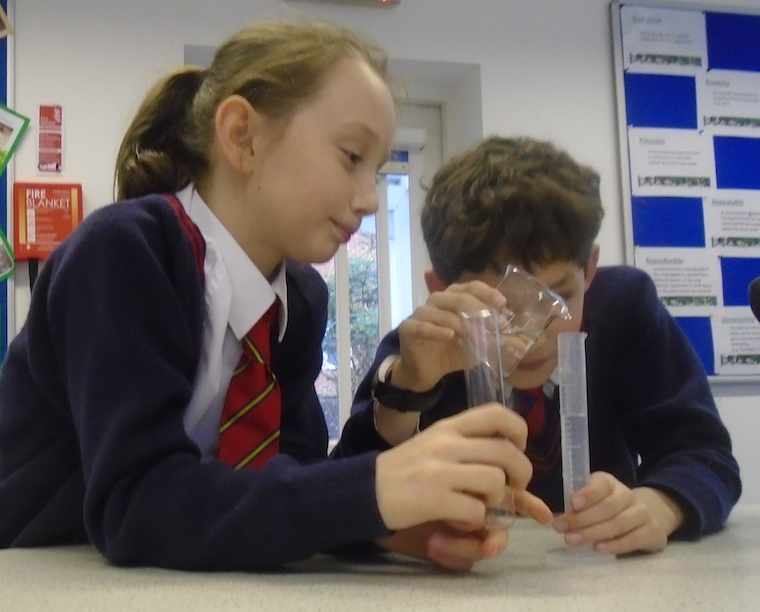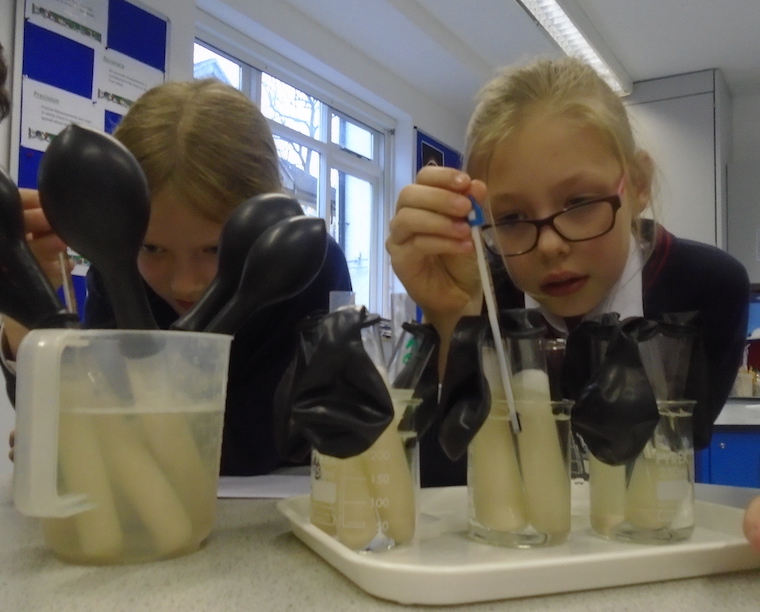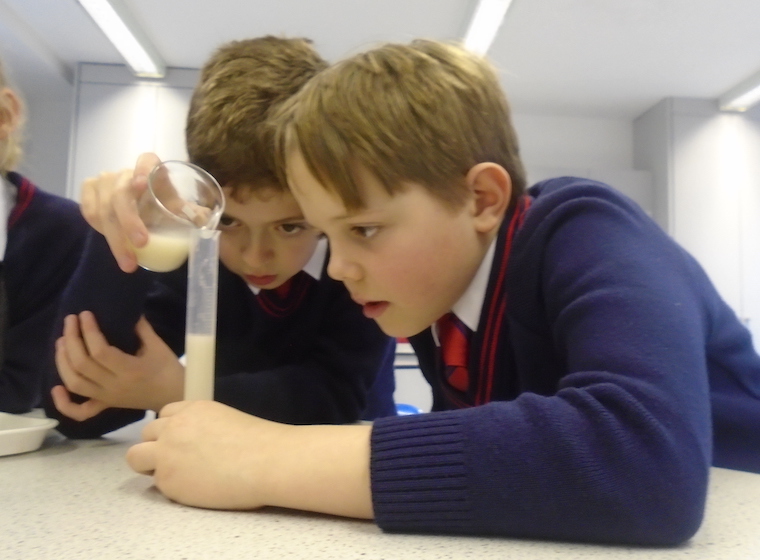 Following last week's successful bread making, Form 6 had the opportunity to better understand how it was that their rolls were double the size of the dough that went off to be baked. They learned about respiration and how it occurs in every living cell, including the yeast cells we used in our dough.
We set up two control experiments, one without sugar solution and one without yeast, to show that it was the yeast that was respiring and that the sugar was needed for the yeast to respire. A product of respiration is carbon dioxide, which was collected in the balloons. The more the balloon inflated, the more the yeast had respired.
This can be summarised as below - ask F6 what it means: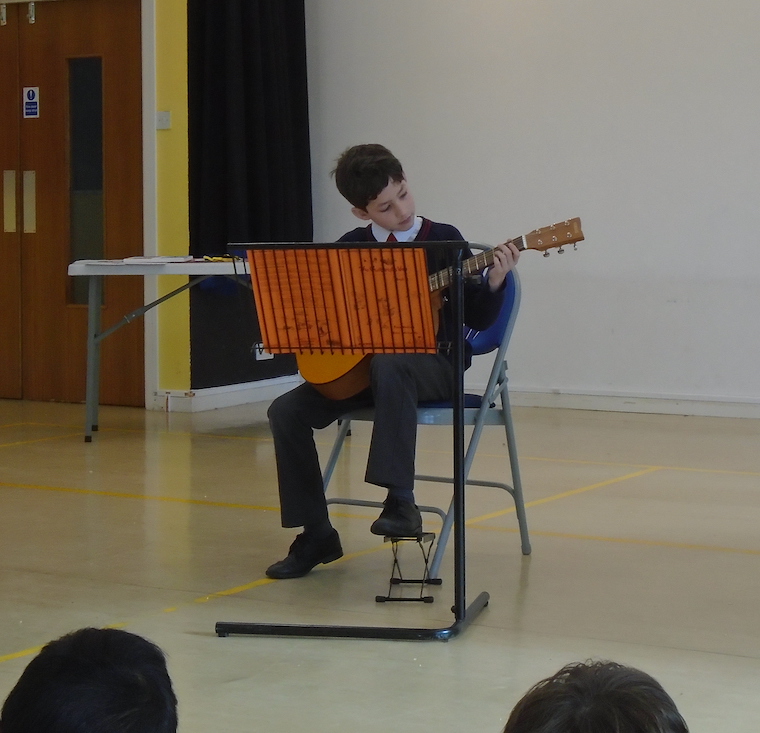 Just to prove that the gas in the balloons really was carbon dioxide, it was poured over a lit candle which it extinguished, just like the carbon dioxide fire extinguisher would.
Over the last couple of weeks, some children from Form 6 have been busy representing the school in Science and General Knowledge quizzes. Well done to all of the Form 6 children, who represented the school admirably. Huge congratulations to our two class members who are both through to the National Science Quiz Finals and to one who is also through to the General Knowledge National Quiz Finals, after his team won the heat here at Russell House on Tuesday. Congratulations also goes to this week's white badge winner, Edoardo.