Trip-trapping in the Nursery
07 Feb 2020
The Nursery have been building bridges for the Three Billy Goats Gruff this week.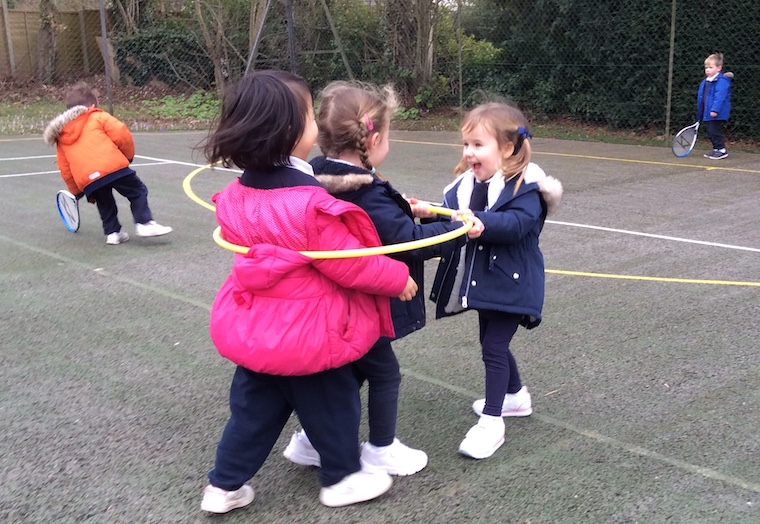 There has been lots of trip-trapping in Nursery this week when the children have been crossing the bridge, trying to avoid the troll hiding underneath. The children used wooden blocks and Duplo bricks to create some fantastic bridges for the goats - as well as for knights and princesses!
They used creative skills to design their own trolls with clay and various media, adding lots of bright colours to the Nursery in the process. Goat and troll pictures were cut and glued into the children's Special Books with amazing concentration and effective scissor skills! On the paddock the children climbed along, over and through the equipment, enjoying the lovely winter sunshine.
In Pre-Prep assembly, the children were proud to show some of the pictures, artwork and models they have made over the past few weeks and they received a very well deserved round of applause from all the children in Pre-Prep.
Please remember your baby photos for next week when I am sure we will have lots of fun spotting who's who!