Be SMART on the Internet
14 Feb 2020
Form 4 have been explaining to the school how to be SMART on the Internet.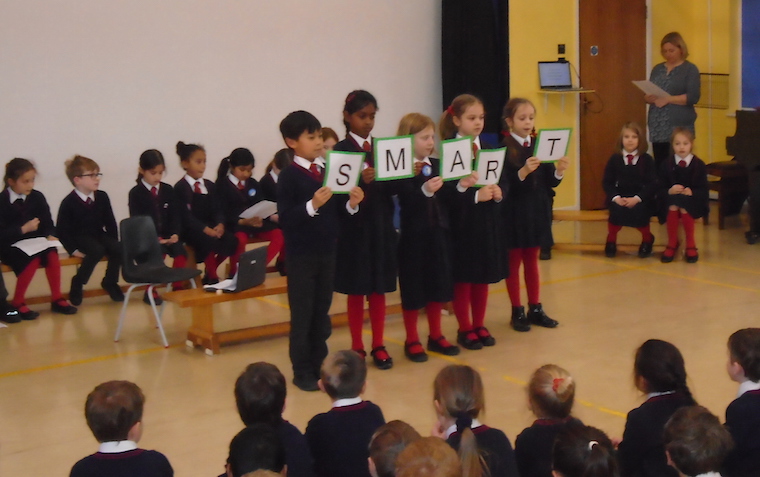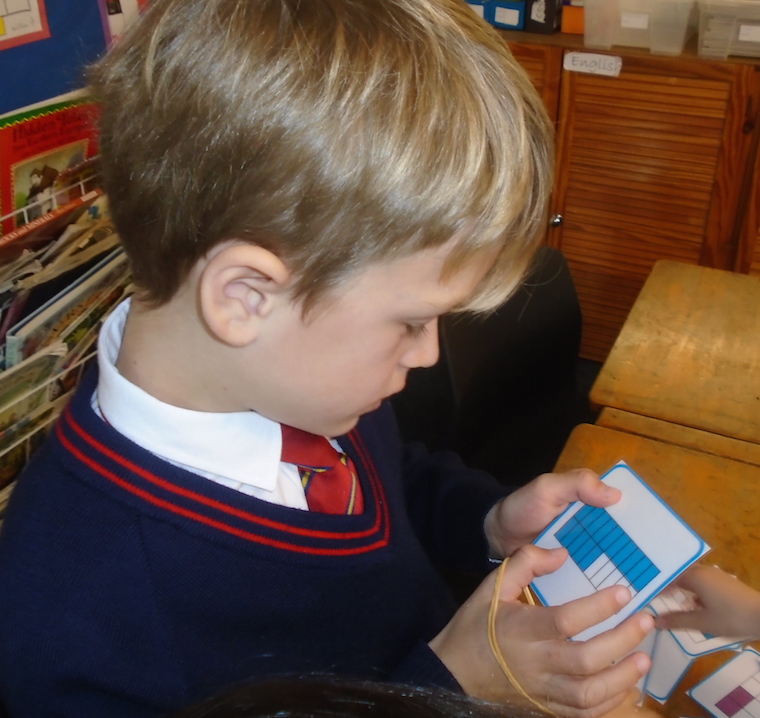 Form 4 performed wonderfully in their class assembly about Internet safety, making sure they got the message across to the rest of the school about how to be SMART when using the internet.
S - safe - keep your personal information safe
M - don't meet up with anyone you've met online
A - accept - don't accept messages from people you don't know
R - reliable - don't assume everything you read on the Internet is true
T - tell - if something upsets you on the Internet, tell a trusted adult
They have been learning about fractions this week and began by pairing up picture cards. They were then challenged to order them in various ways and explain their reasoning.