Quiz-tastic!
17 Feb 2020
Teams from Russell House have made it through to two National Quiz finals.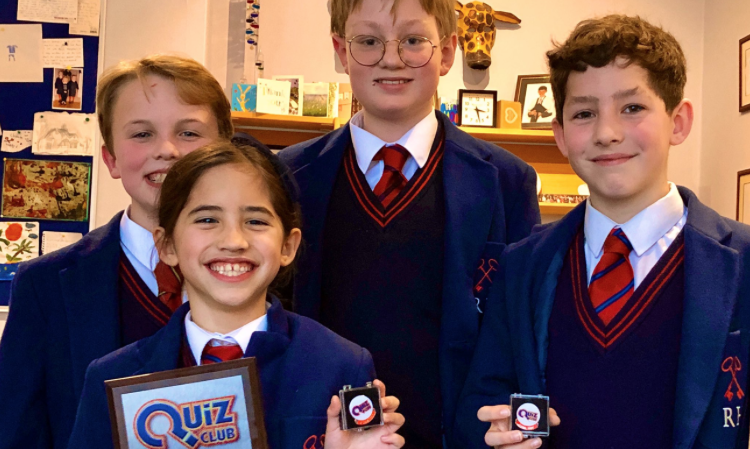 Congratulations to the Fab Four who will be representing Russell House at the General Knowledge Quiz Club National Grand Final at London's Dominion Theatre this summer. This is the second year in a row we will be represented in the final. It follows the team's success at the regional heat of the Championships hosted at Russell House. There were 12 teams in total, which included two from Russell House. Each of our teams had one pupil from Forms 4, 5, 6 and 7. The competition was close, and included questions like:
Jacinda Arden is the Prime Minister of which country: Canada, Australia, New Zealand or Finland?
The children used skills and general knowledge to work out the answers. Each team member contributed points, so if the team were unsure of their answer they could choose whether to go for a percentage of marks on offer to keep their scores ticking along.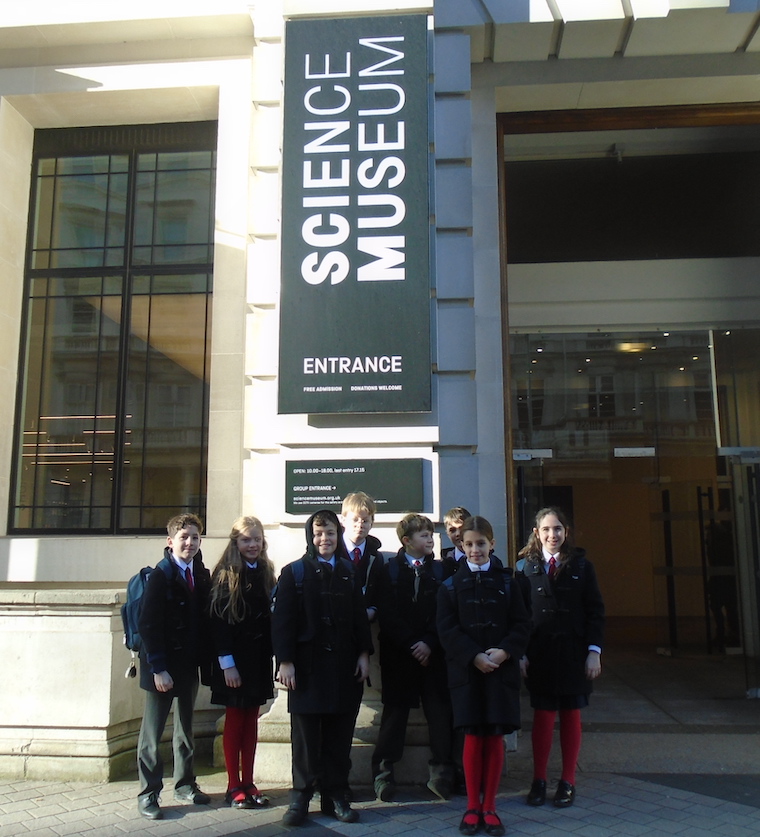 With positions announced after every 5 questions, the teams could keep tabs on their progress at regular intervals. Russell House 1 found themselves 2nd after the first 5 questions. From then on, they were never out of the top spot and finished as champions for the second year running! Russell House 2 came a very respectable 5th with a score that would have placed them 3rd last year. Well done to everyone who took part.
Their success followed that of more Fab Fours - this time four pupils from Forms 7 and 6. They went to the Science Museum to compete in the regional heat of the Science Quiz.
On the morning of the quiz, they took the opportunity to explore the museum and learn more exciting scientific facts. The new Medicine gallery was a highlight. Then it was up to the IMAX for our 12 o'clock appointment.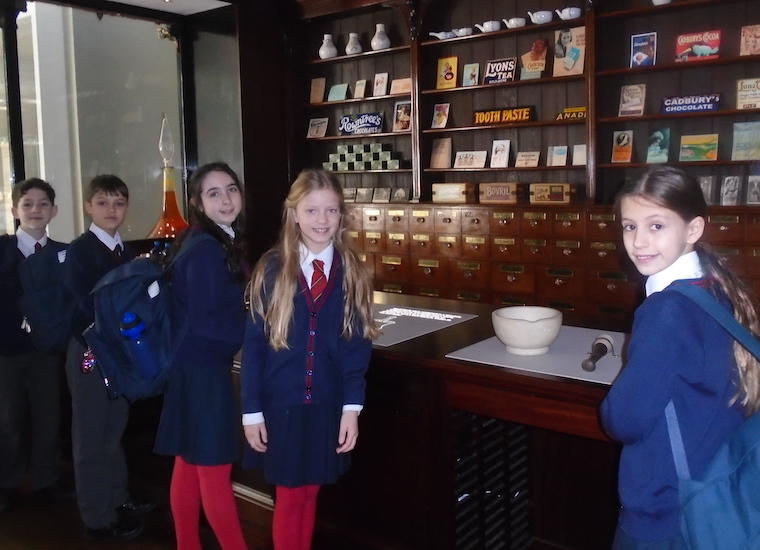 Both teams fought hard and were up against some very stiff competition. We made an excellent account of ourselves and enjoyed a fabulous day out to boot. Our highest placed team came 7th out of 38, with a score of 1890 (just 235 marks from the winning score). Then - what luck - Mrs Carn received word that this team had scored highly enough to make it into the final. So with a super score of 1890 we have a team representing Russell House at the Science Quiz Finals in June. Congratulations!