Freeze frames and Phineas Fogg
27 Feb 2020
Form 3 have had a very enjoyable Book Week.
Form 3 started the week collaborating with members of Form 7 to write a short story. The Form 7 children had made story dice and Form 3 used the dice to help them think of a character and plot. This resulted in some very interesting and entertaining short stories.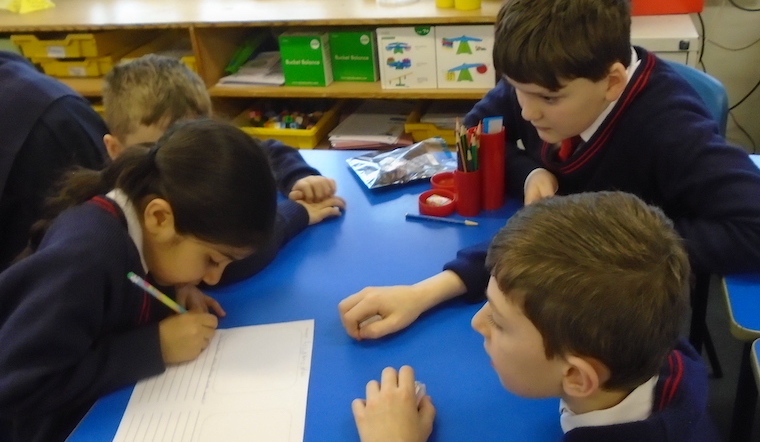 The Book Week fun continued on Tuesday with a drama workshop. The children travelled around the world with Phineas Fogg on a quest to find a boomerang for the Queen. They explored some interesting landmarks on their journey and created freeze frame postcards from each country they visited. The children found creative ways to turn themselves into human landmarks such as the Eiffel Tower, The London Eye and Big Ben.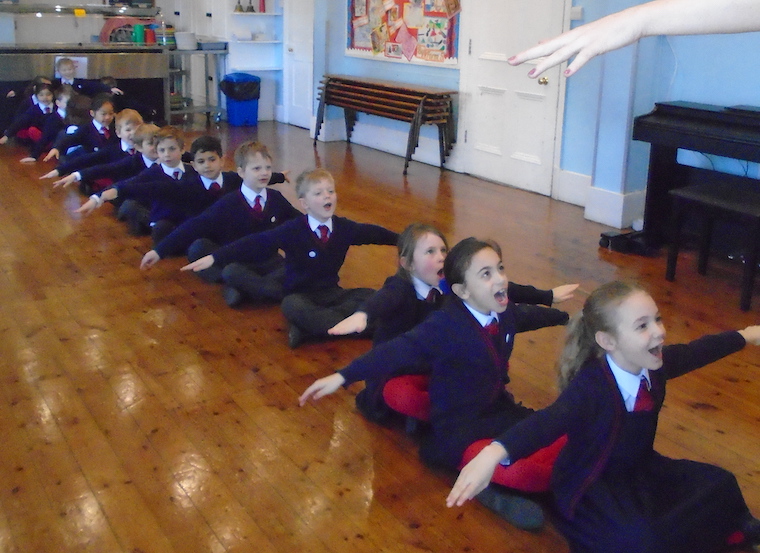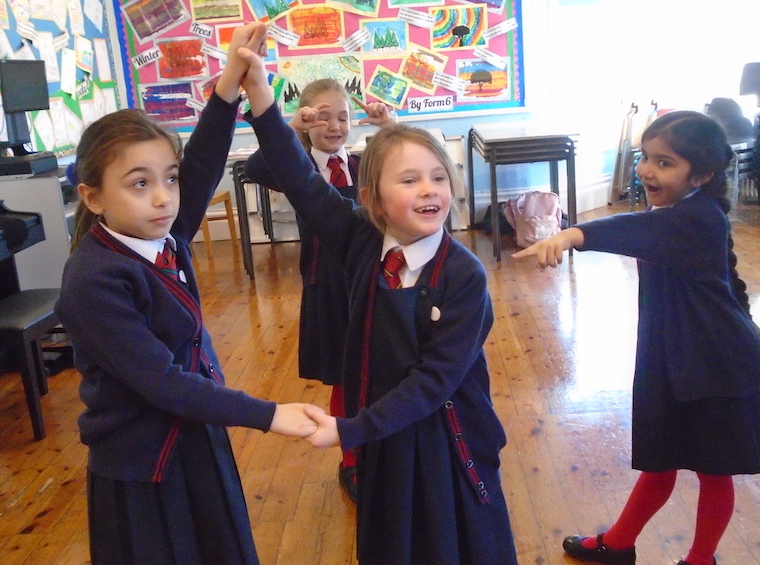 On Thursday the children looked amazing in their costumes. We discussed our favourite stories and shared what we like about the stories. The children then explored the purpose of a book cover and designed their own cover for their favourite book. They took care to include the title, author, an eye-catching illustration and wrote their own blurb to entice the reader. Well done, Form 3 for a fantastic Book Week! You can see more pictures from our dress up Book Day here.