Our talents on show
05 Mar 2020
The wild, wonderful and impressive talents of Form 6 have been on display this week.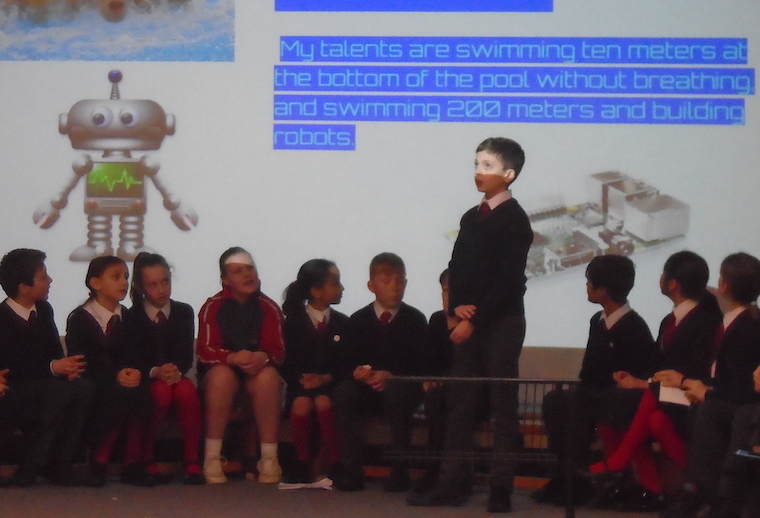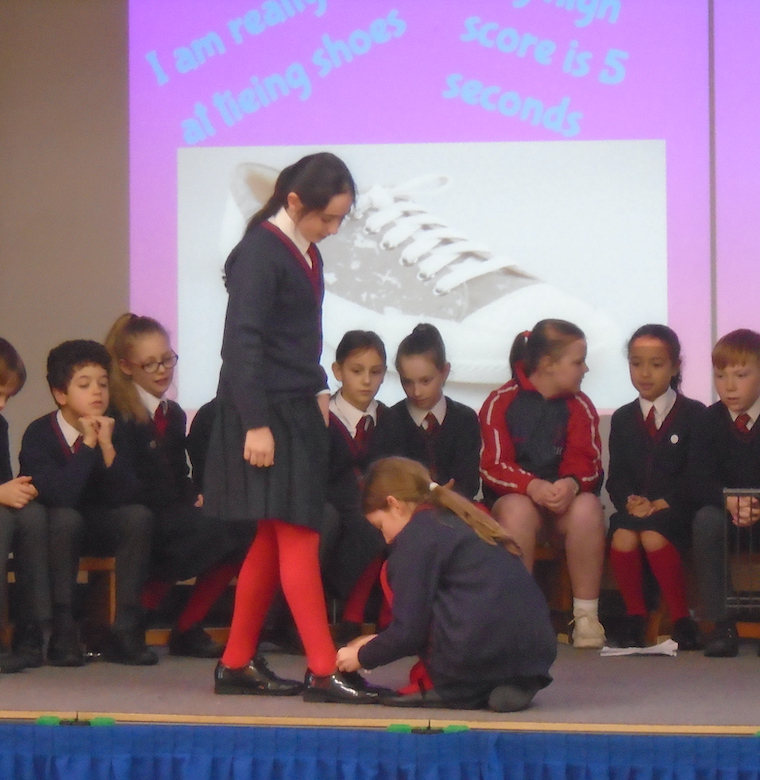 This week is Mathletics Challenge Week and the children have until midnight on Sunday to score as many points as they can. The winning school will be awarded a prize. Points are also converted into bronze, silver or gold awards for each child.
Here's Maisy's summary on what the children have to do: In Mathletics, Mrs G sets us challenges and once we've done them we can do other activities or we can play against people from our school and other schools and even around the world! Challenges that Mrs G sets us are worth 100 points per challenge and activities that we choose to do ourselves are only worth 10 points. The challenge is on!
This week, Form 6 performed their assembly to the rest of the school. During Form Time, the children had suggested topics and then voted for their favourite. They chose to present Our Talents. The children then each created their own slide, some added videos and others performed their talents.
During the assembly, the rest of the school was treated to a wide variety of skills including a violin recital, skipping, yoyo skills, Harry Potter knowledge, speedy shoelace tying and even marshmallow eating, just to name a few! Some had showcased their musical talents earlier on in the week, during Mrs Bannister's music assembly. Well done Form 6!
Huge congratulations to Elizabeth, Isobel and Freja, who represented the school in the ISA Regional Netball Qualifier on Monday. Our U11 team finished in an impressive third place and secured themselves a place at the ISA National Finals next week. Good luck girls!
Congratulations to this week's White Badge winners: James and Florence.