Smile please!
05 Mar 2020
Form 3 have been discovering what makes a good photograph.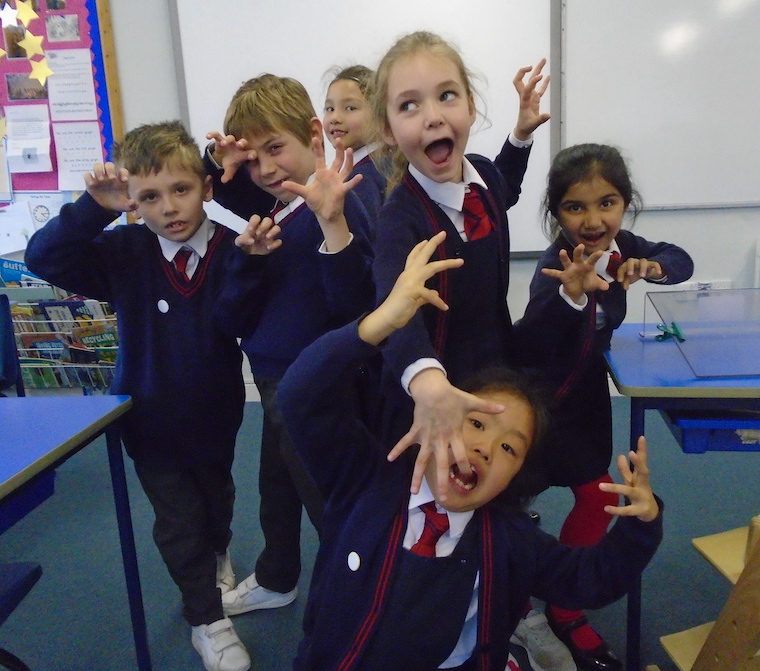 Form 3 have been enjoying their computing lessons this half term and are studying photography. They searched for images of their favourite animals and exported the images into a Google Slide document.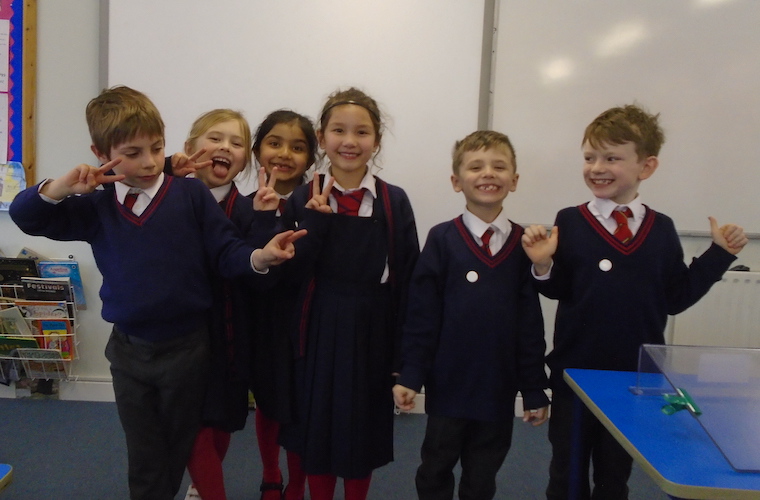 This week they have been focusing on how to use a digital camera and what makes a good photograph. The children split into two teams and took photos of their friends. Those taking the photos gave direction to other children to make sure that they were all in the frame. They explored the importance of holding the camera steady while taking the photo. I was impressed with their creativity and ability to take interesting and clear photos and hope you enjoy their pictures.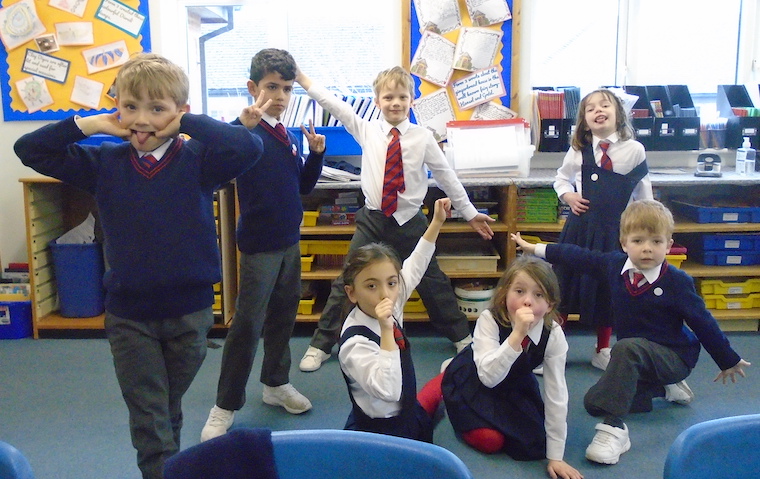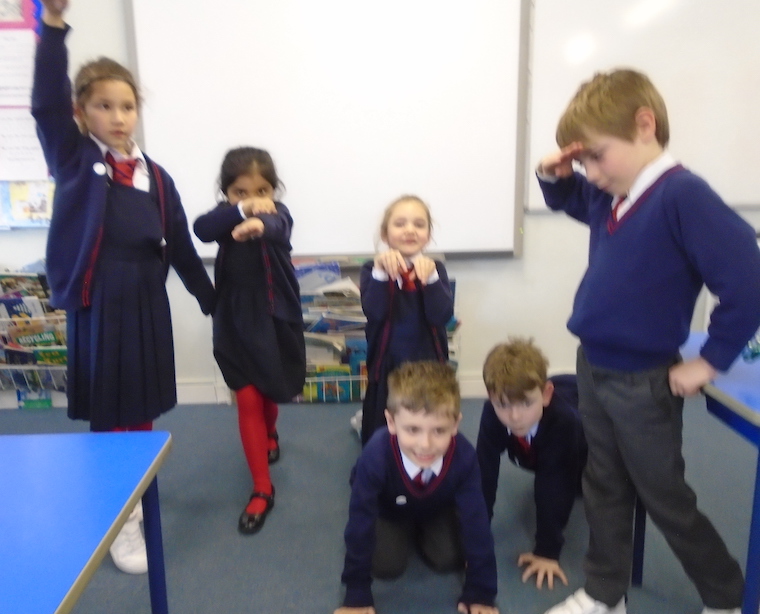 In Science this week, we continued to learn about forces and introduced the concept of balanced and unbalanced forces. We also looked at the impact of friction on a moving object.
The children worked in small groups to explore friction by pushing a plastic brick along different surfaces. They discussed how much force was needed to move the brick the same distance along a flat table, the carpet and a table covered by a school jumper.
In English Form 3 were introduced to our new class book, The Night Pirates by Peter Harris and Deborah Allwight. They used the story to explore adding the prefixes un and dis to root words to create adjectives describing characters in the story. They have also looked at sea shanties and have written some exceptional sea shanties of their own.
In Maths, the children have been working very hard to identify links between division and multiplication and have been busy using these skills by solving lots of word problems. Well done Form 3.