Musical and sporting glories
05 Mar 2020
There have been some sporting triumphs from members of Form 7 this week.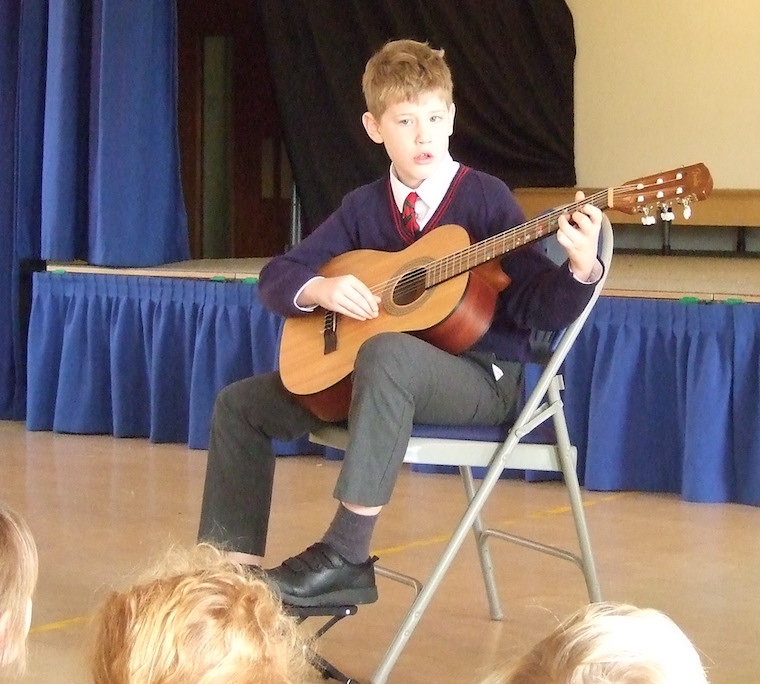 Very well done to our sports people this week. 4th and 9th place were achieved by our tennis players at the LTA U10s National Winter Tour Finals; an outstanding achievement. In addition to this, our netball team have been very busy, gaining 4th place at the St Michael's tournament; runners up in the Sevenoaks tournament and a very impressive 3rd place in the ISA tournament - which puts them through to the national finals!
We also enjoyed some beautiful music from members of our form as part of the music assembly. We wish all of the pupils taking exams in the near future the best of luck.