Sharing insights on life in Nepal
05 Mar 2020
Members of Form 5 have been in the spotlight this week.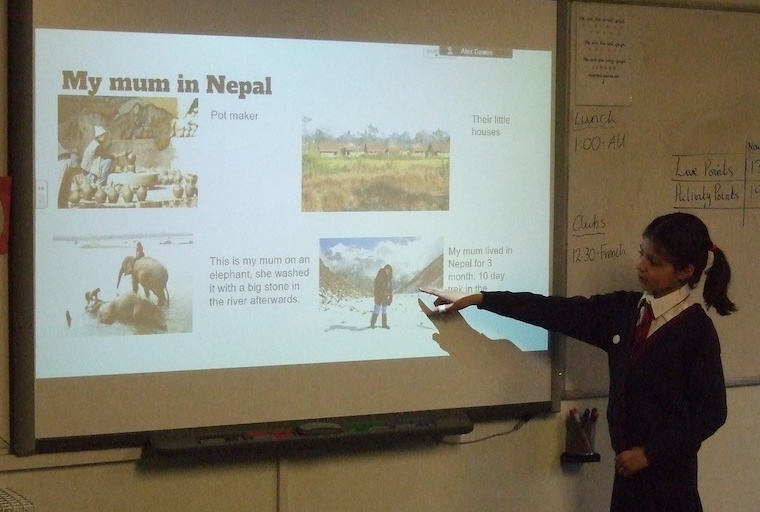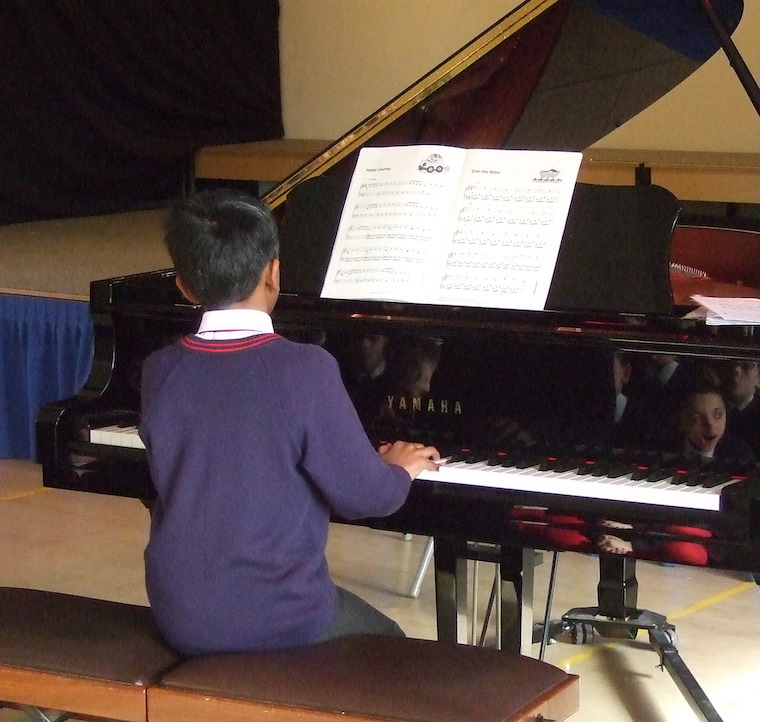 On Wednesday, Form 5 enjoyed Varun's piano recital when he took part in the music assembly. Then, on Thursday, another member of Form 5 spoke to the class about her mum's travels to Nepal.
She described the typical food that her mother had eaten during her visit, for example rice, potato and spinach for breakfast. During her presentation, she also showed us images including scenery, people and wildlife from across the country.