Match Reports: Rugby
05 Mar 2020
Our teams have been recording some great results on the rugby pitch.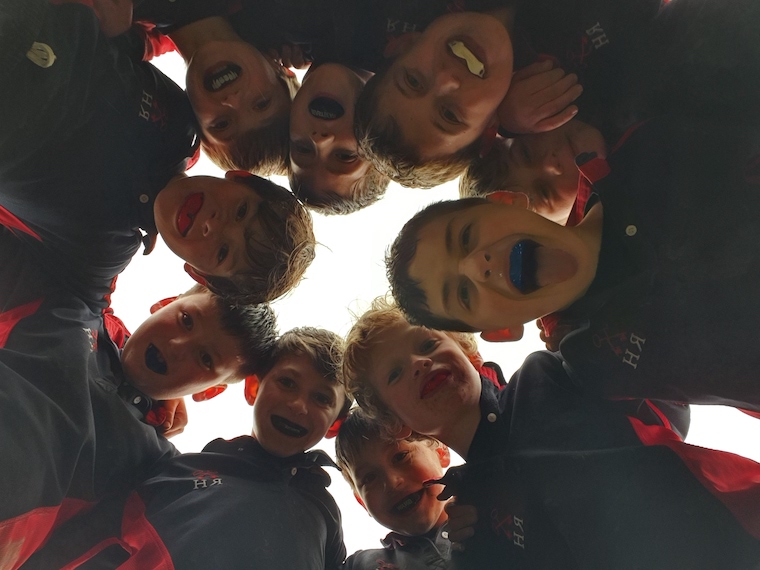 U10/11 v Hilden Oaks: The positive during the match was that we kept on running straight which meant we were successful at getting tries. However, overall in our game we need to pass more because we get tired and fail to enable other people to score. The man of the match was Tristan because he ran straight and captained the team well. Zander also played well and made a lot of interceptions as well as scoring 4 tries. The final score was 13-6 to us in what was a very good game.
U11 v Hilden Oaks: We played well and tried our hardest. Reuben was man of the match because he ran the straightest and passed the ball along the line a lot. The score was a 5-2 win for Russell House and Finlay scored a hat-trick.
U9B v Hazelwood: We started strongly and at half time the score was 8-2 to us. At half time Mr Dawes encouraged us to run forward, get tagged and pass more. In the second half we played better rugby and our defence was really strong too. We won the game 15-6, although conceded more tries in the second half than in the first.
U8 v Hazelwood: It was a very cold and windy day. Hazelwood were quick off the mark and scored the first few tries. We responded by William F getting our first try and our spirits were lifted. Charlie made some great runs and scored two more tries but Hazelwood remained in the lead. A fourth try was scored by Dexter and I made many good runs but I was pushed over to stop me getting a try. The final score was 8-4 to Hazelwood but we put up a good fight. Until next time Hazelwood!