Quelle heure est-il?
12 Mar 2020
From French lessons to a visit to the Barbican, Form 6 have had a great week.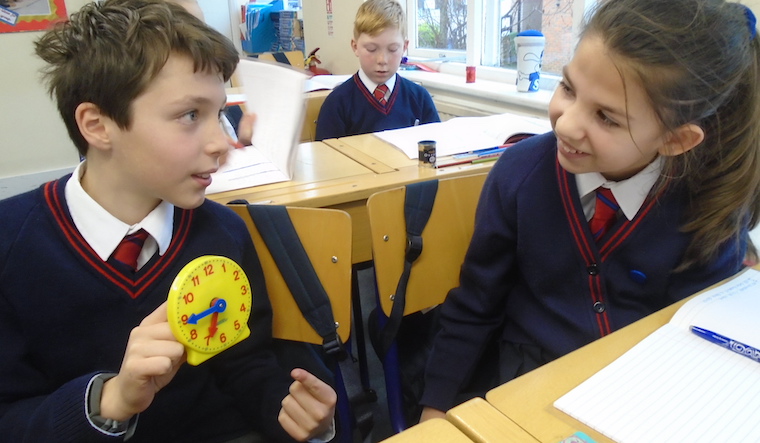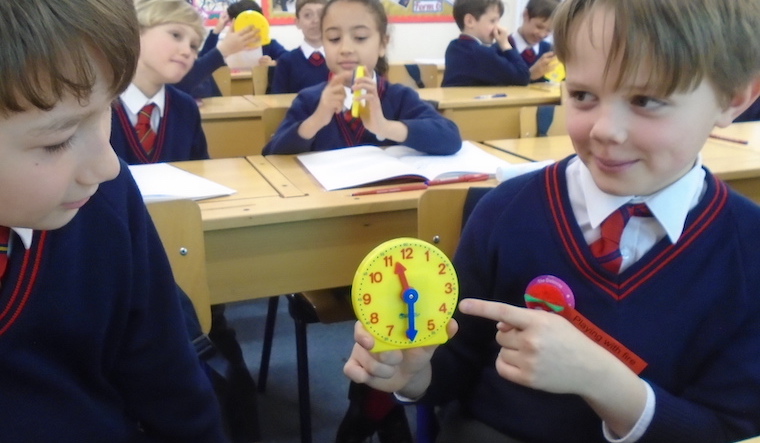 On Tuesday, Form 6 travelled by coach to London to see the London Symphony Orchestra performing at the Barbican Centre. Olivia wrote about the trip: The concert was about how to build an orchestra. Sections of the orchestra are string, woodwind, brass and percussion. They played a song by Ravel called Bolero and the conductor of this piece was a woman called Jessica. We all had a great day!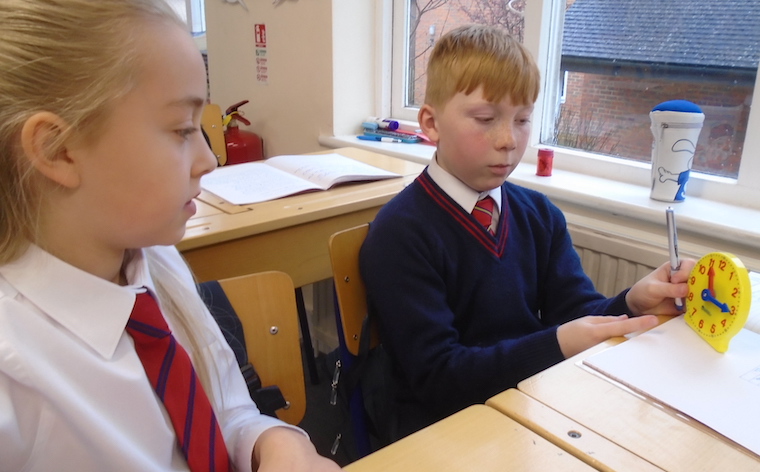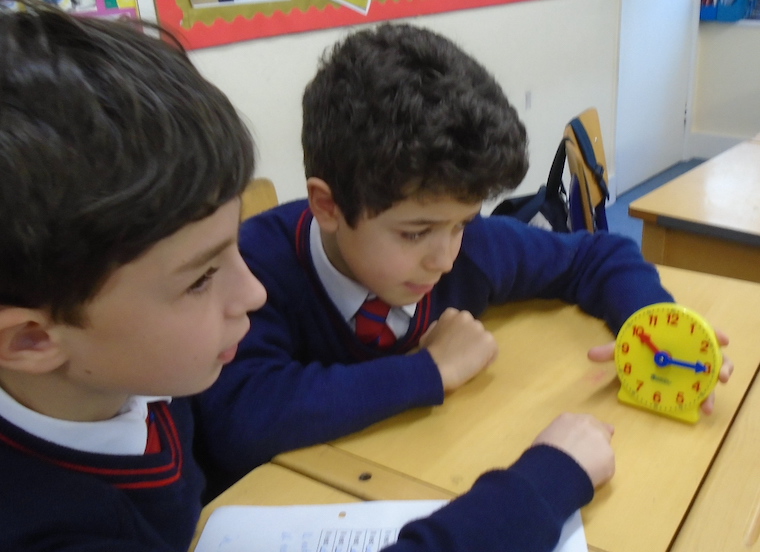 In French, Form 6 have been learning to tell the time, focusing on half past, quarter to and quarter past. Using mini clocks, one child in each pair set the time and asked: "Quelle heure est-il?" Their partner then had to respond with "Il est….". The children had so much fun in the lesson. Perhaps they could tell you the time at home!
The Form 6 Eco Committee presented an assembly to the rest of the school this week, giving us an update on what they have been doing to help make our school more eco-friendly as well as reporting on progress on The Farm. It's exciting to hear how quickly it's all moving and that the vegetables will be planted soon!
Finally, congratulations to the Form 6 girls who represented Russell House at the ISA Netball National Finals, at Rugby School on Wednesday. They made it through to the semi final of the Shield Competition, which they won 6-5 and then narrowly lost 7-6 in the final. They returned to school after a very long, but exciting day with their silver medals. Well done girls!