Testing to destruction
12 Mar 2020
In their work on forces, Form 4 have been stretching rubber bands.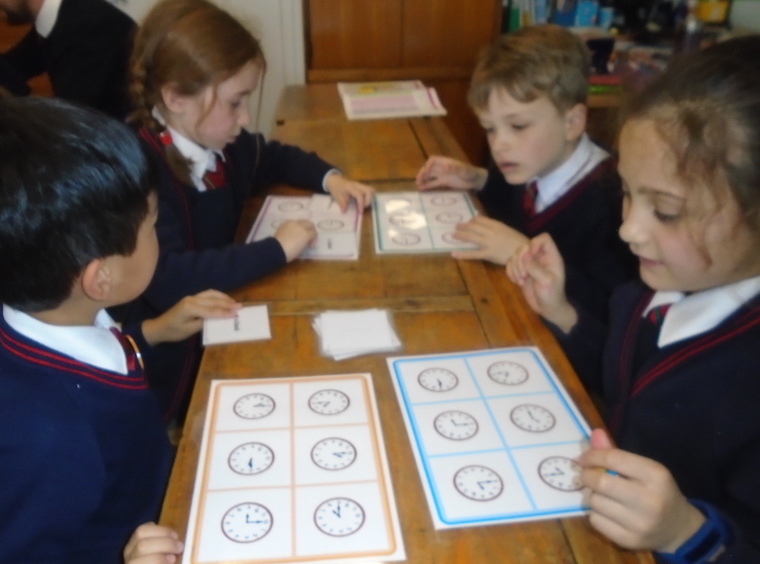 In Science, Form 4 tested the elasticity of rubber bands and thought about the forces in action as more and more weight was added. All the children were aware of the safety measures they needed to follow, which was just as well since a couple of the bands were tested to destruction!
The children have continued their work on time in Maths, telling the time, looking at time intervals and learning how to read timetables. There was also time for a game of Time Bingo which was a lot of fun.
In Humanities they looked at the main beliefs of Christianity and thought about which of the Ten Commandments are relevant to their own lives, regardless of religious belief.
The finishing touches have been added to their play and everyone is looking forward to the performances next week.