The acid test
19 Mar 2020
This week Form 7 have been busy investigating acids and alkalis.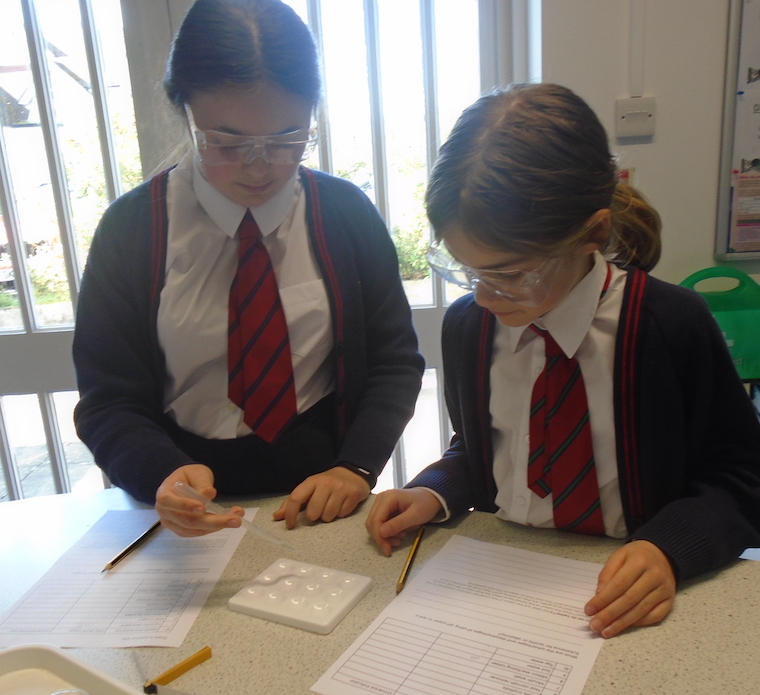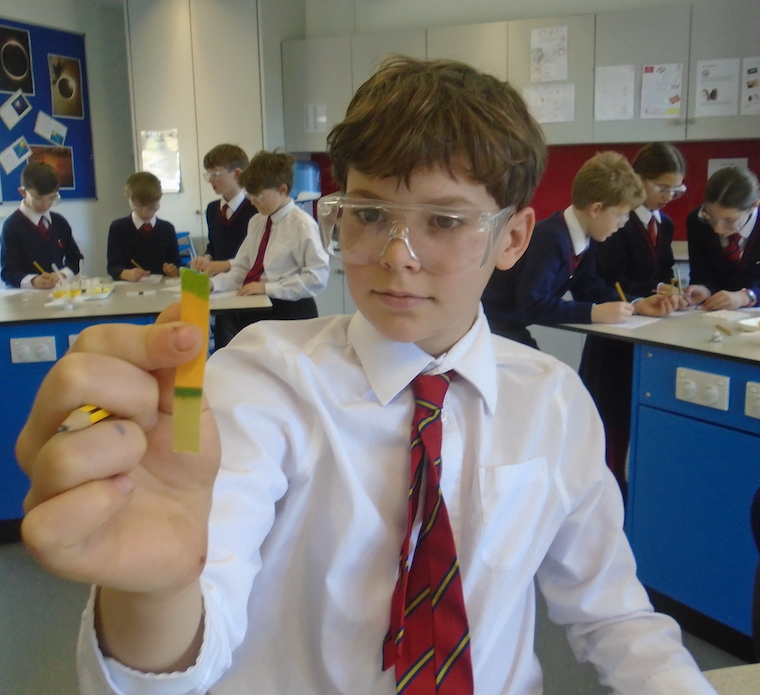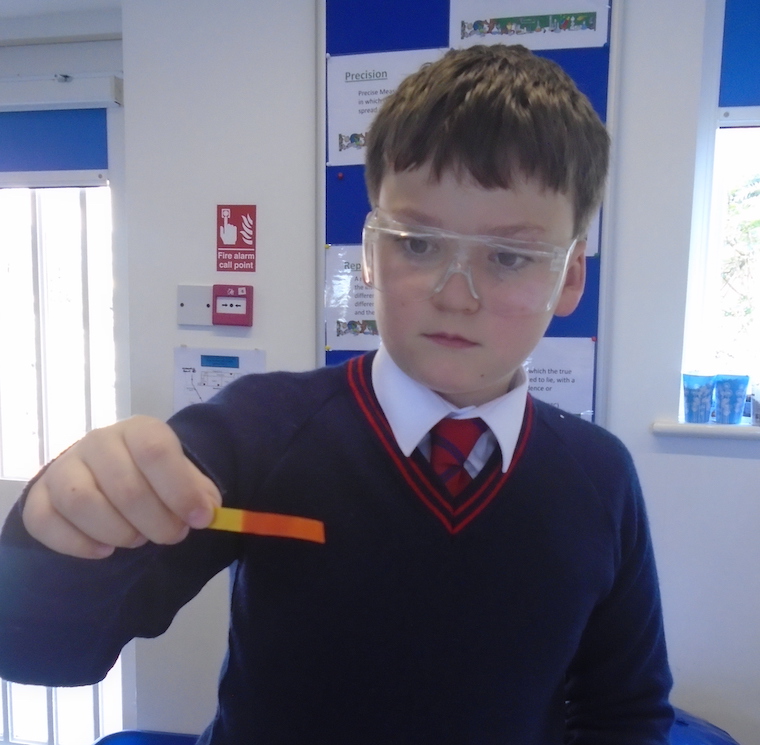 The children tested different solutions with both pH paper and Universal Indicator and discussed how accurate they were compared with each other - and with the Litmus paper they had used the week before.
The class has carried out further experiments with hydrochloric acid, observing its effect on both magnesium metal and calcium carbonate (limestone). They tested each of the gases produced and were able to identify hydrogen gas, emitted from the magnesium experiment, by its characteristic squeak pop in the presence of a lit flame. They also identified that carbon dioxide was produced from the limestone experiment, having poured the gas onto a candle which then extinguished its flame.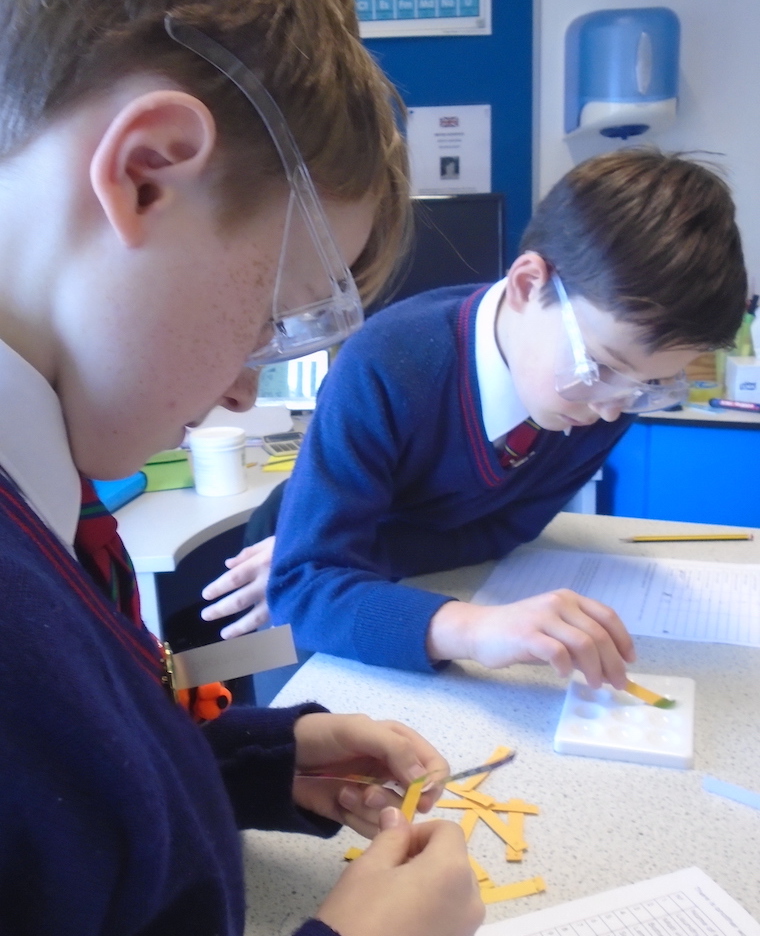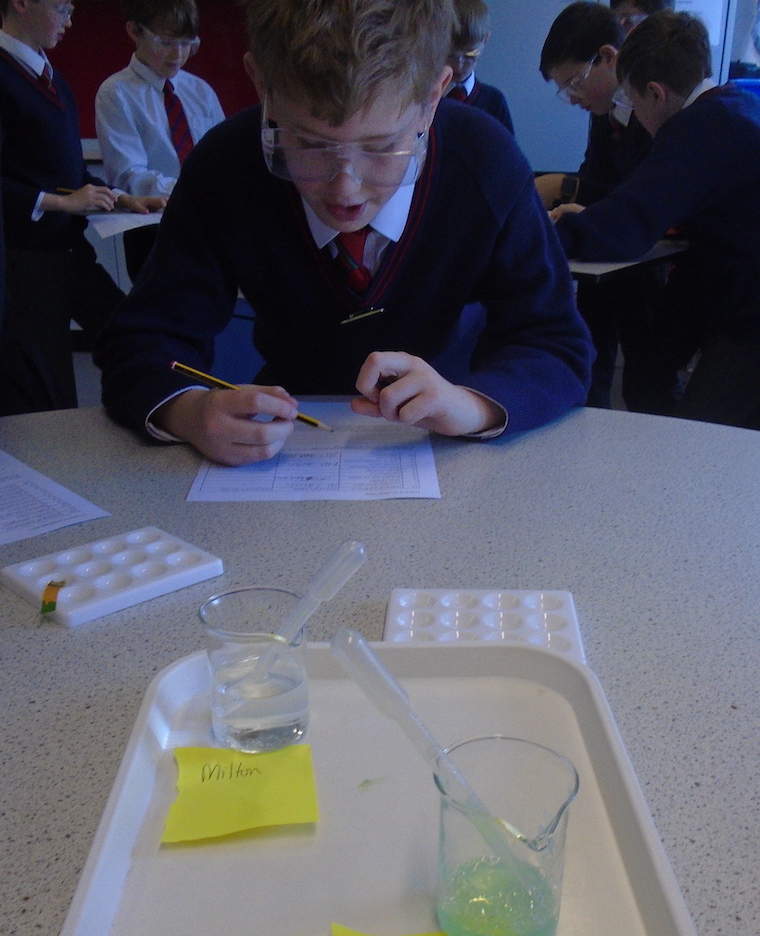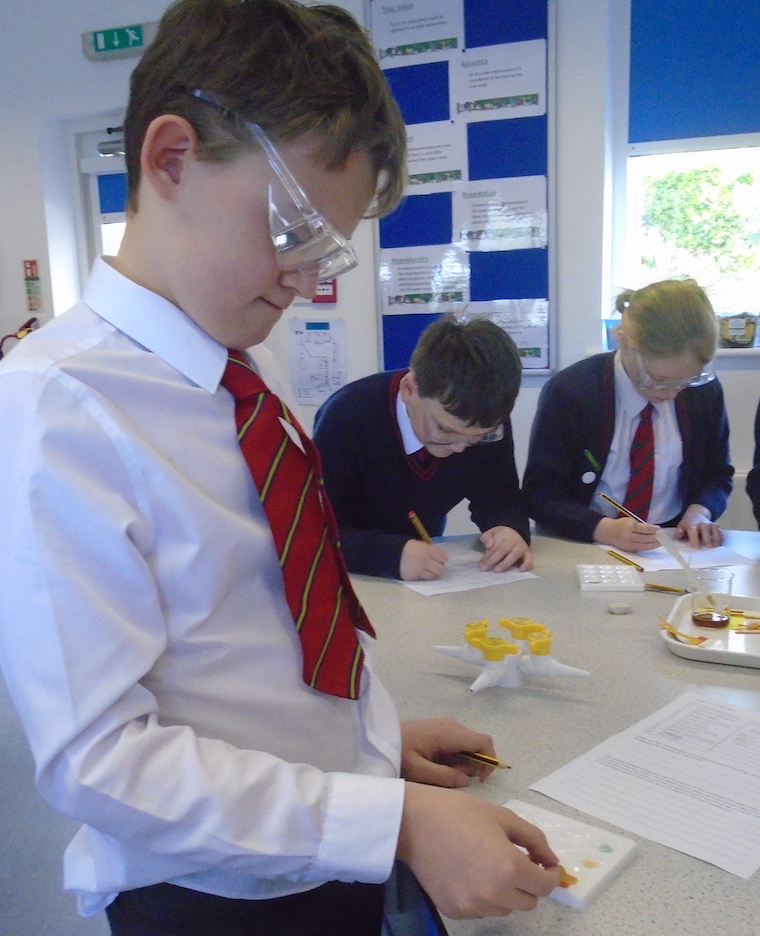 Congratulations are once more in order - for a silver medal in the IAPS Judo competition last weekend and for two bronze medals in the Primary Maths Challenge Finals. This is a particularly notable achievement, as a huge number of children from across Britain took part in the challenge and only a small percentage gained medals in the finals.
Our netballers were in Rugby last week at the ISA finals and, after going through to the shield final, they came away with silver medals. Fantastic effort, all of you - you can read the report here!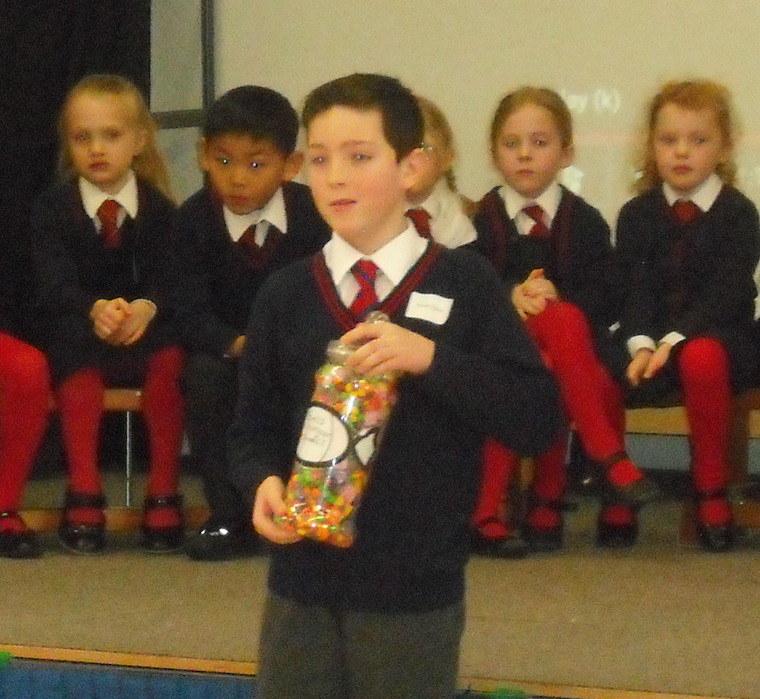 Five weeks of work draw to a close this week, as the Form 7s hand in their Amazon Rainforest projects. They have researched, discussed, recorded and created a wonderful piece of work. The finished products are colourful, informative, fun and varied.
Finally, well done to our resident entrepreneur who raised money for Foal Farm by carrying out a 'guess the number of sweets in the jar' competition. The winner was extremely pleased with himself!