The flower detectives
19 Mar 2020
Form 2 have been identifying wild flowers around the school.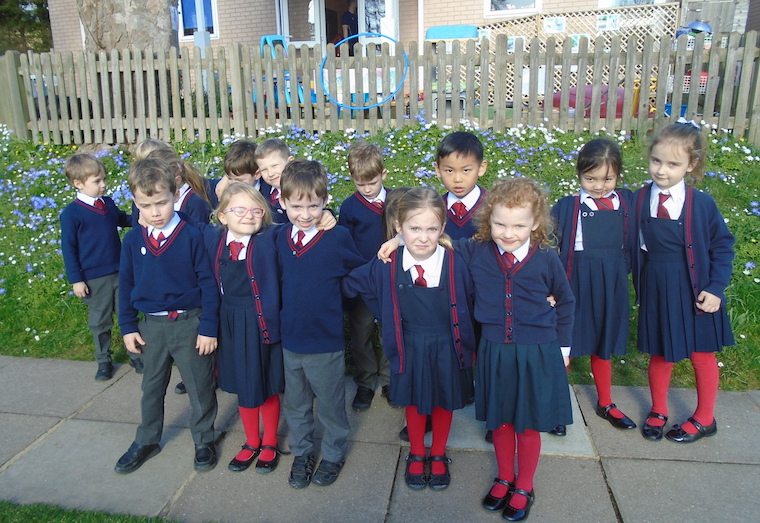 This week the children have been discussing and writing about how to look after their environment. They thought of many ways they could help reduce waste by recycling books, toys, clothes, paper, cans and glass. They decided plastic should not be used and came up with various ideas for protecting the planet.
They have also written instructions using time connectives on how to grow cress. The cress is growing well. Phew! I can safely say the children in Form 2 are great cress carers. We are now thinking about people who help us in the community.
In Maths, the children have been looking at number sequences and enjoyed playing interactive games to find the missing numbers.
We all went on a walk around the school to see all the flowers that are beginning to appear. The children were amazed at how many they could identify.