What's in the box?
19 Mar 2020
What fun the Nursery children have had this week exploring boxes!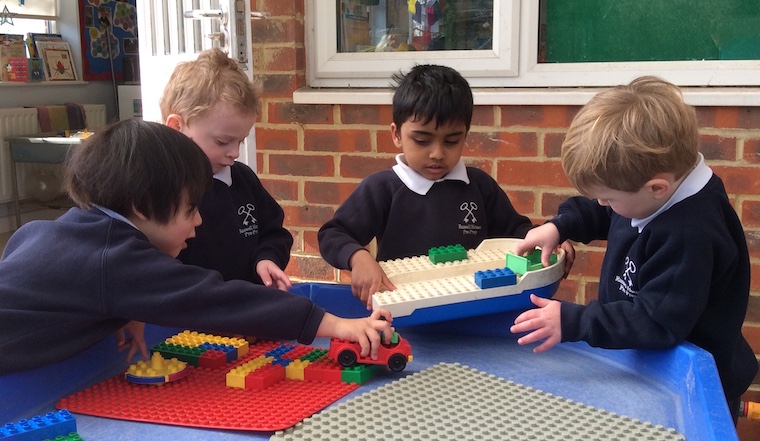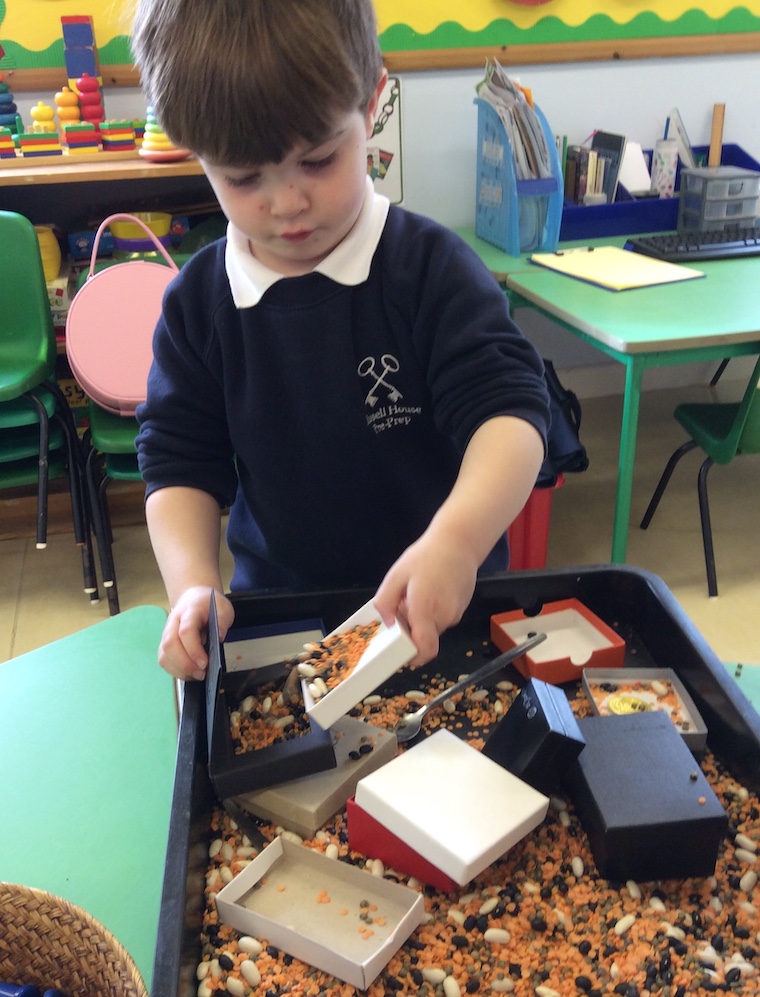 They filled boxes with gems and golden coins, estimating how many will fit in each. Then they used tweezers, spoons and the little diggers to fill boxes with beans and lentils. They made some lovely junk models using boxes and packaging and filled in 3D shapes in the sand too.
The children loved decorating the boxes - just like in the story we read - making them jazzy, snazzy and spotty!
They had great fun choosing gifts for their mummies at the Mother's Day stall and are going to hide them away until the special day telling their mummies 'no peeping'!
In the past days, it has continued to be lovely spending time in the sunshine with the children who always keep us entertained and keep smiles on everyone's faces.