Peace poppies and pumpkins
08 Nov 2018
Pumpkins are proving as popular as ever for games and activities in the Robins.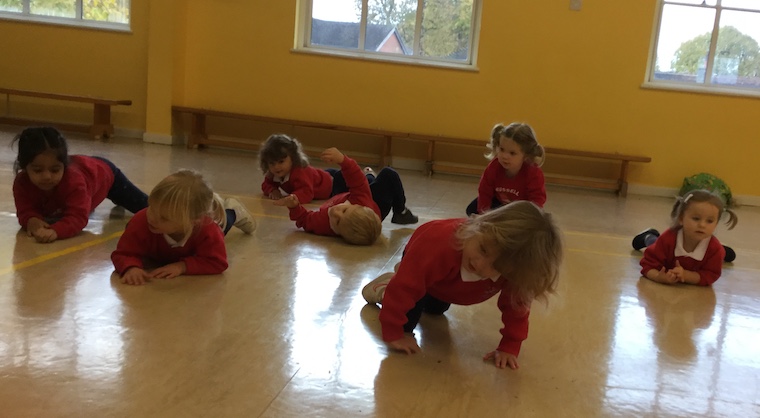 Pumpkins and squashes have made a colourful display in Robins and the children have continued to enjoy playing with them. They've been rolled around the garden, used in role-play and are now sporting a wide variety of marks and squiggles.
Physical development is an important aspect of our activities with the children. This week a challenge in the Russell Hall ensured all the children joined in and brought out a healthy competitive spirit! They also had great fun crawling like crocodiles and snakes.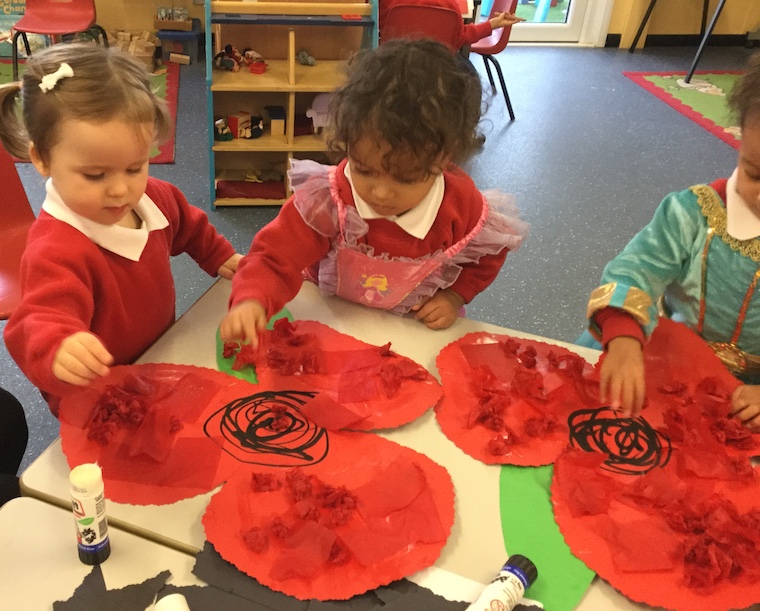 Our Pre-Prep assembly was all about the Peace Poppy. The children watched a presentation and animation about why we have the Poppy.
We also made big poppies and enjoyed having a little help from children who stay for the Monday afternoon session in Nursery.
These huge poppies were proudly shown to the rest of the Pre-Prep during the assembly.