A question of competition
What is the role of competition at Russell House? Mr McCarthy explains our approach.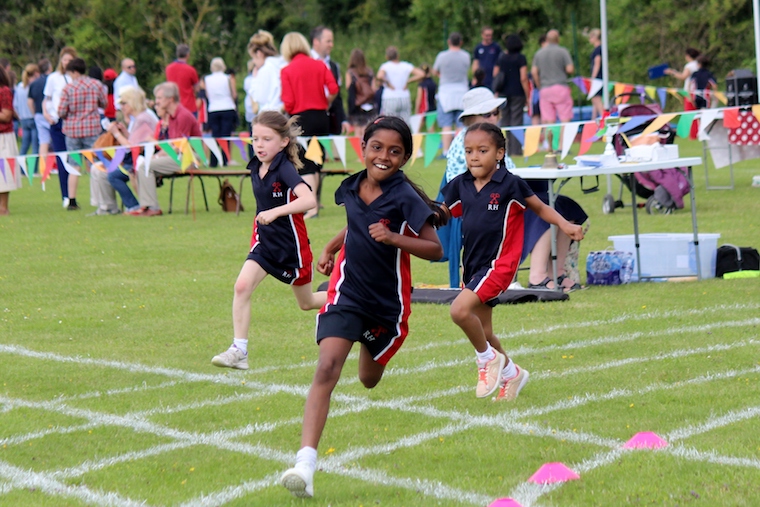 There is no getting away from it, we live in a competitive world. Being competitive to one degree or another is part of the human condition and to deny it is unhealthy.
Competition is the driving force behind levels of engagement and improvement. This can be at multiple levels, simultaneously, oneself, as part of a group, or as part of an organisation.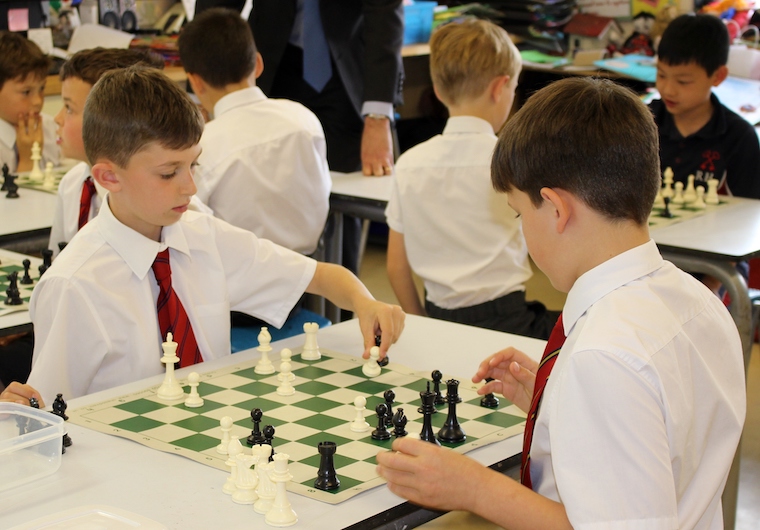 Yet being competitive should not be 'end all'. We should recognise that there are children who have differing levels of competitiveness and that an individual's attitude can vary depending on the type of activity being approached. Our county level tennis stars may take their proverbial 'foot off the gas' for chess matches because they view chess as a relaxing social venture when compared to their tiger-like leaping around when court-bound.
It is all about balance. The balance we aim for here at Russell House, is to provide an environment where competition is welcome both in and out of the classroom and that every child is able to explore and experience activities that suit their own levels of competitive spirit. Their sense of success breeds confidence and confidence breeds success and more of that potential is realised, or unlocked.
Embrace competition as a welcome companion on life's journey but don't let them hog the conversation.
Additionally, our pupils are specifically asked to be competitive with themselves; to set personal targets in every aspect of their school lives and to reflect on how they measure up to these self-made goals as much as they measure themselves against their classmates.
Finally, being competitive can help us bounce back from life's setbacks and achieve that 'resilience' that so many claim our youth lack today. Olympic hockey gold medallist and former Russell House pupil Susannah Townsend wowed us all with her tales of determination and sheer hard work to recover from serious injury and get back in the GB Hockey squad, which she duly did.
We only learn by doing, by experience. Embrace competition as a welcome companion on life's journey but don't let them hog the conversation.
Craig McCarthy