Come and see us
We warmly encourage all parents interested in Russell House to come and see our school in action to experience our happy, warm environment and appreciate what makes us different.
One of the strengths of our school is the way in which we are genuinely able to treat every child as an individual. This is why we prefer to provide the time and space for prospective parents to visit us on an individual basis.
We are therefore delighted that we are again able to offer tours in person. Equally, if you would prefer to connect with our Registrar and Headmaster by phone or video chat, we can arrange this too.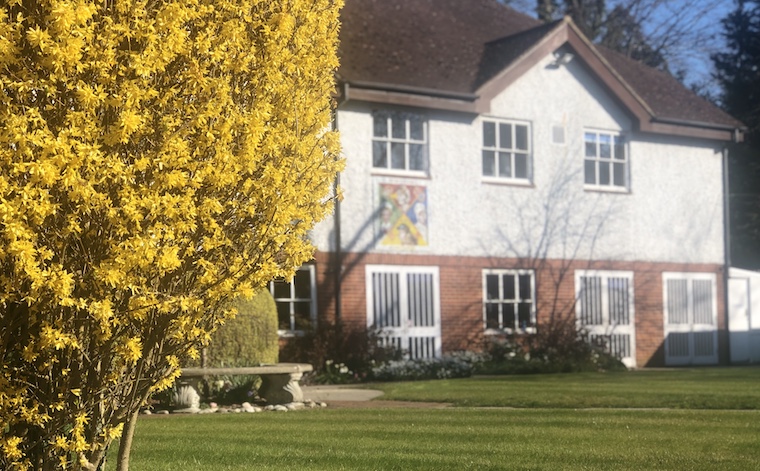 To arrange a personal tour - in person or virtually - at a time which is convenient to you, please contact our registrar, Anne Irvine, (01959 522352 or email).
Unfortunately our Open Morning which was due to take place at the end of September has been postponed. Parents who had hoped to visit us then are invited to a personal tour instead.