COVID-19: Our response
Our commitment throughout the Coronavirus pandemic is to do whatever it takes to keep life and learning as normal as possible.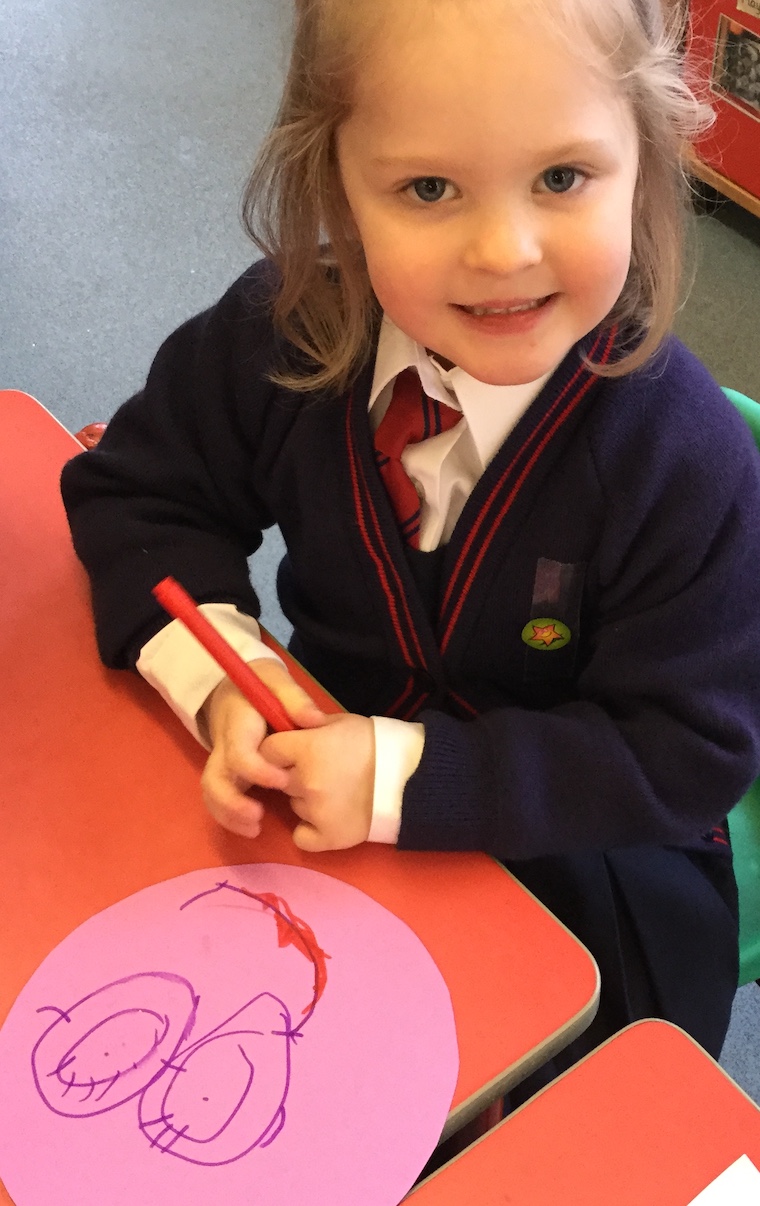 After a settled start to the school year, Russell House moved at short notice to a blended teaching model in January, which best suited the latest guidance. Our school is therefore open for Early Years classes - Russell Robins, Nursery and Transition - where a full service is operating.
Children of Critical Workers in Form 1 and our Main School are receiving lessons in school alongside the rest of their classmates at home who are using our successful 'RHOnline!' service.
All pupils, whether at home or at school under Critical Worker provision, receive the same online, live lessons as part of a full timetable. Each lesson has both a teacher and teaching assistant present to ensure that the children can learn and to help them if they have any questions.
The arrangement enables them to be all together in a virtual classroom space regardless of their location. Additionally, Form Time every day is a chance for the children to catch up with each other socially while playing games, telling jokes and trying their hand at online challenges.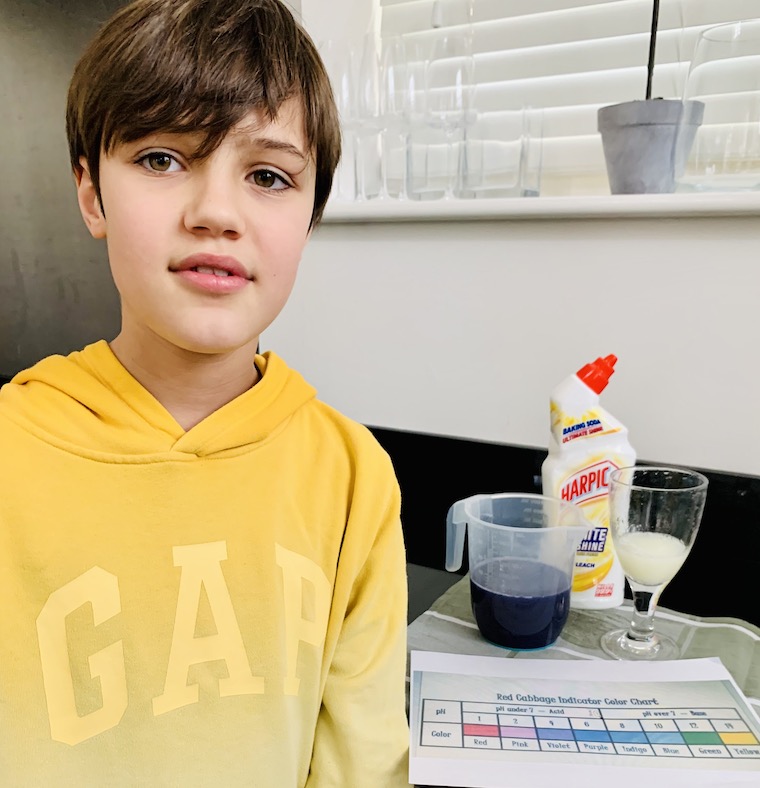 Our focus continues to be on education alongside the children's well-being and continued love of learning. After reflecting on the past months, we know from our progress data, 11+ and scholarship successes that the pupils' learning has not suffered as a result of the period of using 'RHonline!'. We take great comfort and confidence from that fact.
Looking forward, we take strength from our ability to stand together as a school family, supporting and encouraging each other. We will continue to do whatever it takes to provide a near normal education, while paying close attention to any changes in guidance and advice to ensure the health and safety of our community.
"This is truly extraordinary stuff. Congratulations to you all for being able to achieve literally the impossible… Proud to be associated with the school."

Russell House parent