COVID-19: Our response
Our commitment throughout the Coronavirus pandemic is to do whatever it takes to keep life and learning as normal as possible.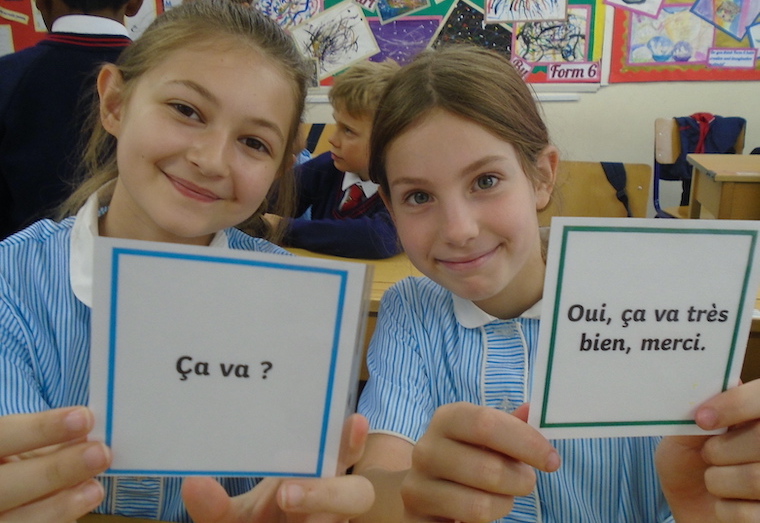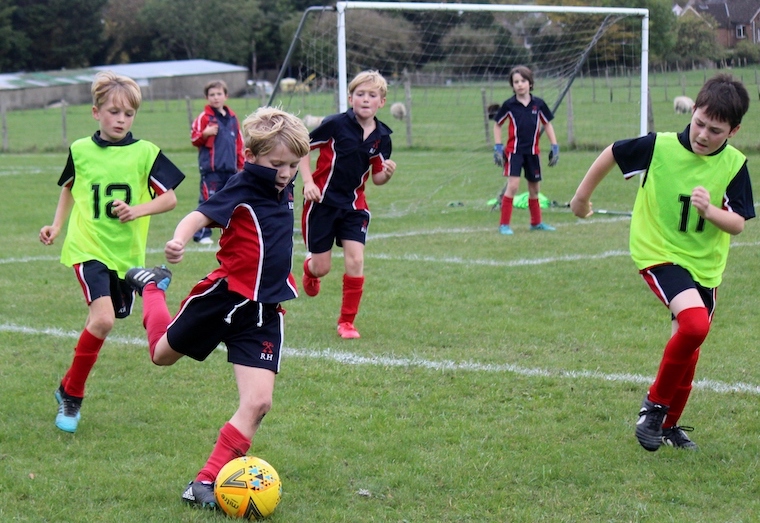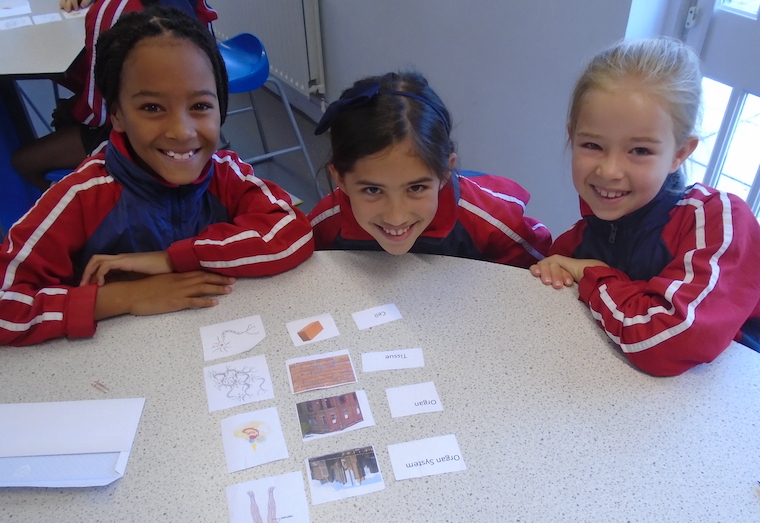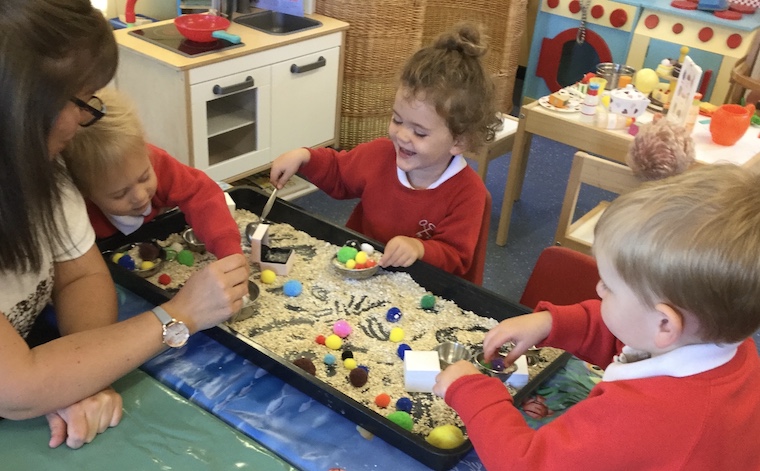 We have had a good start to the school year, operating a normal timetable and curriculum without disruption.
Children and staff are happy and teaching and learning has continued apace. Parents have been able to enjoy school events such as our Harvest Festival, Music Assemblies, Early Years coffee morning and Inter-House tournaments through on-line videos.
The school is open from 7.45am to 6pm as usual and children operate in bubbles and super bubbles. The basic bubble is each Form. Should an instance of Covid-19 arise, the basic bubble will be asked to self isolate and RHOnline! will kick in. It was with RHOnline! that we were able to deliver a near-complete academic and pastoral timetable during lockdown in the spring.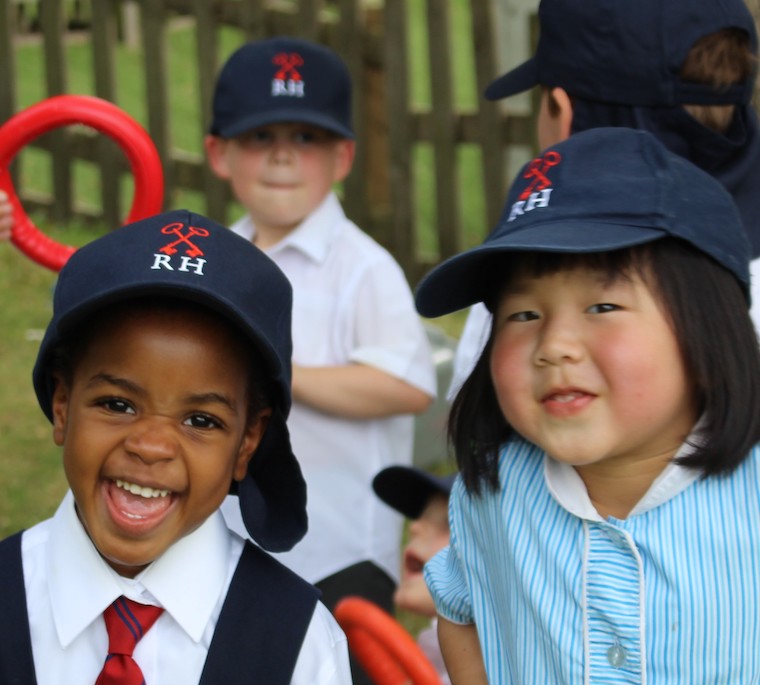 For the second half of the term, we have made further moves towards normality. Hot lunches are back and our school clubs are starting up. We were also pleased to be able to invite parents into school for socially-distanced face-to-face consultations.
Prospective parents had continued to be invited to Russell House to enjoy an individual tour of the school and the opportunity to meet Mr McCarthy. However, tours have moved back online during the latest period of lockdown.
Looking forward, we take strength from our ability to stand together as a school family, supporting and encouraging each other. We will continue to do whatever it takes to keep life and learning as normal as possible, while paying close attention to any changes in guidance and advice to ensure the health and safety of our community.
"This is truly extraordinary stuff. Congratulations to you all for being able to achieve literally the impossible… Proud to be associated with the school."

Russell House parent