Sign up for our Open Morning
16 Jul 2020
Come and see our lovely school on Wednesday 23rd September.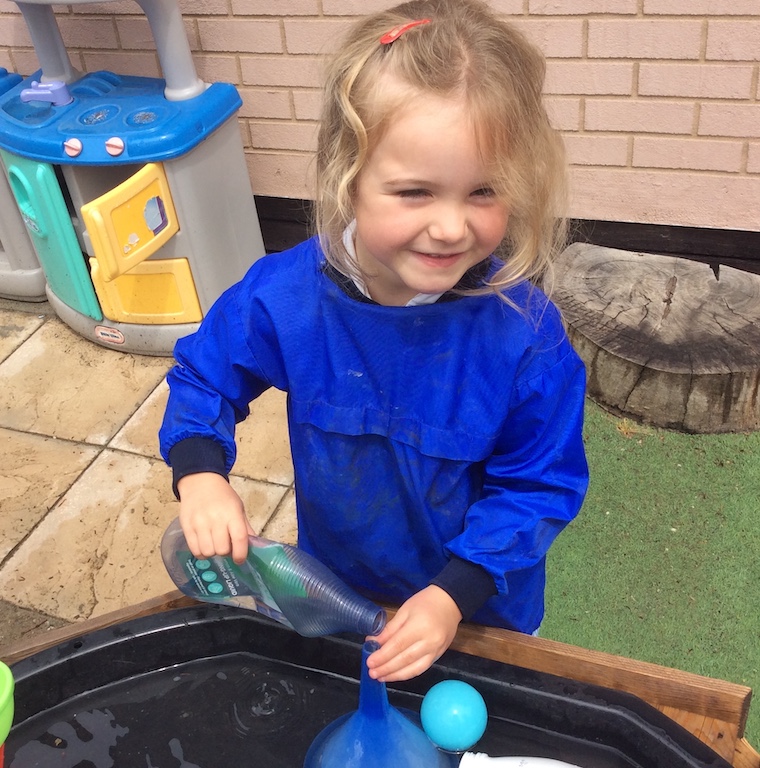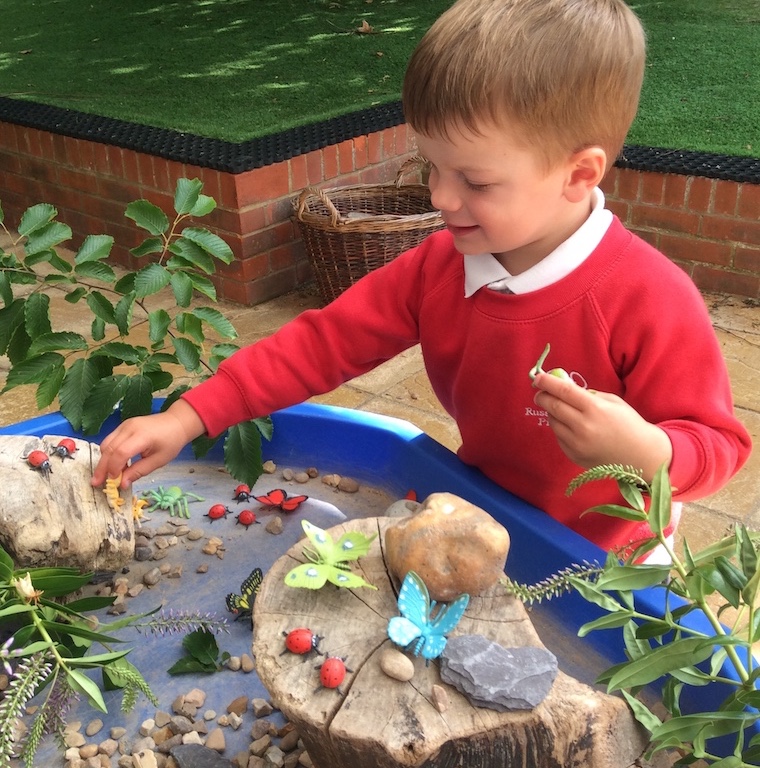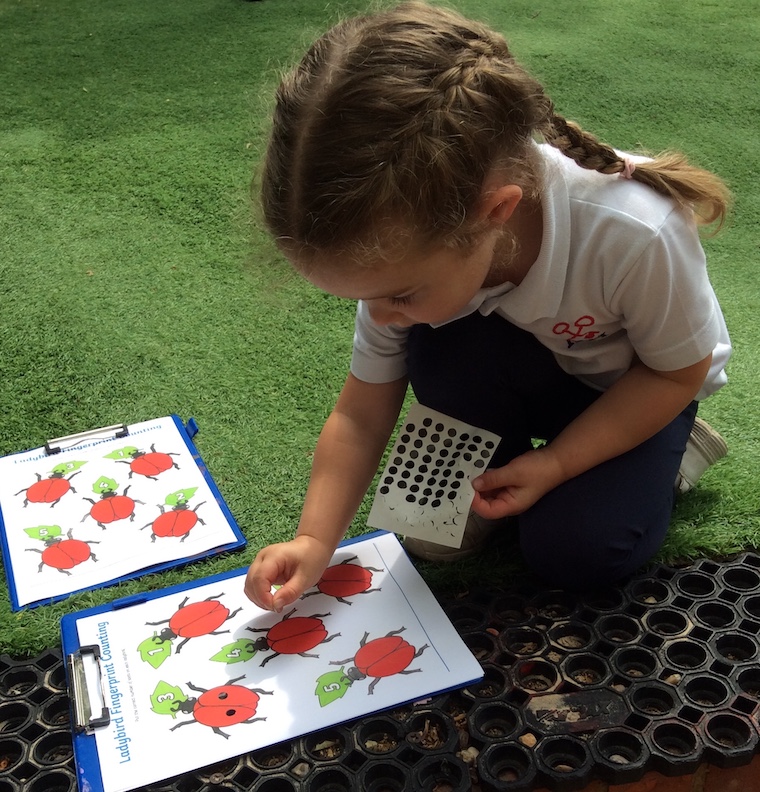 Visit our Open Morning to discover for yourself what makes Russell House so successful in bringing out the best in children, wherever their talents lie.
The Open Morning takes place on Wednesday 23 September from 9.15am to 10.30am and provides a great opportunity to experience our happy friendly atmosphere and find out more about our very personalised approach to children's education while you tour the school and our grounds.
We are asking parents to register in advance using the form below so we can contact you if necessary to advise you of any special arrangements that may be required at that time.
Parents are always welcome to visit our school for a personal tour and meeting with our Headmaster, Mr McCarthy. If you would like to arrange a personal visit, please email our Registrar to arrange a convenient time.