Open Morning - update
16 Jul 2020
Unfortunately we have decided to postpone our Open Morning.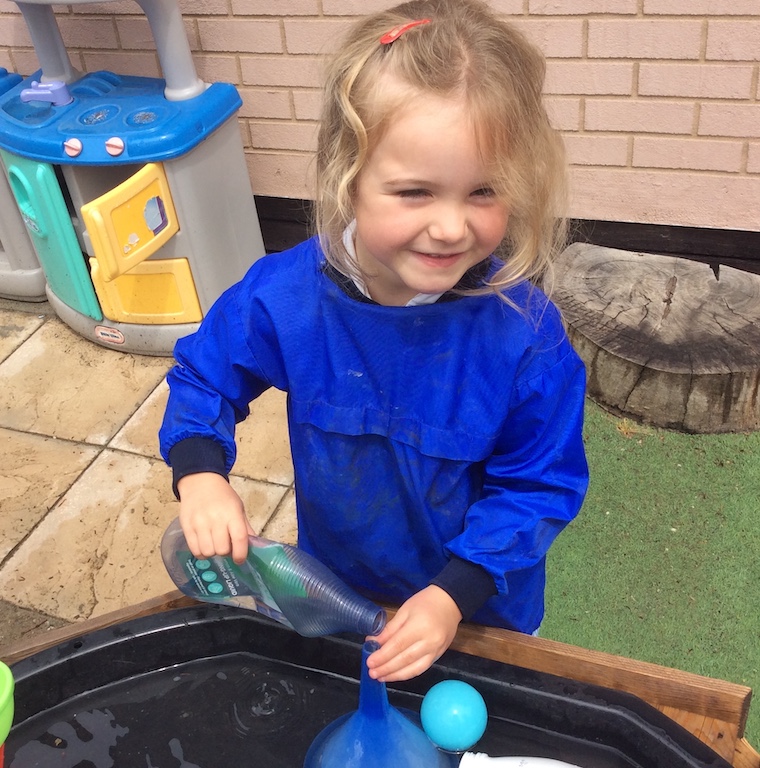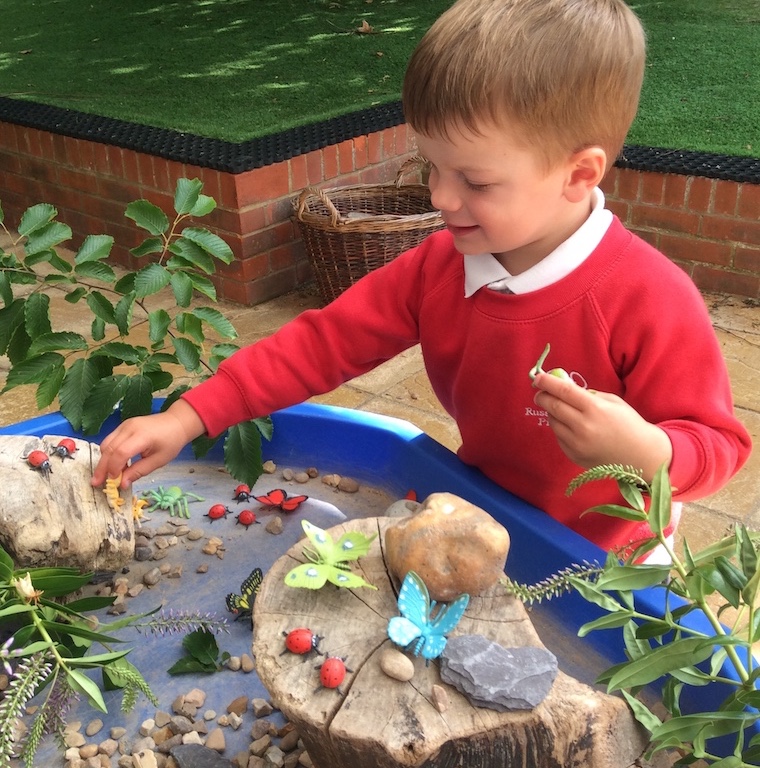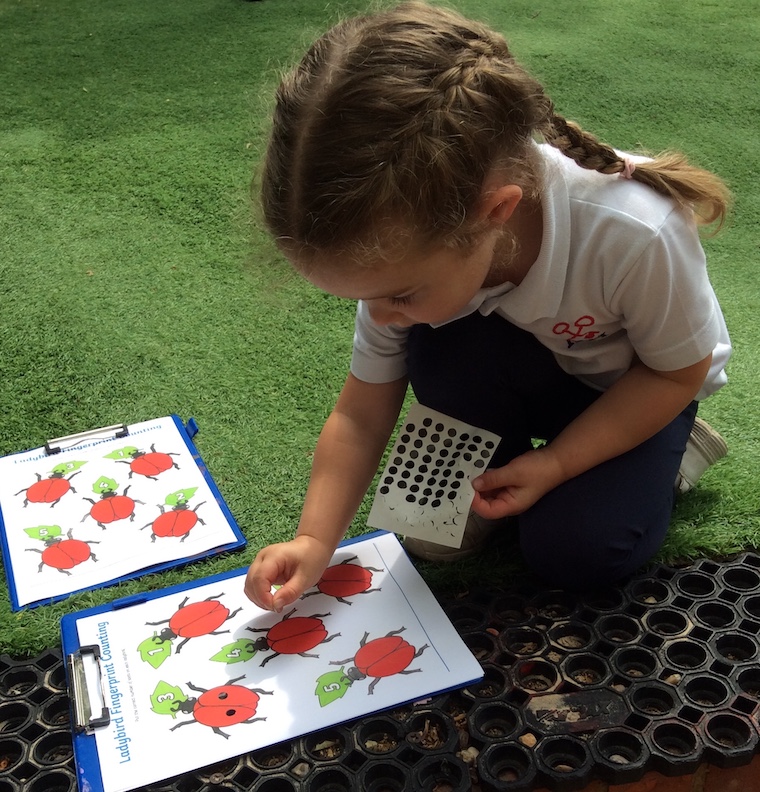 In the light of recent announcements relating to Covid-19, we have taken the decision to postpone our Open Morning until the situation is safe and stable.
If you have signed up to visit us on that day, we will be contacting you directly and hope that, as an alternative, we can welcome you to Russell House for a personal tour at a time that suits you.
If you had not yet signed up, and would like to visit our school for a personal visit, please email our Registrar to arrange a convenient time.