A great start Form 5!
10 Sep 2020
Form 5 is excited about what's in store for the half term ahead.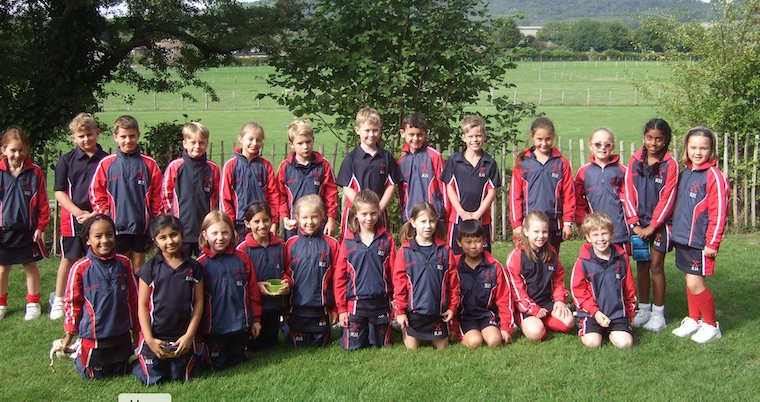 Our new Form 5 have loved being back at school this week. It has been great meeting all of our new subject teachers and - of course - Miss Dudfield, our new class assistant. It has been wonderful to have morning Choristers back and Mr McCarthy's welcoming assembly was very funny. A great start, Form 5!