On the trail of dragons
01 Oct 2020
It has been a very exciting week in Form 3.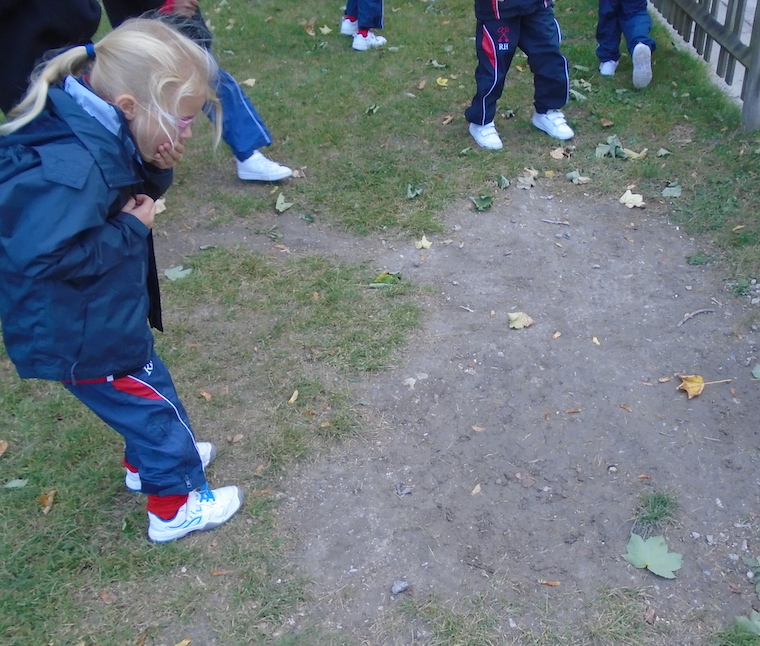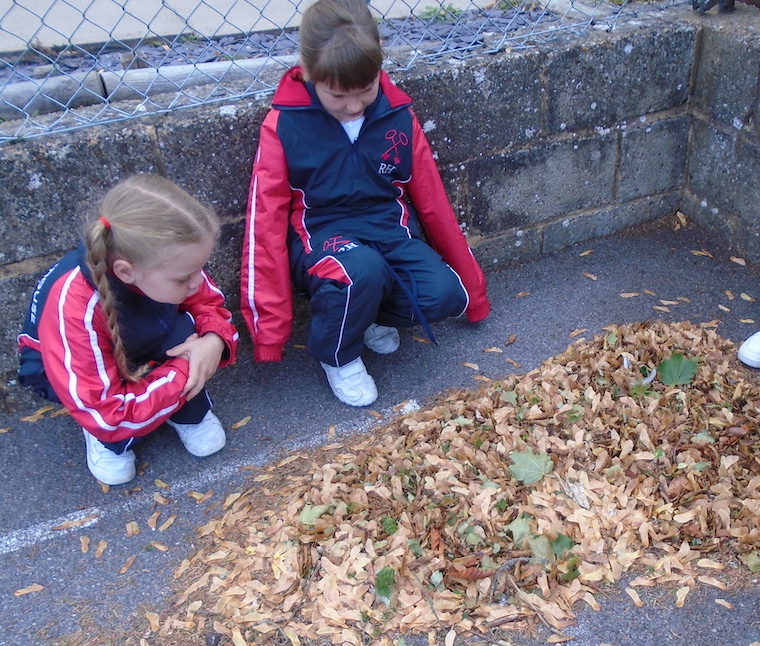 On Monday, we received a letter from a boy named George explaining that his friendly dragon has gone missing. The children decided to go on a dragon hunt to see if they could find it. We didn't find the dragon, but we did find a lot of dragon evidence!
The children created Missing posters using super adjectives and conjunctions to describe the dragon. Please keep an eye out for George's dragon on your journeys!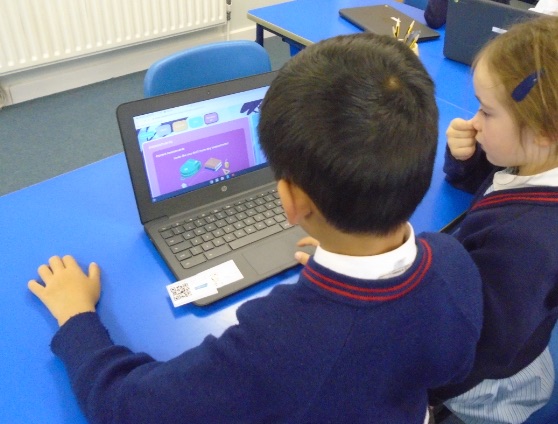 This week in Maths we have been completing missing number sequences. It encouraged us to work mentally and recall our 2, 5, 10 and even 3 times tables.
We have also enjoyed logging into Mathletics to complete challenges and play Mathematical games.