Next stop... Dragon's Den!
12 Nov 2020
It's the last chance to invest in Form 5's super new cereal brands...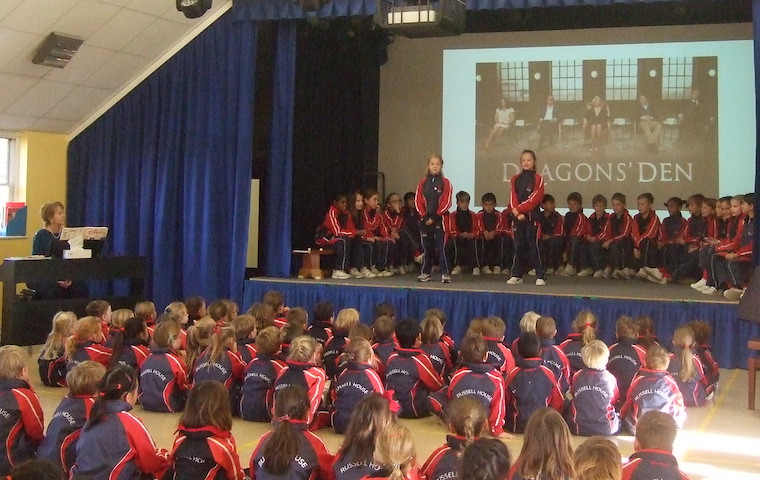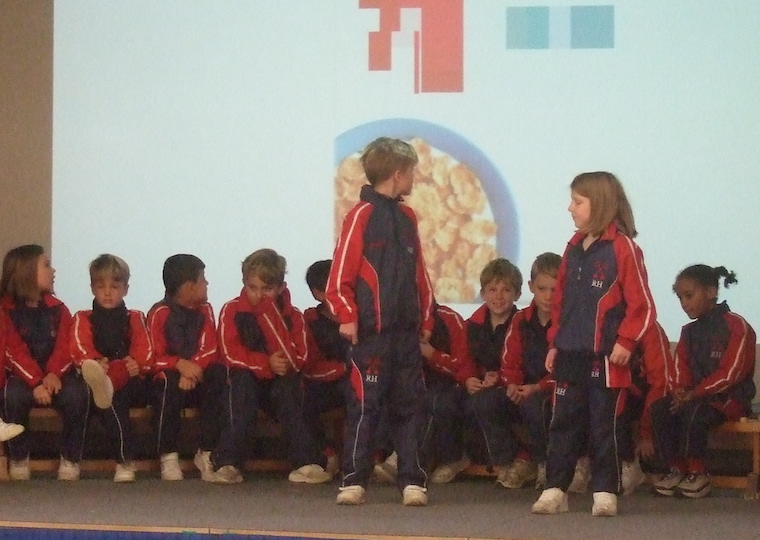 This week Form 5 used their class assembly as an opportunity to pitch their ideas for the exciting new cereal brands they have developed in their enrichment lessons on Friday afternoons.
First, they quizzed the school, to see if they could recognise some different cereals. Then, they presented some of their ideas. The assembly finished with Form 5 declaring the next step is going on the Dragon's Den, before offering Mr McCarthy the chance to get in there first! The class asked for £50,000 for a 10% share in their company. Mr McCarthy is considering their request.
Elsewhere, Form 5 have taken up the opportunities to join various school clubs in large numbers. Speech and drama have been particularly popular.