Runny liquids and predator stats
02 Dec 2020
In Science this week, Form 5 have been carrying out an investigation into viscosity.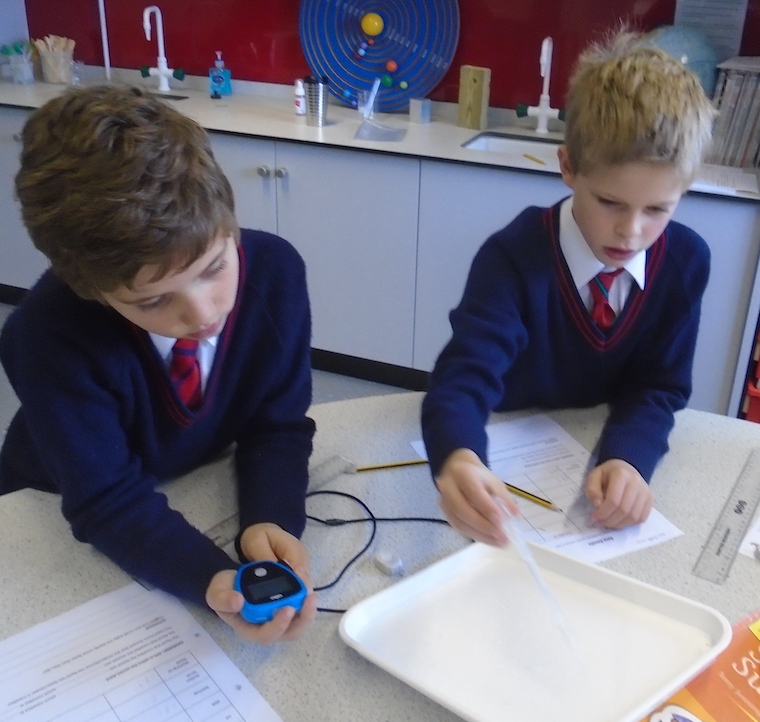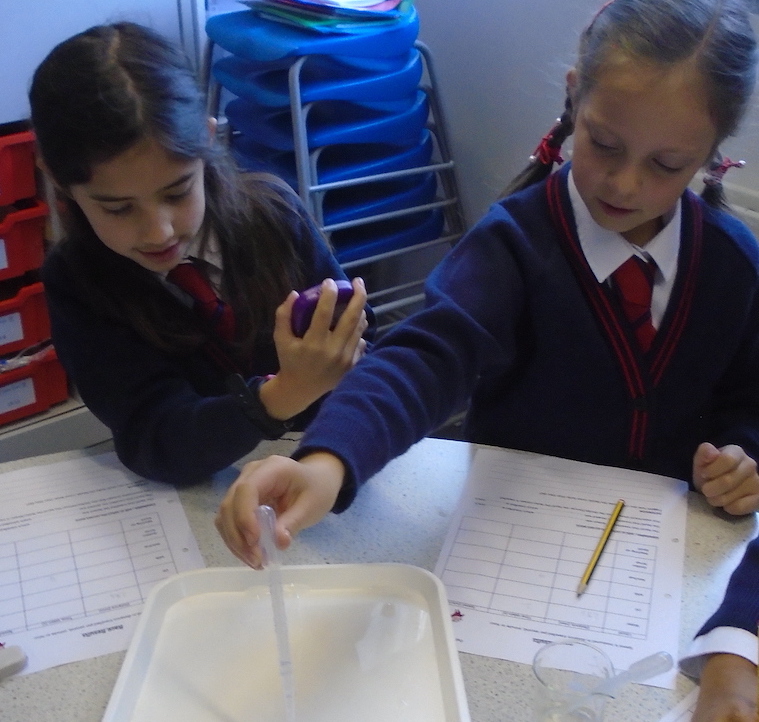 The children timed the movement of a variety of liquids as they travelled across the dish. They tested the viscosity of ketchup, milk. water, maple syrup and washing up liquid. Then the children wrote up the investigation to explain their findings.
During enrichment sessions the Form started a new topic, Deadly 60. They started by researching some of the world's greatest predators and then created Top Trumps cards, ranking aspects such as speed, bite and power. They will be going on to write scripts as if they were wildlife documentary presenters.