The stuff of legends
25 Feb 2021
Form 5 are entering into play rehearsals with gusto.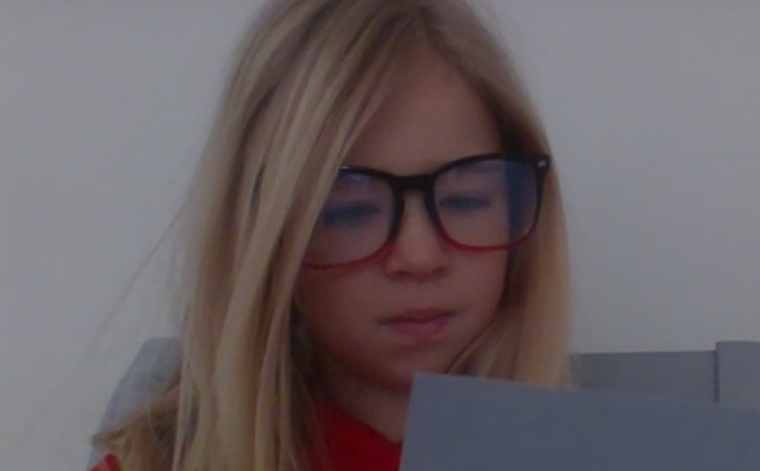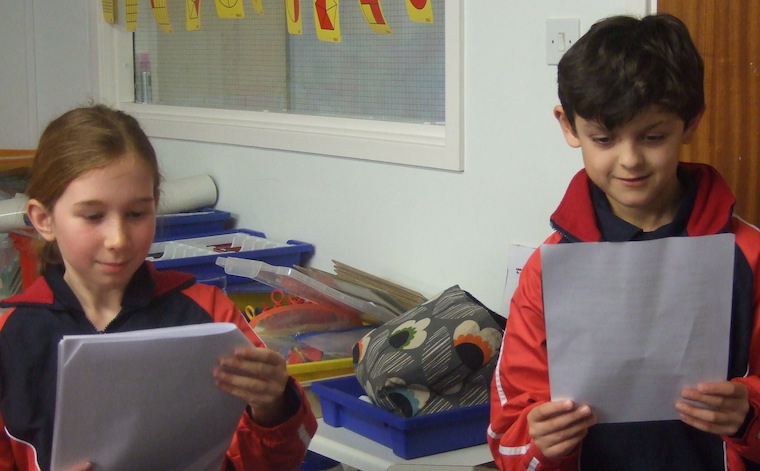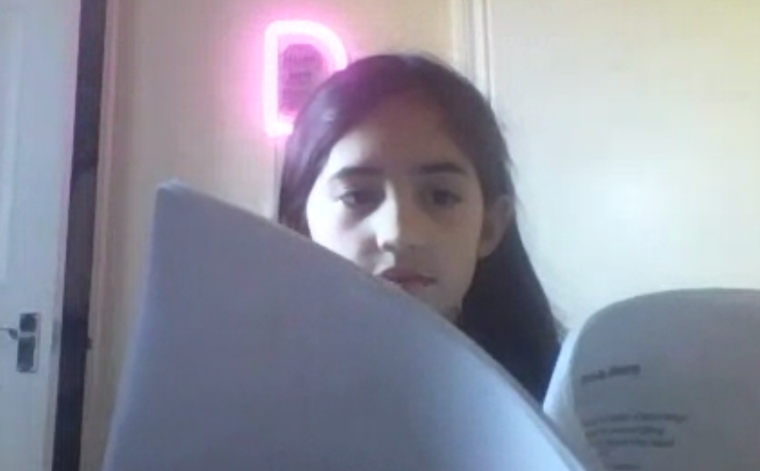 Rehearsals have started in Form 5 for the production of Troy Story. Children at home and in school have been reading through the script over Google meets.
Here's a brief taster of what's in store: Troy story is a thrilling ride through Ancient Greece, as Achilles leads a vast army of Spartans to conquer Troy and rescue Helen from the wicked clutches of her kidnappers. Jam-packed with memorable characters, witty dialogue and catchy songs, Troy Story will thrill adults and children alike and is all you could wish for in a musical production. Truly the stuff of which legends are made!
The children are incredibly excited about the play and are loving reading through their lines, practising the songs with Mrs Bannister and immersing themselves in their characters. They have certainly mastered the act of dramatic deaths, which have been extremely entertaining to watch.