Up for the challenge!
11 Mar 2021
The stage is up, the props are being created and the costumes are hanging ready to go.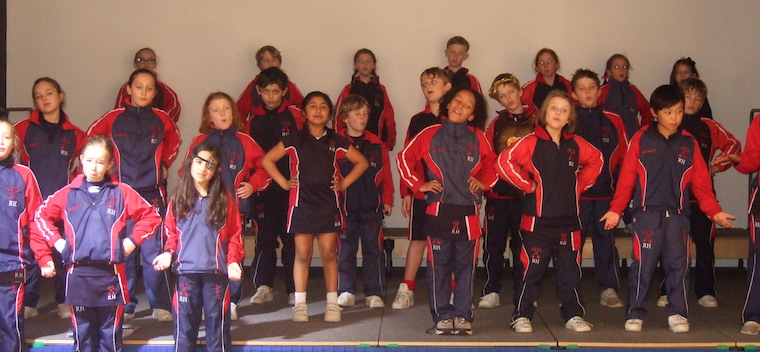 With all the children back in school this week, the Form 5 play is really coming together. One thing for certain is the children's vocabulary has been enhanced by this production. Singing words like 'laborious', 'institution' and 'philosophy' are not the simplest of lyrics. However, as always, Form 5 is up for the challenge. Choreographing huge battle scenes has been great fun. Maybe, Mr Trigger should look to get some fencing equipment for games lessons!
The class enjoyed taking part in our Russell House rainbow on Tuesday. To see the video, click here.