Everyone for cricket!
22 Apr 2021
Form 4 were very excited to start cricket this week.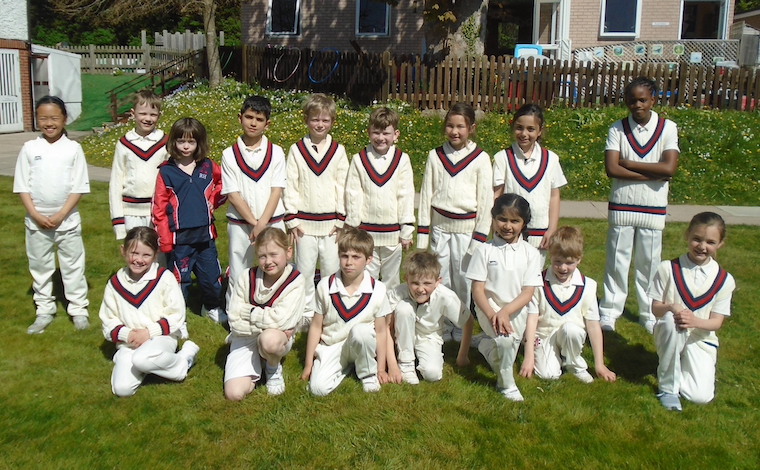 Form 4 have come back to school raring to go. They have begun the new topic of Christianity in Humanities and Magnets and Springs in Science.
Maths has been all about numbers this week, including negative numbers. There was a lot of discussion about how negative numbers work and then some tricky problems to solve. The children also consolidated their knowledge of rounding.
In English, the children have been writing accounts of their holidays and have enjoyed resuming guided reading sessions.
They were very excited to begin cricket and all looked incredibly smart in their cricket whites. Well done on a great start back Form 4!