Rainforest heroes
01 Jul 2021
Form 3 have been writing stories for the rainforest animals and making nets in Maths.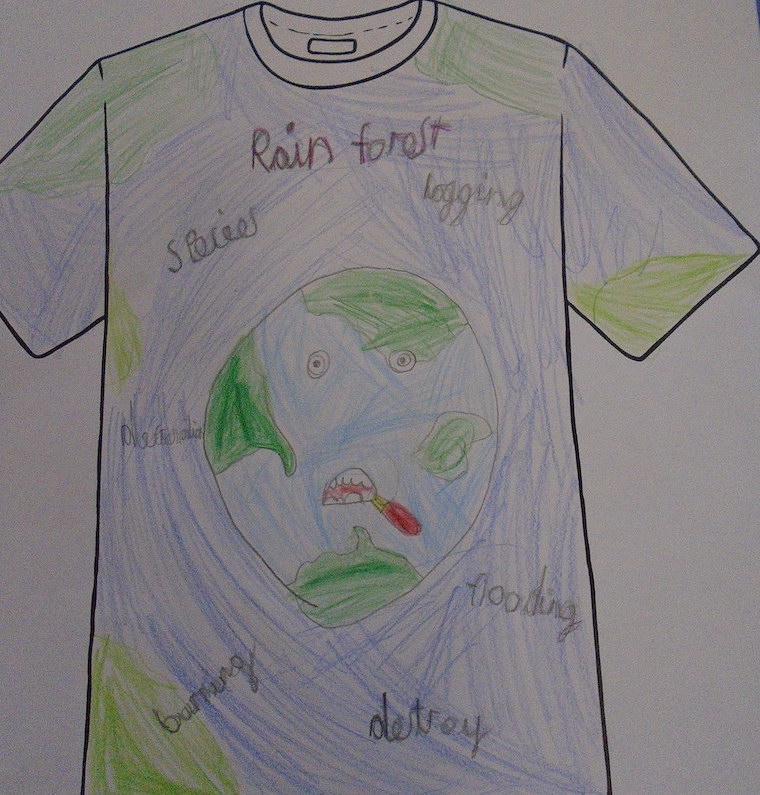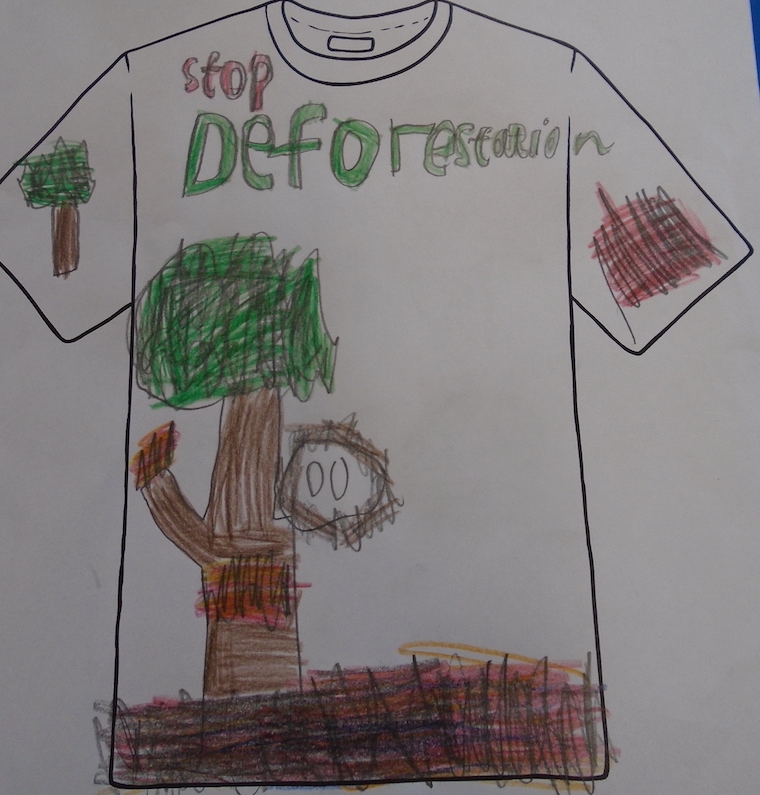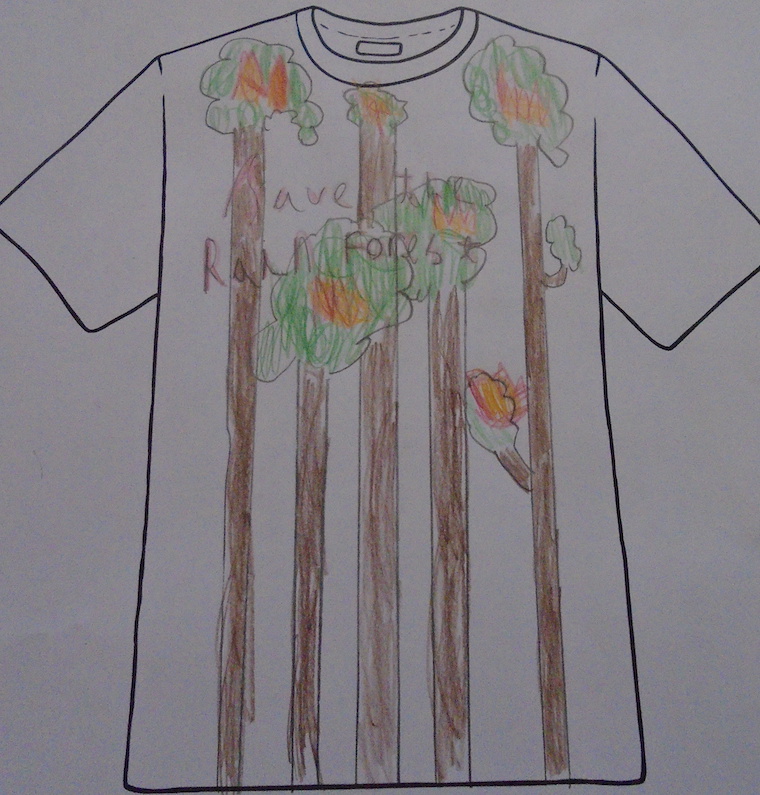 In English the children have become authors, writing stories for the rainforest animals. Sid the snake becomes a doctor and Cade the chameleon rescues the forest from destruction.
The rainforest theme continued into Humanities where the children have been learning about the threats to the rainforest and designing a t-shirt for the WWF to help save the rainforest. There are some wonderful designs. Did you know that an area the size of three football pitches are destroyed every minute?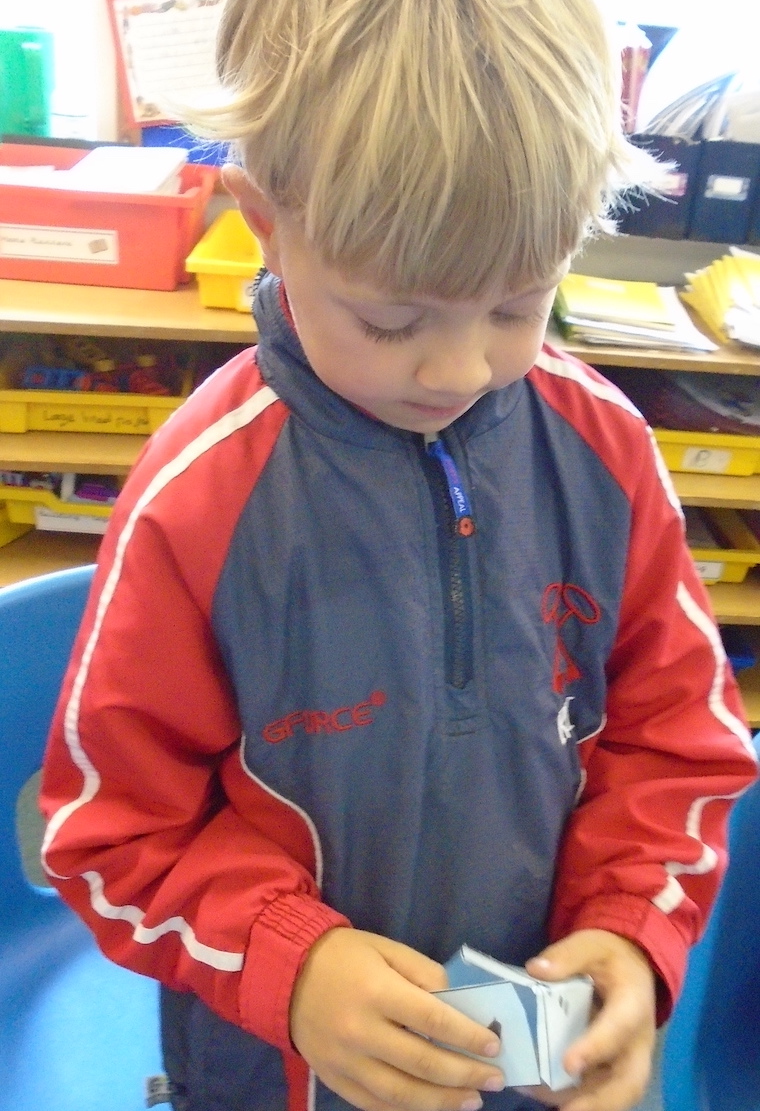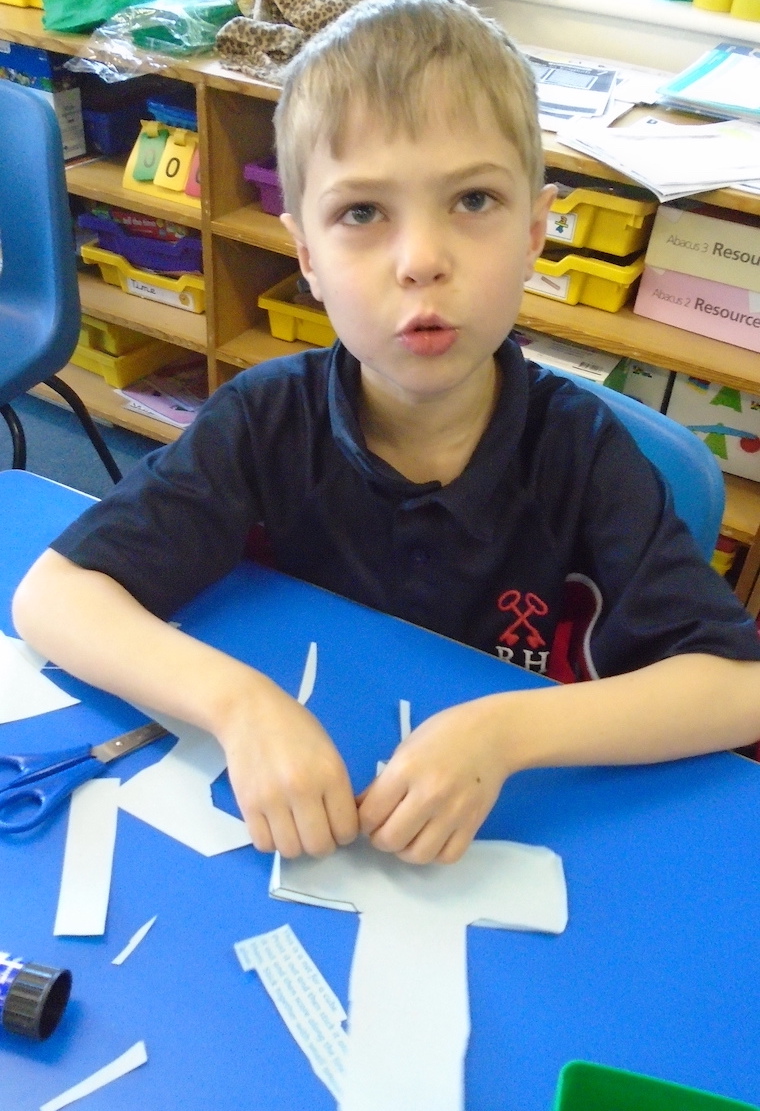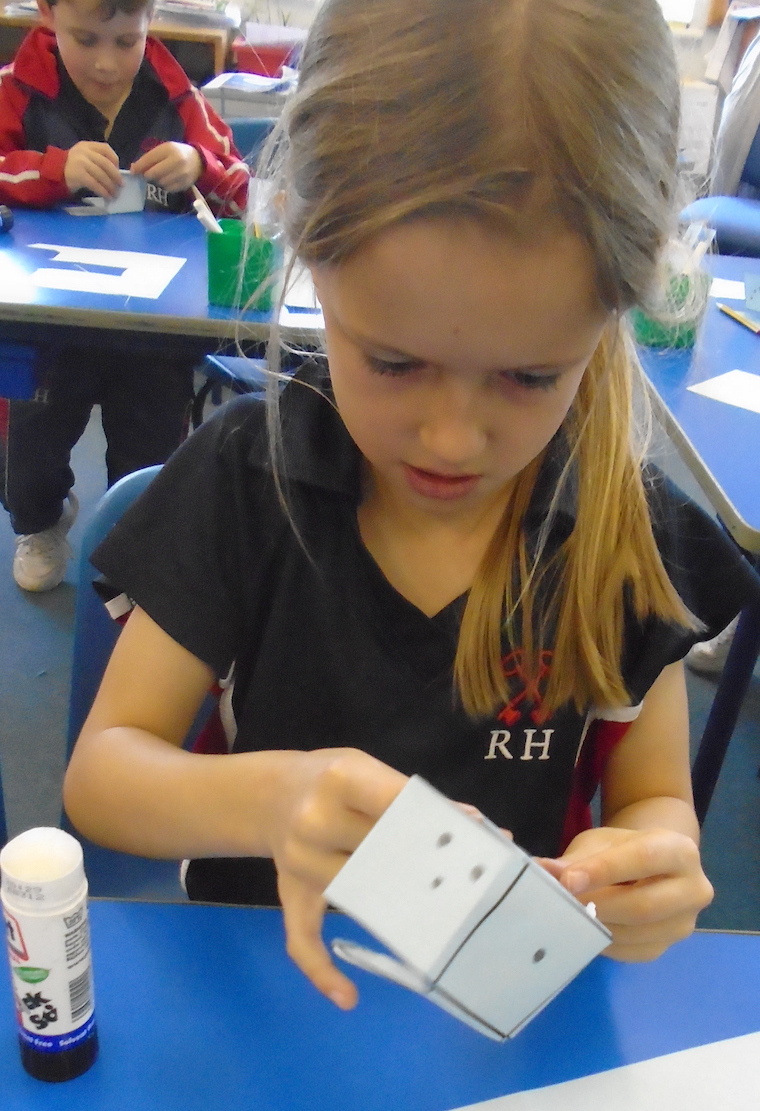 In Maths, the children have been building nets of 3D shapes and exploring different ways to present data. They took part in a survey about their favourite activity at Russell House and displayed the results in a tally chart and bar chart. They also explored how to make a digital bar chart in google sheets.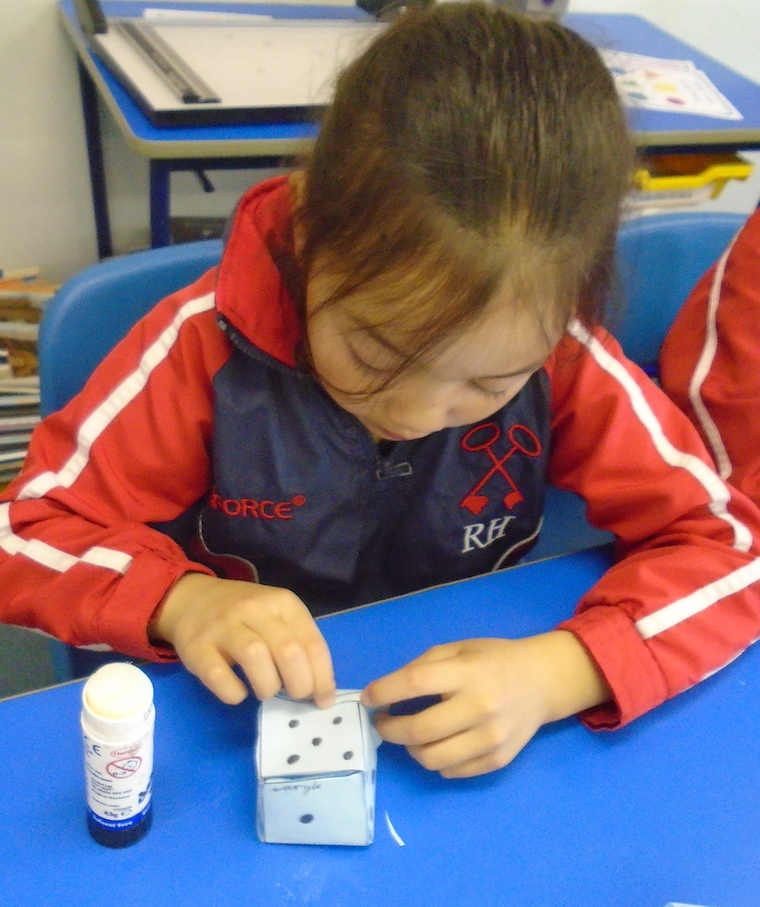 The children have been busy scientists this week looking at branching keys, sorting plants by criteria including: flowering and non-flowering, aquatic and terrestrial, and woody and non-woody.