All is revealed...
02 Dec 2021
Do you remember the eggshell experiment? Form 4 gathered results this week.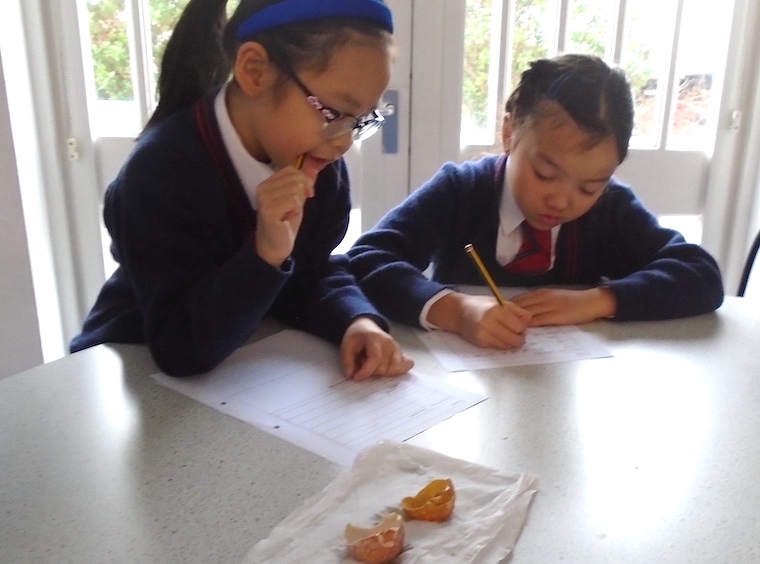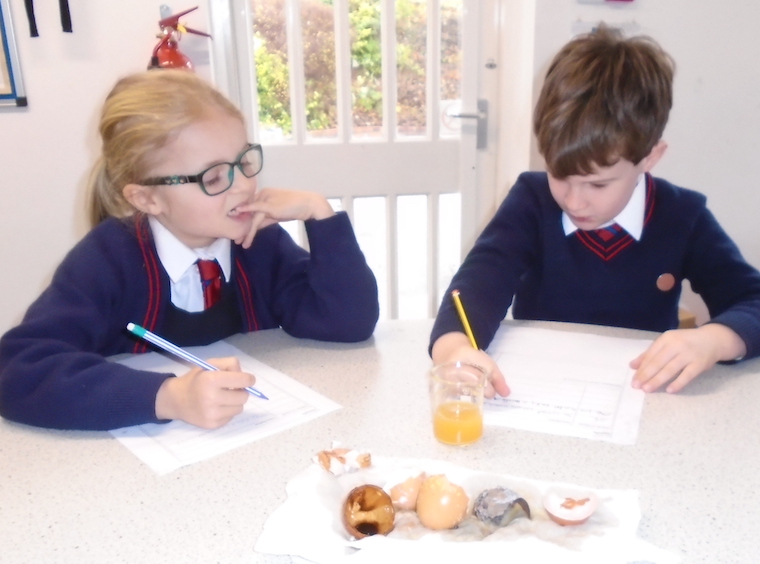 The week started with results from the eggshell experiment. The children quickly recognised that milk and water were much better for their teeth than any of the other liquids they had tested.
In Maths, Form 4 have been learning about measures. They estimated and then measured a variety of lengths and weights. They have also been learning how to read scales - working out the increments has certainly been the hardest part.
In Geography, the children thoroughly enjoyed using Google Earth to look at the local area and at famous landmarks around the world.
They are devising a second escape plan in English. The children in The Giants and The Joneses managed to get out of the giant's bedroom but are stuck at the top of a giant-sized staircase. Form 4 again came up with some excellent plans to get the children out.