Welcome to the Spring term
10 Jan 2022
We look forward to welcoming children to the new school term on Tuesday January 11th after a happy and relaxing Christmas break.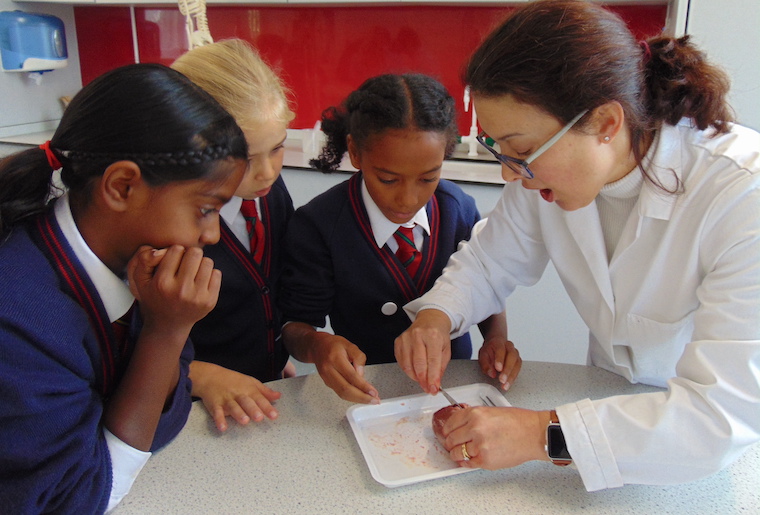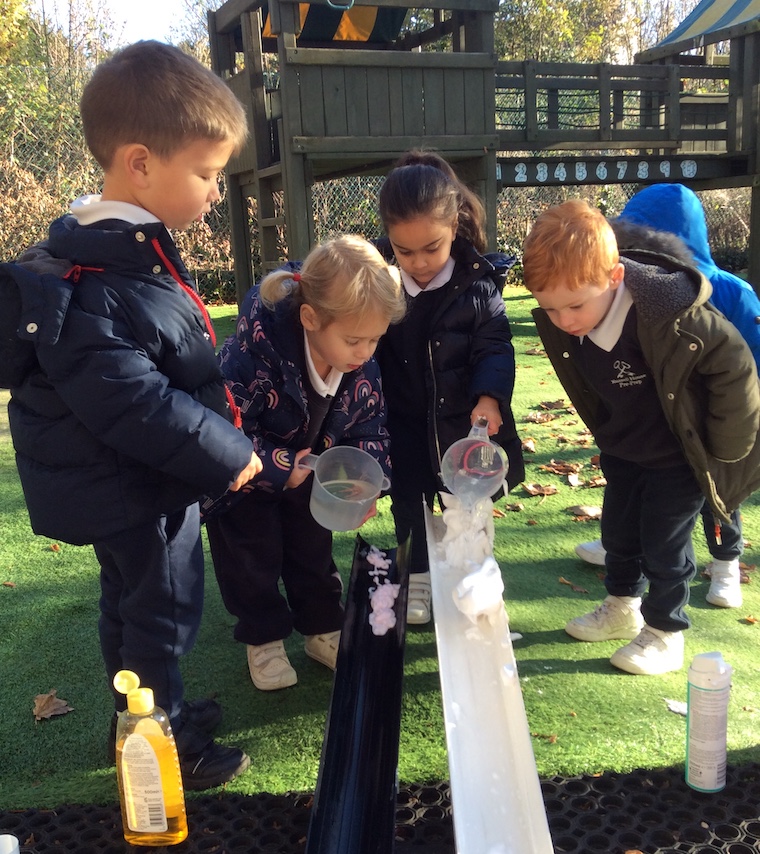 The term starts at the usual pace, with swimming for Form 1 and the first rugby fixture of the term on Wednesday. On Friday, Forms 2, 4 and 6 are swimming.
In the weeks ahead, selected highlights include: our traditional Burns lunch; Form 4 will be Rocking around Britain; and Form 7 are heading up to London to both Parliament and the Science Museum. Chess matches are scheduled, as well as an art workshop, author visits, the Inter-House music competition, Environmental Awareness Week and lots of sporting fixtures.
With another exciting term in prospect, we wish you all a very happy 2022, filled with inspiration, adventure and happiness.