All about resolutions
20 Jan 2022
Form 5 presented an assembly about new year resolutions and shared some of their own.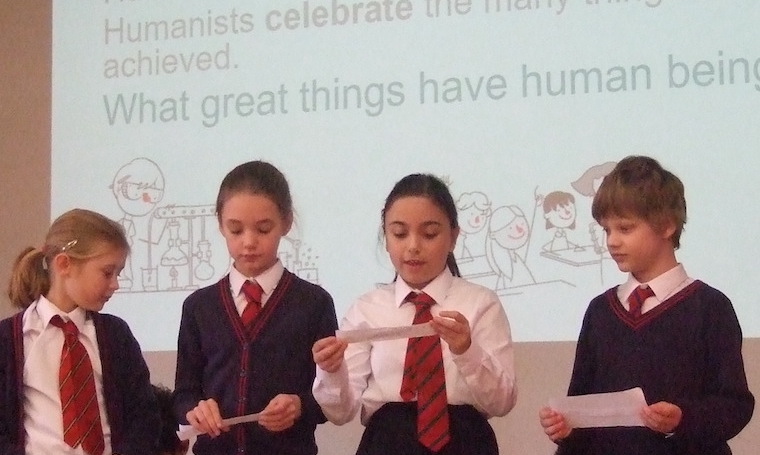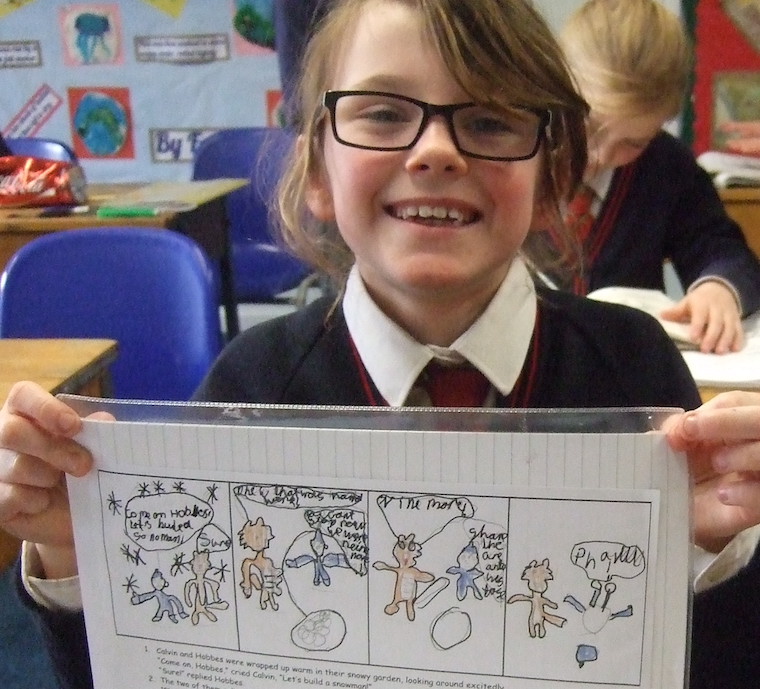 On Thursday, Form 5 presented a class assembly. During the assembly, they shared the history of new year resolutions and how they can be traced back for thousands of years. They talked about the ancient Babylonians and the Roman god Janus.
They went on to describe some of the things they have learnt about Humanism and told the school their own new year's resolutions to help make the world a better and happier place.
In English, the class has been creating engaging and exciting comic book strips. Working on adverbs and adverbials, all the children produced some excellent pieces of work.