Support comes in many shapes
25 Mar 2022
A week of searching for shapes, learning a traditional dance and discussions about the word support.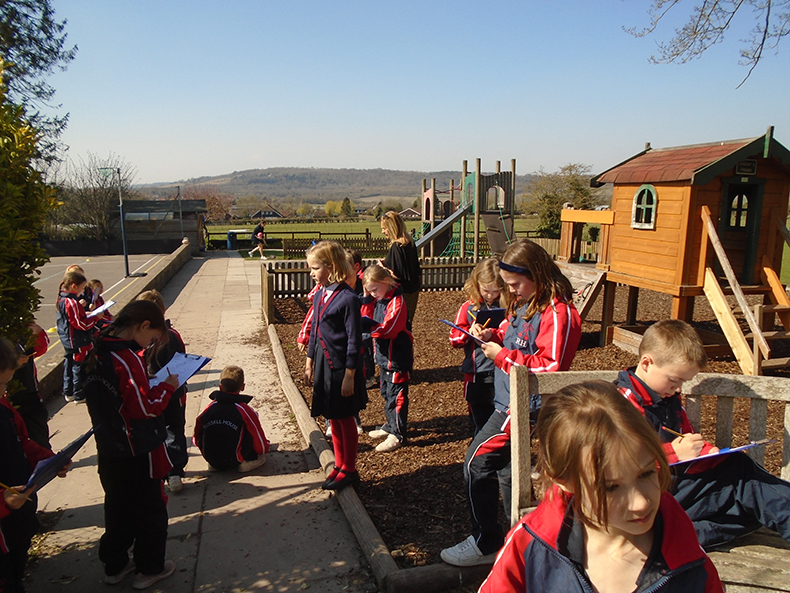 In maths, Form 3 have been 3D shape hunting, finding the edges, faces and vertices of each shape. They were surprised to find so many 3D shapes in our school grounds.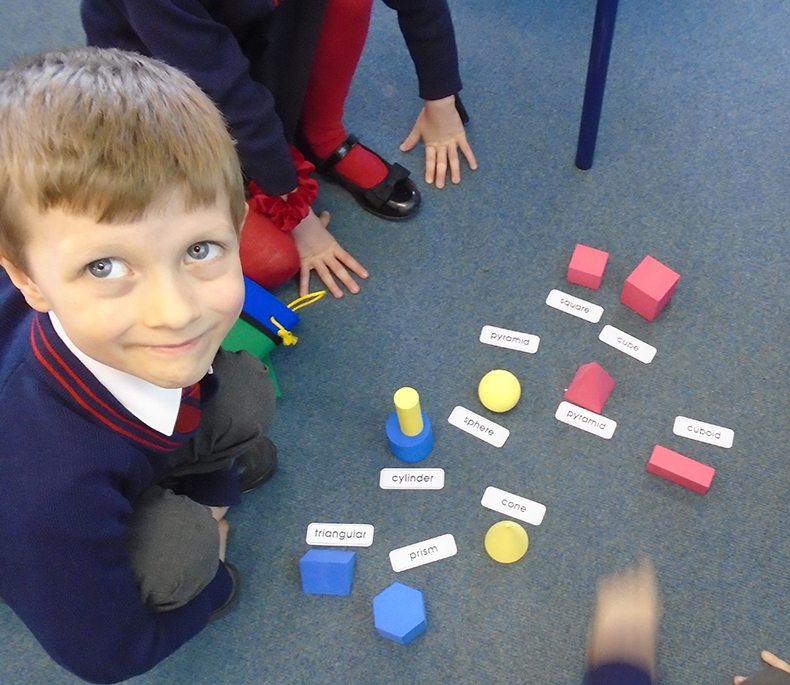 In humanities, Form 3 finished the Judaism topic with a traditional Jewish dance. The children pretended to be at a Bah Mitzvah, proudly watched by Mrs Dwyer.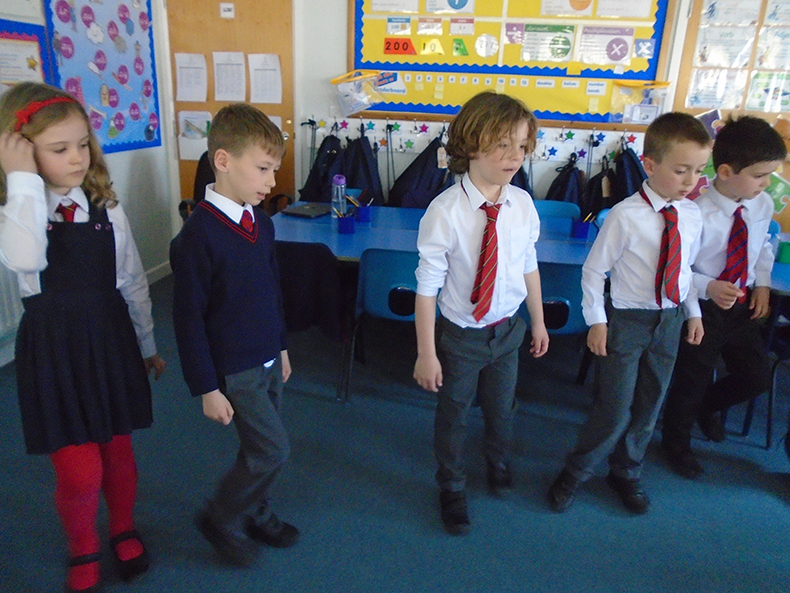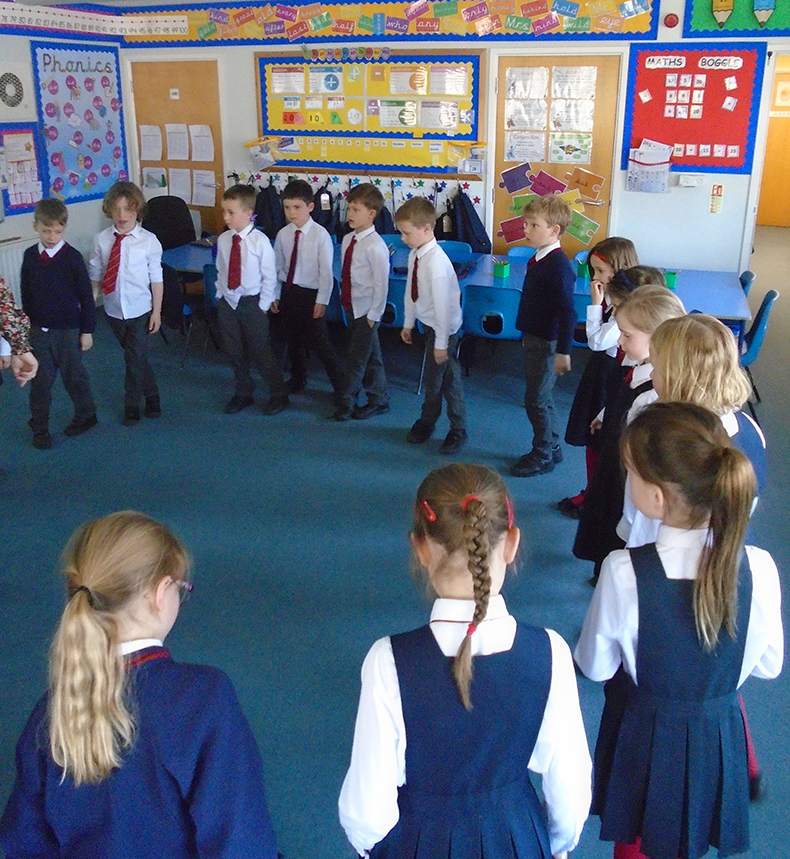 In PSHE, Form 3 have been finding out the best ways to support each other at home and at school. They performed small sketches to show good and bad examples of what support looks like.
Form 3 finished their Forces and Movement topic with a class quiz. Well done to all!