The fitness challenge
05 Jul 2019
Form 5 tackled the Illinois test this week - read on to discover more.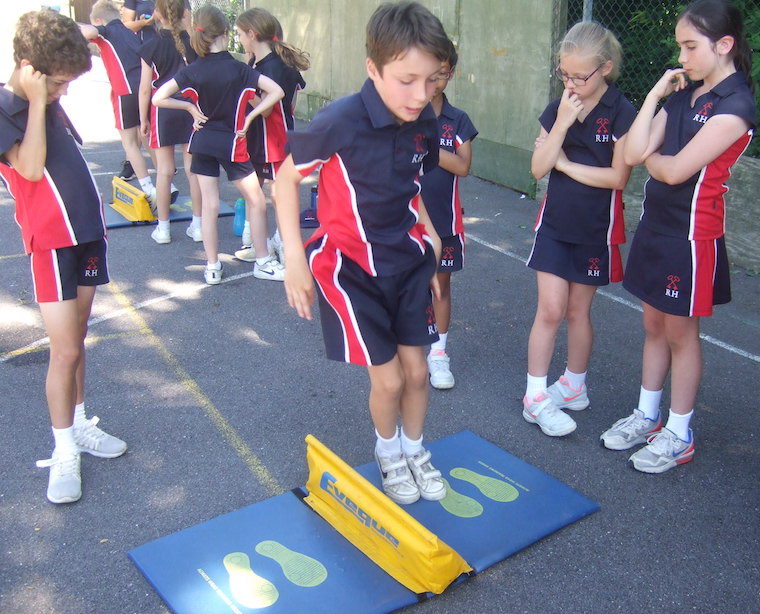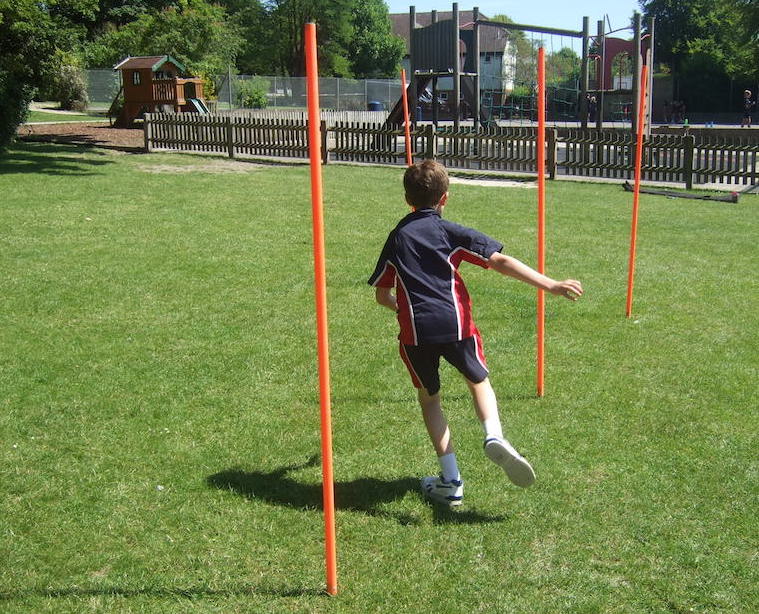 Having completed sports day on Tuesday, the children in Form 5 have been undertaking their end of year fitness tests. These included the Illinois test, which involves running around and weaving in and out of a poled area. There were also shuttle runs, standing long jump and triple jump as well as a javelin throw.
The children worked incredibly hard during the afternoon and thoroughly enjoyed themselves, while taking on the challenge of improving their results from last year.