Our pop-tastic cards!
17 Oct 2019
Form 3 have been making the most amazing pop-up cards.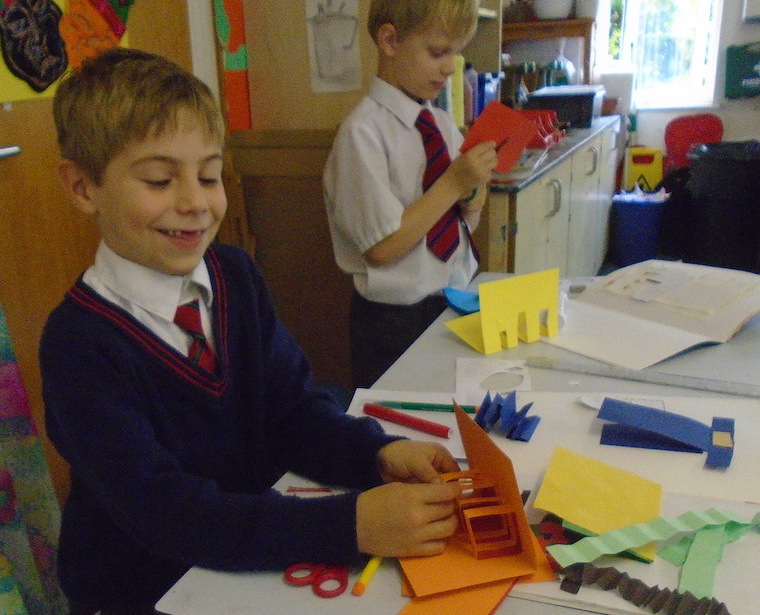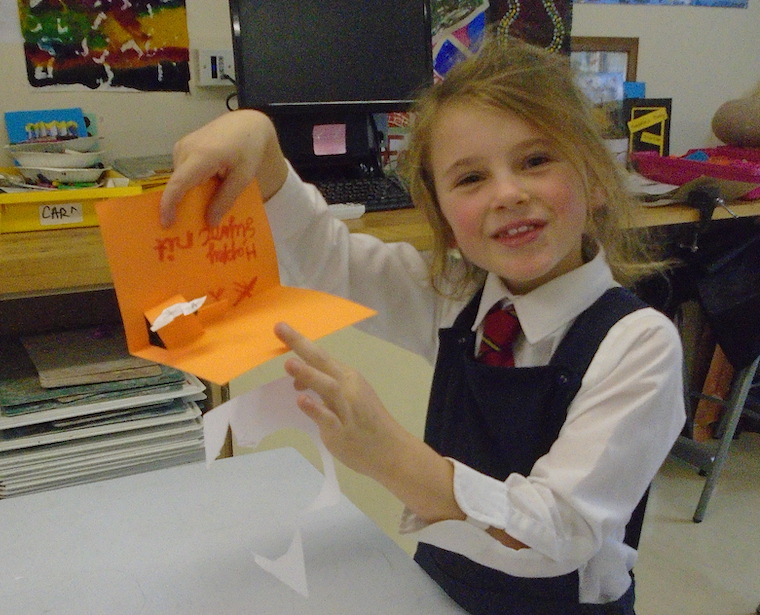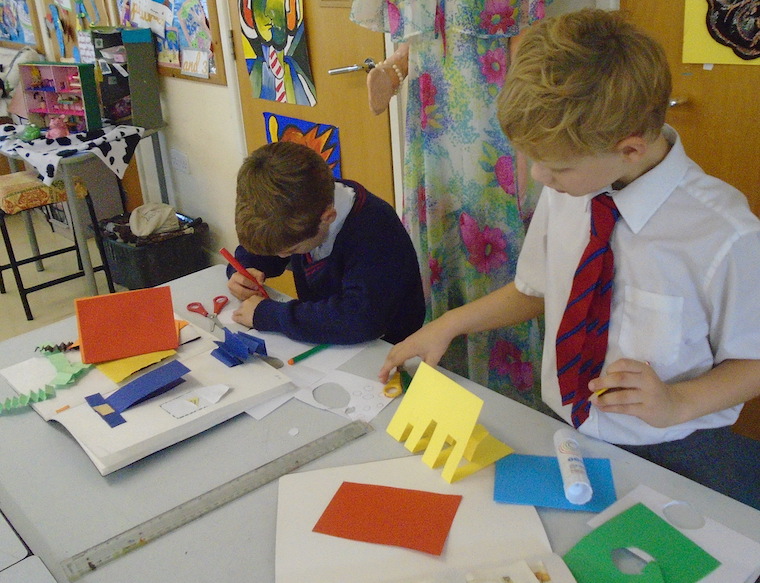 Form 3 have been designing and assembling some exceptionally intricate pop-up cards. The children looked at examples of 3D pop up cards and discussed the techniques that had been used to create the 3D aspects. Then they tested these methods before designing and making their own cards.
In music this week, the children were introduced to the songs they will be performing for the Christmas play. They enjoyed listening to them and beginning to learn the lyrics and are all very excited to start rehearsals for the play after half term.
It has been a fantastic half term and I am very proud of how the class have settled into life in Form 3. Have a wonderful half term break.